christian

Famous People You Didn't Know Were Evangelical Christians
4.9k views
17 items
Follow
Embed
Faith is one of the most important aspects of life for evangelical Christians. Maybe it's that focus on tradition and salvation that draws so many celebs to adopt the religion themselves. And those famous people come from every sphere of entertainment – some famous evangelicals are actors or singers, while other celebrity members of the evangelical church are athletes. Many famous evangelical Christians have dedicated their lives to politics.
Who will you find on this list of famous people you didn't know were evangelical Christians? Sarah Palin was raised in the evangelical church, and she was a longtime member of the Wasilla Assembly of God. Michele Bachmann is also an evangelical Christian. She even helped then-candidate Donald Trump on issues important to evangelicals during the 2016 election campaign.
Growing Pains star Kirk Cameron has spent the bulk of his adult life spreading his faith. "I want to say to people loud and clear: there has never been a more exciting time in America to be a Christian, to be a person of deep faith in God," he said in 2016. Other famous evangelicals include Jordin Sparks, Stephen Baldwin, and Mike Pence.
Are you surprised that so many celebrities are evangelical Christians? Take a look at this list and share your thoughts in the comments section.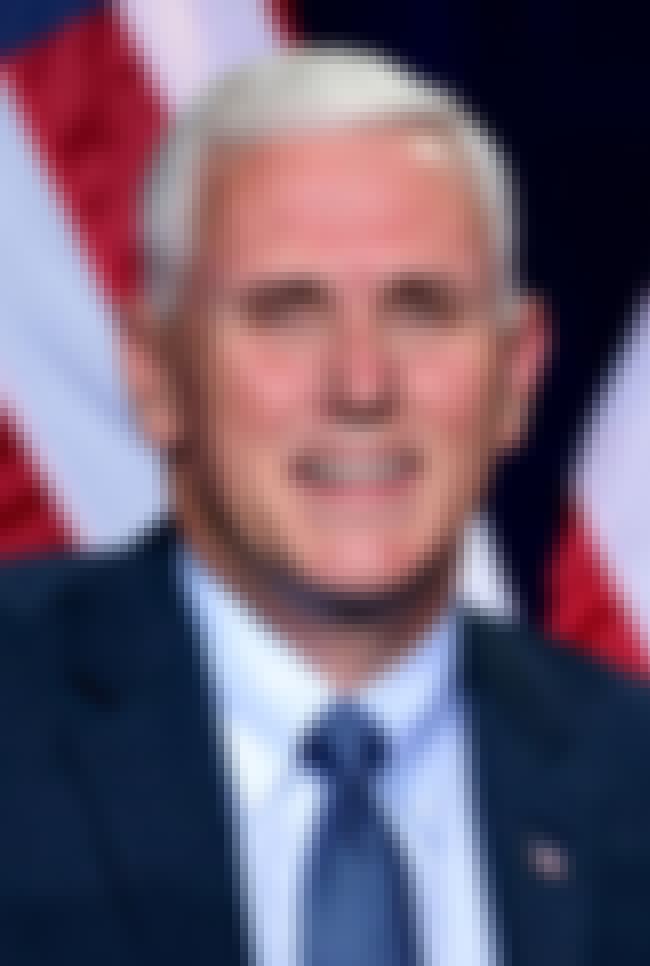 Vice President Mike Pence has referred to himself as an "evangelical Catholic," as well as "a Christian, a conservative and a Republican, in that order."
Age: 57
Birthplace: Columbus, Indiana, USA
Also Ranked
#12 on The Most Influential Republicans Who Were Once Democrats
#19 on The Most Trustworthy Politicians
#20 on Celebrities Who Made The Biggest Cultural Impact In 2017
#8 on Who Will Go Down In History As 2017's Most Significant Figure?
see more on Mike Pence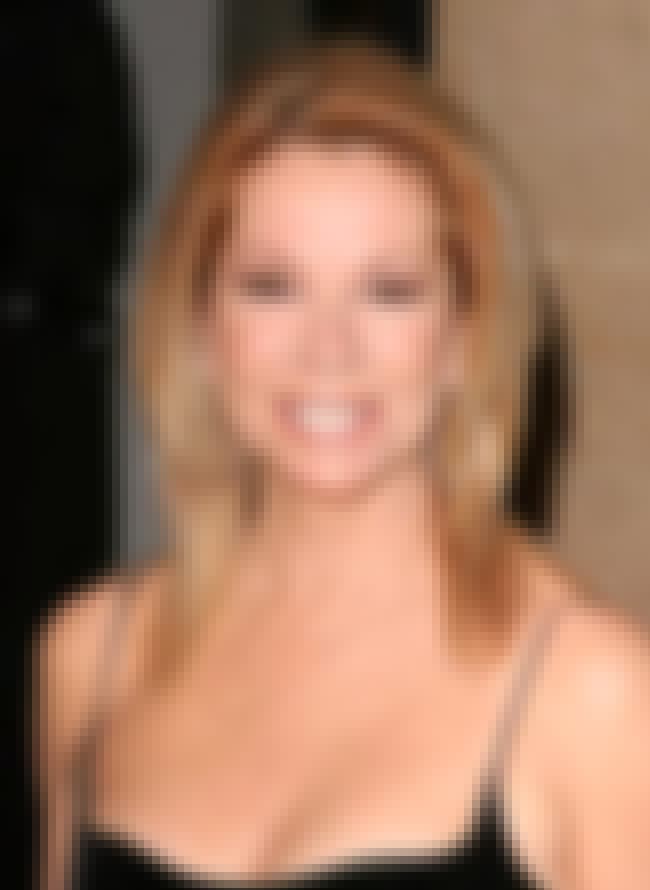 Kathie Lee Gifford credits Billy Graham, who she watched on television and film as a child, with helping her become an evangelical Christian. "The words God spoke to me 50 years ago are just as true today, and for every moment I have left, I will trust him to work his beautiful plan for me," she said.
Age: 63
Birthplace: Paris, France
Also Ranked
#24 on The Best Today Show Hosts
#56 on Celebrities You Would Not Want as a Stepmom
#4 on The Most Trustworthy Newscasters on TV Today
see more on Kathie Lee Gifford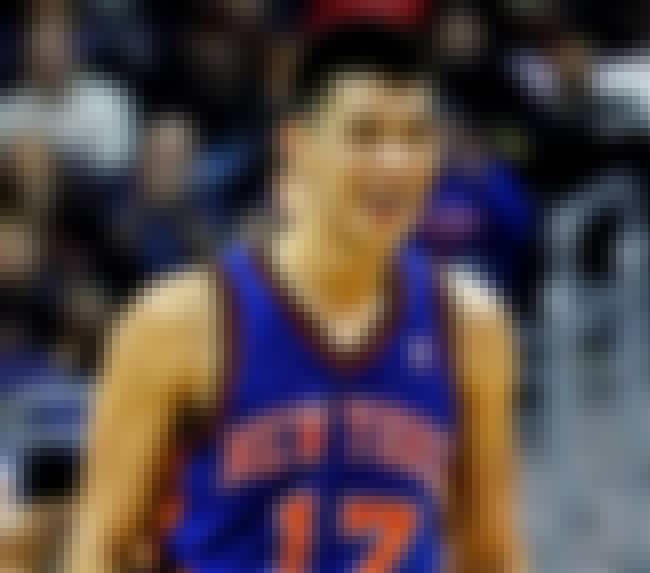 Jeremy Lin has been an evangelical Christian for his entire life. He said, "When you're called to be a Christian, you're automatically called to be different from everyone else. In today's world of basketball, it makes you really different, because the things that society values aren't necessarily in line with what God values... We should be humble, and understand that everything that is good comes from God."
Age: 28
Birthplace: Los Angeles, California, United States of America
Also Ranked
#97 on The Greatest Point Guards in NBA History
#87 on The Top Current NBA Players
#60 on Athletes Who Spark the Most Fan Arguments
#2 on The Smartest Professional Athletes
see more on Jeremy Lin
From childhood until 2002, politician Sarah Palin attended the Wasilla Assembly of God, a church described as "very evangelical" by locals.
Age: 53
Birthplace: Sandpoint, Idaho, United States of America
Also Ranked
#26 on Famous Politicians You'd Want to Have a Beer With
#38 on Guests You Hope to See on Late Show with Stephen Colbert
#9 on The Best Saturday Night Live Characters of All Time
#75 on If You Fought To The Death, Who Would You Want By Your Side?
see more on Sarah Palin