Entertainment
27 Celebrities Who Are Expats

Updated June 14, 2019
23.5k views
27 items
List of Famous Expats ranked by fame and popularity. An expat or expatriate is an individual residing in a country other than the country of their birth. The term typically applies to people who are professionals in their field, whereas the term immigrants refers to individuals who do manual labor. Many actors and actresses are expats.
Who is the most famous expat? Mila Kunis tops our list. The "Black Swan" actress was born in the USSR and at age seven she moved to Los Angeles with her family. She said that she felt "blind, deaf and dumb" her first year in the states, as she spoke very little English. Johnny Depp has lived in France for many years. He began dating the French actress Vanessa Paradis in 1998 and the couple remained together until 2012.
Some famous people became expats to avoid going to jail. Chess legend Bobby Fischer turned his back on the United States in 1992 after they forbid him from playing a chess match in Yugoslavia, stating that he was violating sanctions. Fischer disregarded this and played the match. He became a fugitive in the United States and he lived all over the world for the rest of his life. He died in Iceland in 2008.
Would you want to be an expatriate? Share your thoughts in the comments section.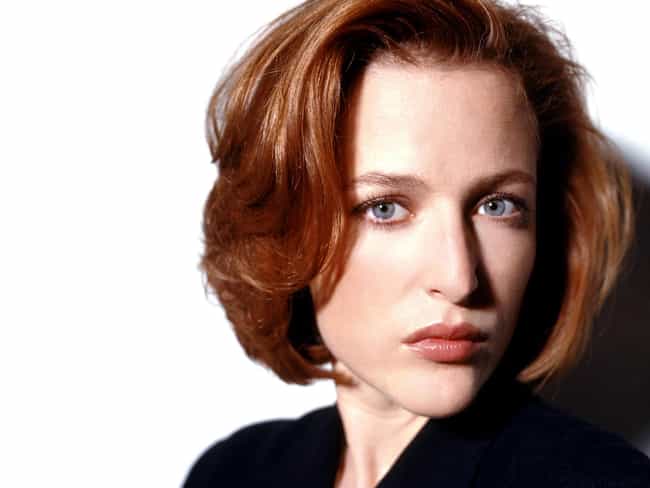 Although she was
born in Chicago
, Gillian Anderson currently resides in London. Her family moved to London when she was very young, so it has always felt like home.
Age: 50
Birthplace: Chicago, Illinois, United States of America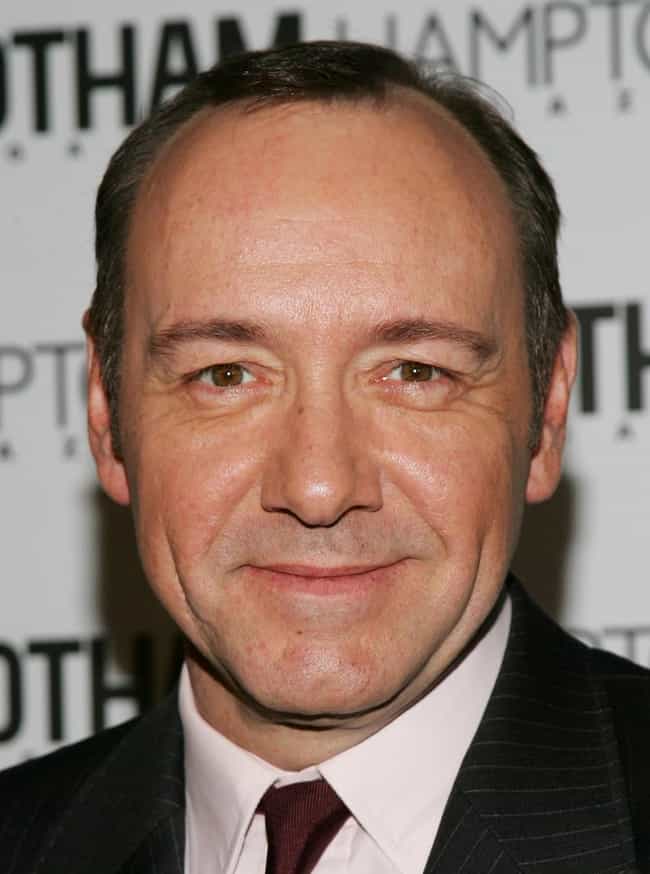 American actor Kevin Spacey moved to London in 2003. He originally moved there to be the Artistic Director at a theater, but he fell in love with the city.
Age: 59
Birthplace: South Orange, New Jersey, United States of America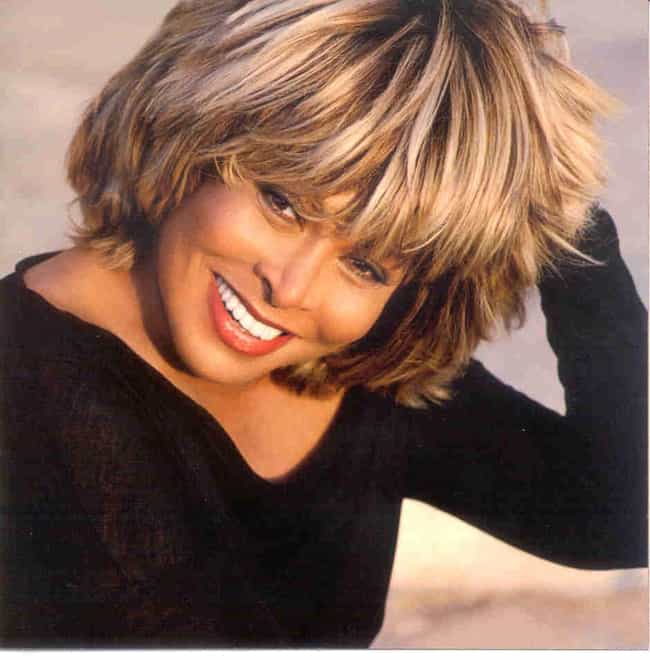 Tina Turner has lived in Switzerland since 1994. In 2013, she officially became a Swiss citizen. Turner has also owned homes in London, Los Angeles and France.
Age: 79
Birthplace: Nutbush, Tennessee, United States of America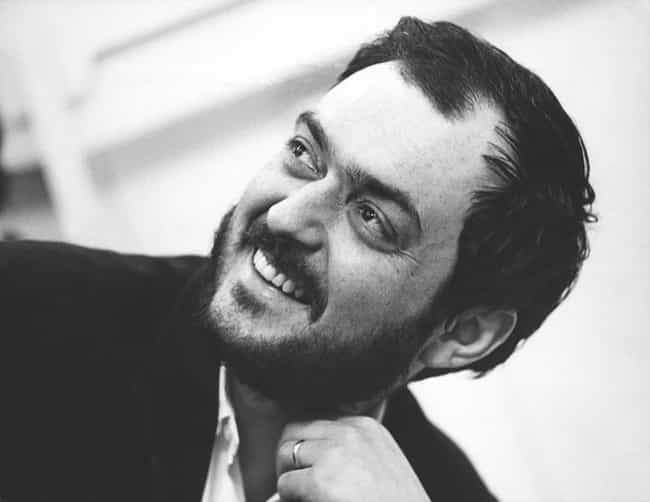 In 1962, American film director Stanley Kubrick moved to England to film
Lolita
. He loved it there and lived there the rest of his life, although his friends say that he remained a New Yorker at heart.
Age: Dec. at 71 (1928-1999)
Birthplace: New York City, New York, United States of America