arts

Famous Fauvism Artists, Ranked

1.0k votes
293 voters
76.8k views
21 items
Follow
Embed
List of famous Fauvism artists, with images, bios, and information about their notable works. All the greatest artists associated with the Fauvism movement are included here, along with clickable names for more details on that particular painter or sculptor. These notable Fauvism period artists are organized by popularity, so the best artists are at the top of the list. If you think the best Fauvism artist isn't as high as they should be then be sure to give them an upvote.
List artists include Henri Matisse, Georges Braque and many more.
This list answers the questions, "Who are the most famous Fauvism artists?" and "Who are the best Fauvism artists?"
Almost every well-known or influential figure in this movement is listed below. Use this factual list to make a whole new one just like it, then re-rank it to fit your opinion. {#nodes}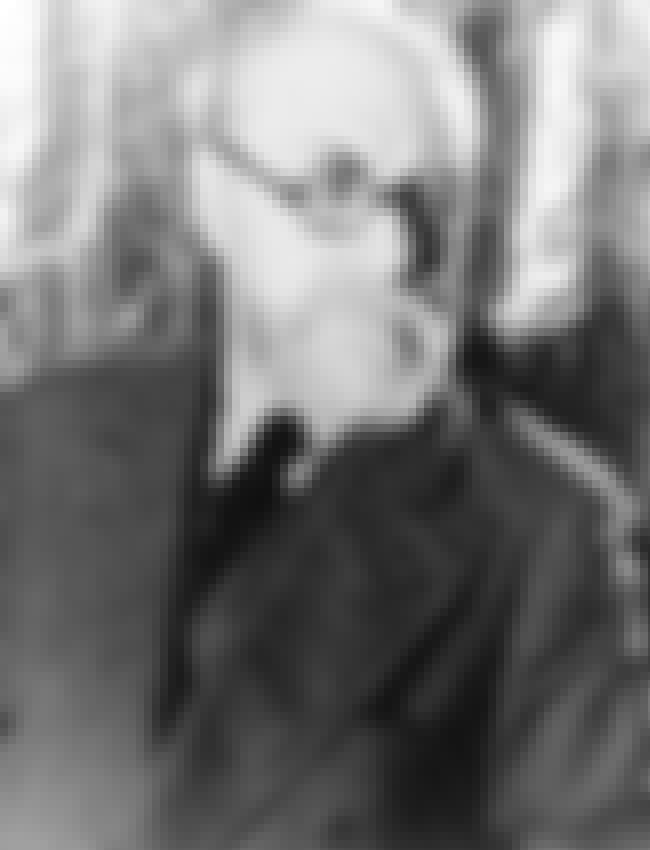 Henri-Émile-Benoît Matisse was a French artist, known for his use of colour and his fluid and original draughtsmanship. He was a draughtsman, printmaker, and sculptor, but is known primarily as a painter. Matisse is commonly regarded, along with Pablo Picasso and Marcel Duchamp, as one of the three ...more
Artworks: Woman with a Hat, Blue Nude II, Les toits de Collioure, Green Stripe, Madras Rouge, + more
Birthplace: Le Cateau-Cambrésis, France
Associated periods or movements: Fauvism, Modernism, Impressionism, Neo-impressionism
Nationality: France
Art Forms: Sculpture, Collage, Painting, Printmaking, Drawing
see more on Henri Matisse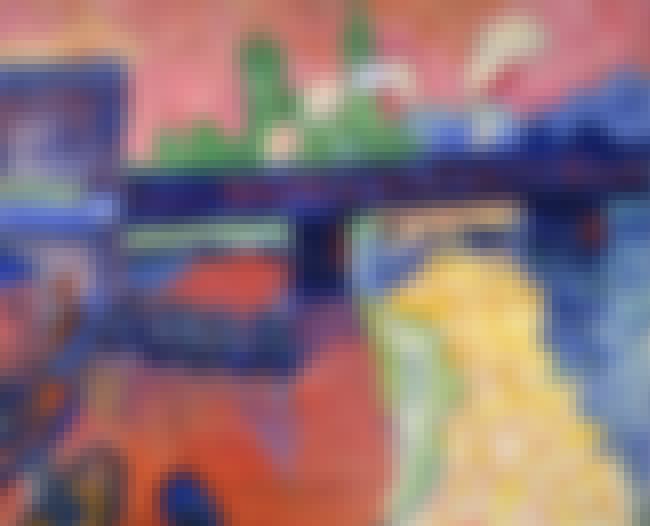 André Derain was a French artist, painter, sculptor and co-founder of Fauvism with Henri Matisse. ...more
Artworks: Portrait of a Young Girl, Charing Cross Bridge^! London, The Turning Road^! L´Estaque, Charing Cross Bridge, Fishing Boats^! Collioure, + more
Birthplace: Chatou, France
Associated periods or movements: Fauvism
Nationality: France
Art Forms: Sculpture, Painting
see more on André Derain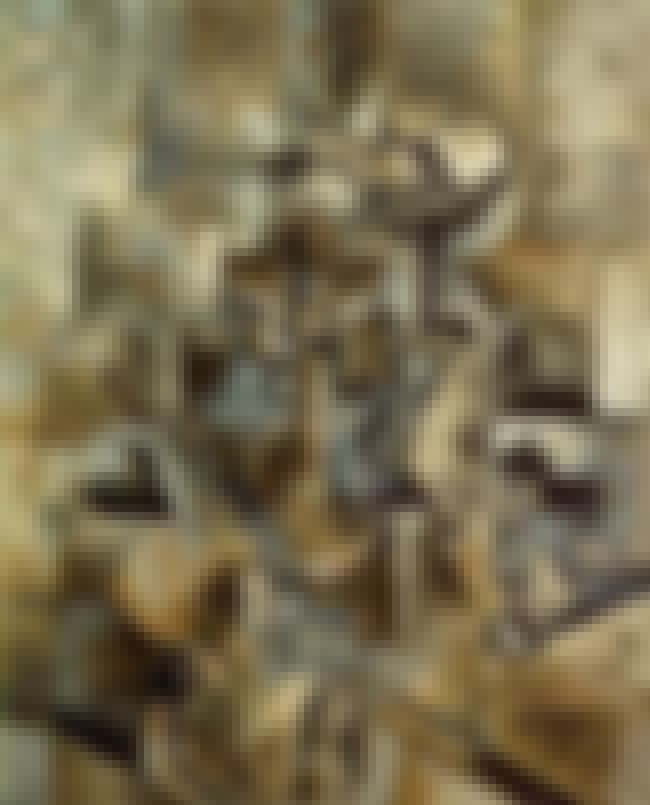 Georges Braque was a major 20th-century French painter, collagist, draughtsman, printmaker and sculptor. His most important contributions to the history of art were in his alliance with Fauvism from 1906, and the role he played in the development of Cubism. Braque's work between 1908 and 1912 is ...more
Artworks: Woman with a Guitar, Still Life with a Bottle, Violin and Candlestick, The Guitar (Statue d'epouvante), Man with a Guitar, + more
Birthplace: Argenteuil, France
Associated periods or movements: Fauvism, Analytic cubism, Cubism
Nationality: France
Art Forms: Sculpture, Painting, Printmaking, Drawing
see more on Georges Braque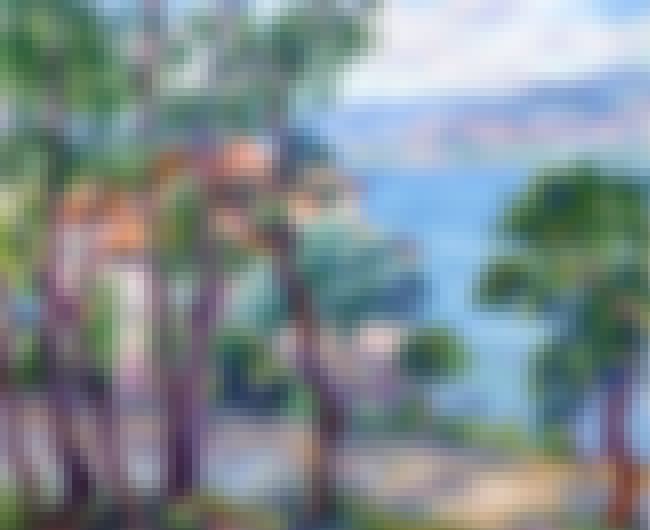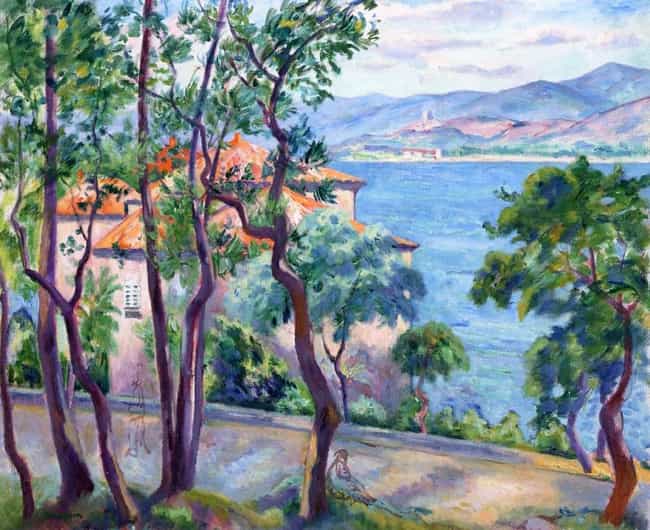 Henri Charles Manguin was a French painter, associated with Les Fauves. Manguin entered the École des Beaux-Arts to study under Gustave Moreau, as did Matisse and Charles Camoin with whom he became close friends. Like them, Manguin made copies of Renaissance art in the Louvre. Manguin was greatly ...more
Artworks: Nu sous les arbres (Nude beneath the Trees) (study), Above the Oustalet: View over Grimand, The Model, The Prints, Morning at Cavaliere, + more
Birthplace: Paris, France
Associated periods or movements: Fauvism
Nationality: France
see more on Henri Manguin