Female Professionals
Famous Female Astrologers

List of famous female astrologers, listed by their level of prominence with photos when available. This greatest female astrologers list contains the most prominent and top females known for being astrologers. There are thousand of females working as astrologers in the world, but this list highlights only the most notable ones. Historic astrologers have worked hard to become the best that they can be, so if you're a female aspiring to be a astrologer then the people below should give you inspiration.
List people include Liz Greene, Haruka Orth and many more.
While this isn't a list of all female astrologers, it does answer the questions "Who are the most famous female astrologers?" and "Who are the best female astrologers?"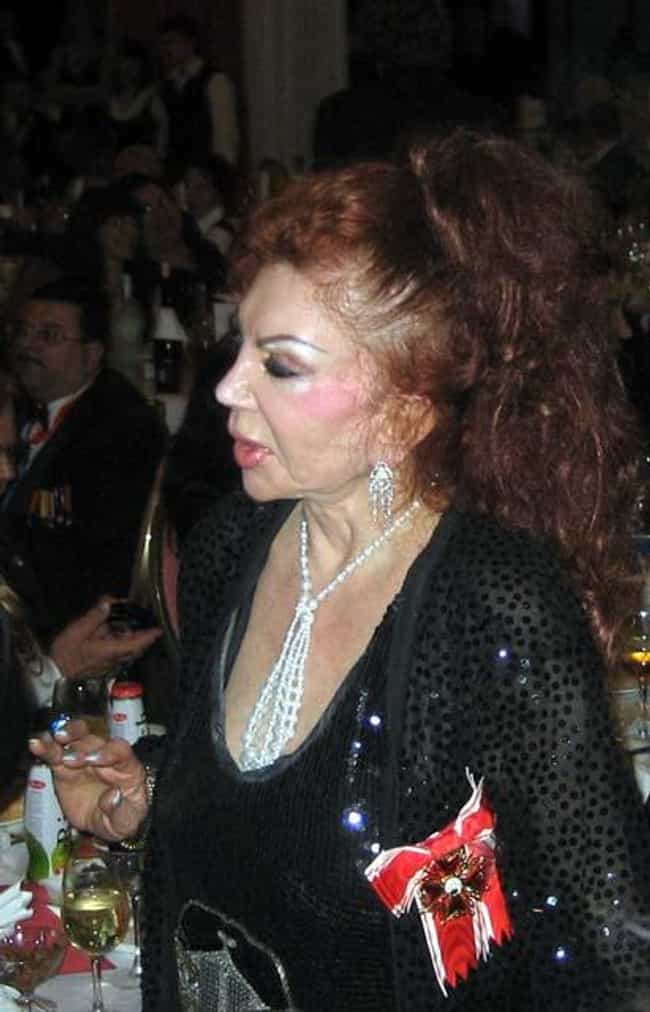 Jacqueline Frances Stallone (née Labofish; born November 29, 1921) is an American astrologer, former dancer, and a promoter of women's wrestling. She is the mother of actor Sylvester Stallone, singer Frank Stallone, and the late actress Toni D'Alto (by her ex-husband Anthony Filiti). ...more on Wikipedia
Age: 97
Birthplace: Washington, D.C., United States of America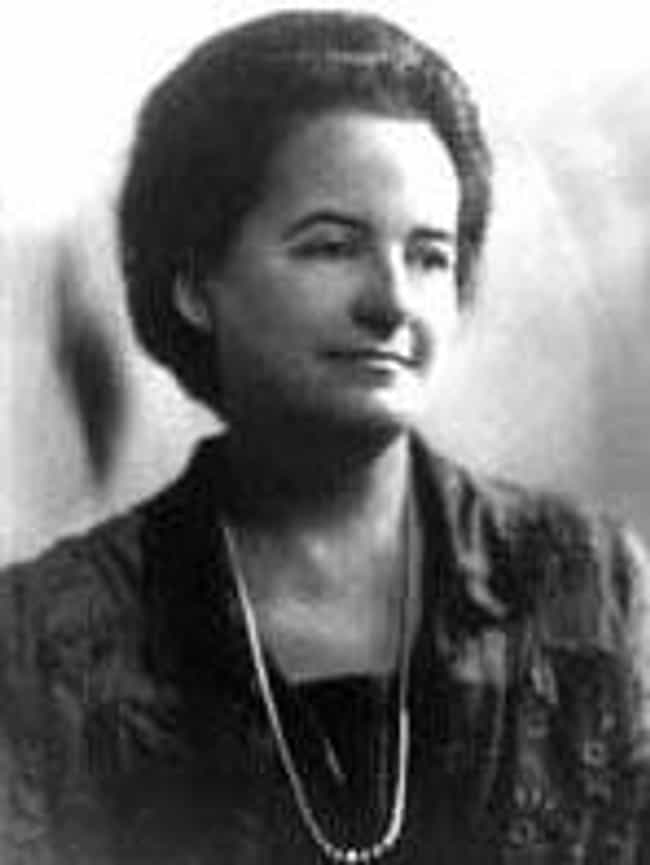 Alice Ann Bailey (June 16, 1880 – December 15, 1949) was a writer of more than twenty-four books on theosophical subjects, and was one of the first writers to use the term New Age. Bailey was born as Alice La Trobe-Bateman, in Manchester, England. She moved to the United States in 1907, where she spent most of her life as a writer and teacher. Bailey's works, written between 1919 and 1949, describe a wide-ranging system of esoteric thought covering such topics as how spirituality relates to the Solar System, meditation, healing, spiritual psychology, the destiny of nations, and prescriptions for society in general. She described the majority of her work as having been telepathically dictated ...more on Wikipedia
Age: Dec. at 69 (1880-1949)
Birthplace: Eurasia, Manchester, United Kingdom, England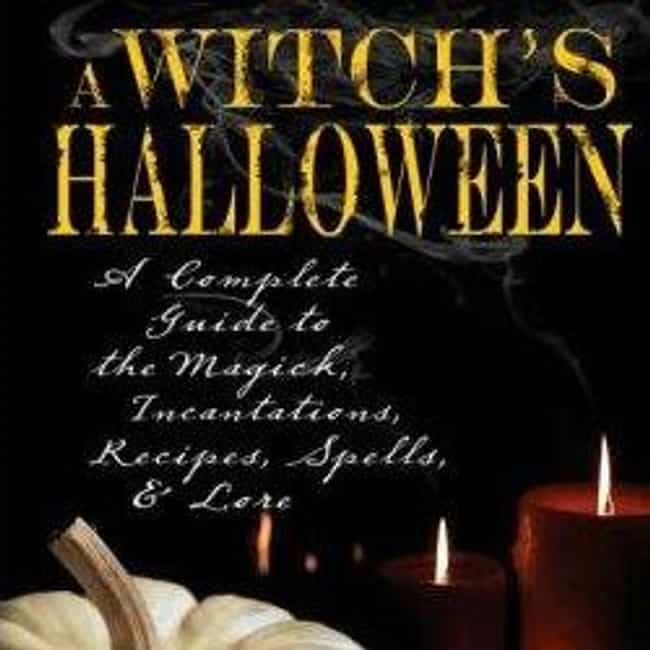 Gerina Dunwich (born December 27, 1959, Illinois, United States) is a professional astrologer, occult historian, and New Age author, best known for her books on Wicca and various occult subjects. She is also involved in paranormal research and is the founder of the Paranormal Animal Research Group, which investigates cases of alleged hauntings by animal spirits.Her first newspaper article was published in October 1976. It was an interview with singer/songwriter Jim Peterik from the local Chicago band, the Ides of March (and later, Survivor). By the spring of 1980 Dunwich was publishing a small press literary journal called Golden Isis, a one-woman operation that specialized in ...more on Wikipedia
Age: 59
Birthplace: Illinois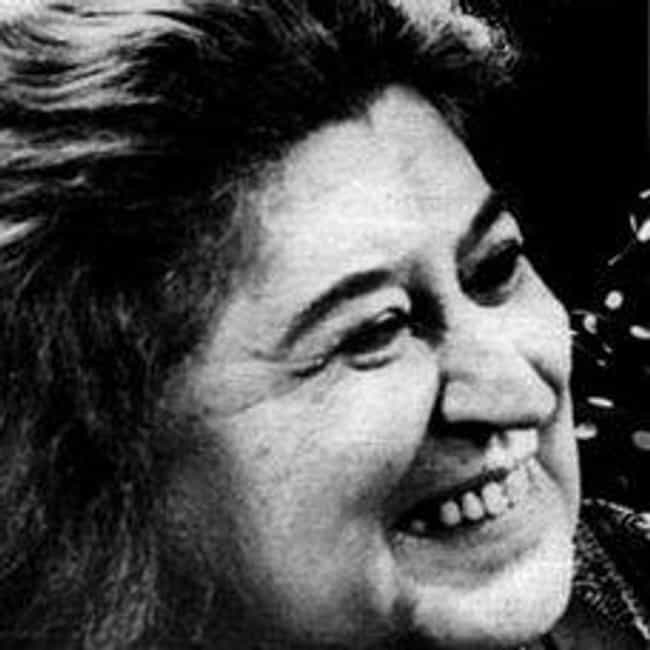 Sybil Leek (née Fawcett; 22 February 1917 – 26 October 1982) was an English witch, astrologer, occult author and self-proclaimed psychic. She wrote many books on occult and esoteric subjects, and was dubbed "Britain's most famous witch" by the BBC. ...more on Wikipedia
Age: Dec. at 65 (1917-1982)
Birthplace: Stoke-on-Trent, Stoke-upon-Trent, United Kingdom