Athletes

Famous Female Athletes from Azerbaijan

List of popular female athletes from Azerbaijan, listed alphabetically with photos when available. Azerbaijan has a rich history of competing in sports, and these are the famous females that make that competition so exciting. Some of the best Azerbaijan female athletes in the world are listed below, some of who have represented Azerbaijan in the Olympics. You can click on the names of these talented female athletes of Azerbaijan in order to get more information about each one, such as the birthplace of the athlete and when they were born.
List is made up of a variety of athletes, including Aliya Garayeva and Larisa Savkina.
This list answers the questions, "What famous female athletes are from Azerbaijan?" and "Who are the greatest female Azerbaijan athletes?"
Elina Guseva is an Azerbaijani and later Russian former handball player who competed for the Soviet Union in the 1988 Summer Olympics and for the Unified Team in the 1992 Summer Olympics. In 1988 she won the bronze medal with the Soviet team. She played one match and scored one goal. Four years later she was a member of the Unified Team which won the bronze medal. She played all five matches and scored 14 goals. ...more on Wikipedia
Birthplace: Turkmen Soviet Socialist Republic
Nationality: Russia, Azerbaijan
see more on Elina Guseva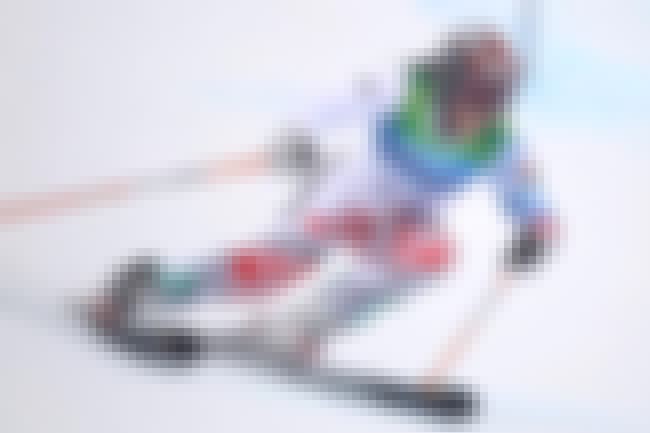 Gaia Bassani Antivari is an alpine skier who competed for Azerbaijan at the 2010 Winter Olympics, and 2014. She previously competed for the Caribbean nation of Grenada, and attempted to compete for them at the 2002 Winter Olympics. However she couldn't as the GOA did not submit paperwork. She withdrew from the Slalom of 2014 Olympic Winter Games due to a serious injury suffered just three days before the race. ...more on Wikipedia
Birthplace: Milan, Italy
Nationality: Azerbaijan
see more on Gaia Bassani Antivari
Zemfira Aliyevna Meftahatdinova is a retired Azerbaijani sport shooter who won two Olympic medals in skeet. Meftahatdinova is a police officer and sports teacher, she speaks three languages. In November 2002 she received a scholarship from the Olympic Solidarity program. In 2015, she was appointed head of the Athletic Society of the Ministry of Internal Affairs. ...more on Wikipedia
Birthplace: Baku, Azerbaijan
Nationality: Azerbaijan
see more on Zemfira Meftakhetdinova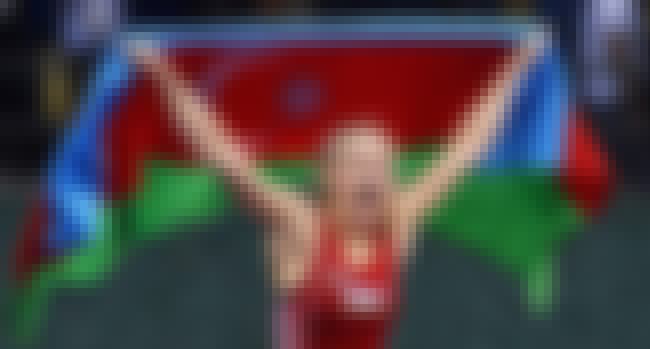 Mariya Vasilyevna Stadnik is an Ukrainian and Azerbaijani female wrestler. ...more on Wikipedia
Birthplace: Lviv, Ukraine
Nationality: Azerbaijan
see more on Mariya Stadnik