Sports
Famous Female Athletes from Iceland

Updated October 13, 2018
3.5k views
8 items
List of popular female athletes from Iceland, listed alphabetically with photos when available. Iceland has a rich history of competing in sports, and these are the famous females that make that competition so exciting. Some of the best Icelander female athletes in the world are listed below, some of who have represented Iceland in the Olympics. You can click on the names of these talented female athletes of Iceland in order to get more information about each one, such as the birthplace of the athlete and when they were born.
List features Þórey Edda Elísdóttir, Margret Lara Vidarsdottir and more athletes.
This list answers the questions, "What
famous female athletes
are from Iceland?" and "Who are the greatest female Icelander athletes?"
Vala Flosadóttir (born 16 February 1978 in Reykjavík) is an Icelandic former athlete competing in the pole vault. ...more on Wikipedia
Birthplace: Reykjavik, Iceland
Nationality: Iceland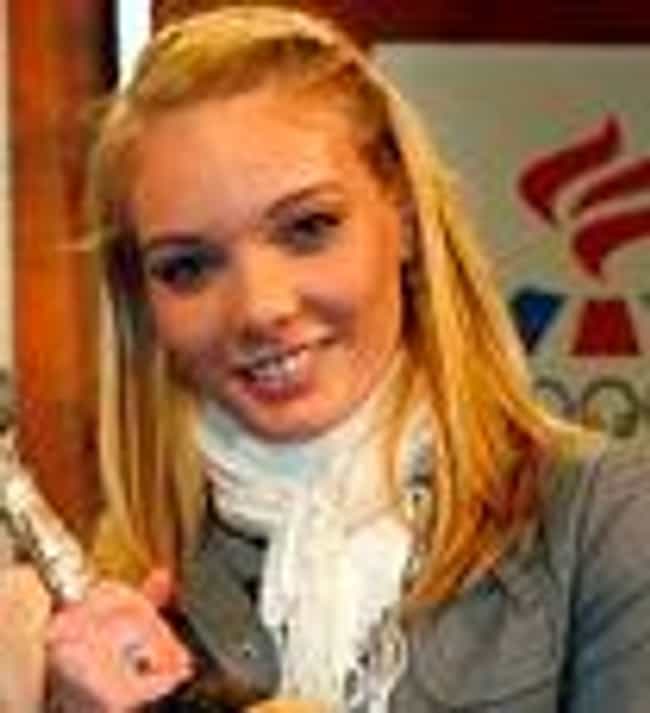 2
Margrét Lára Viðarsdóttir
Margrét Lára Viðarsdóttir (born 25 July 1986) is an Icelandic footballer who plays as a striker for Valur of the Icelandic Úrvalsdeild. She is the all-time top goalscorer of Iceland's national team and competed at the UEFA Women's Championships in 2009 and 2013. In a club career sometimes disrupted by injury Margrét Lára has previously represented ÍBV and Valur of the Úrvalsdeild, Duisburg and Turbine Potsdam of the German Bundesliga and Linköpings and Kristianstads DFF of the Swedish Damallsvenskan. Margrét Lára is the elder sister of Elísa Viðarsdóttir, who also plays for Iceland's national team. ...more on Wikipedia
Birthplace: Vestmannaeyjar, Iceland
Nationality: Iceland
Team: Kristianstads DFF
Position: Forward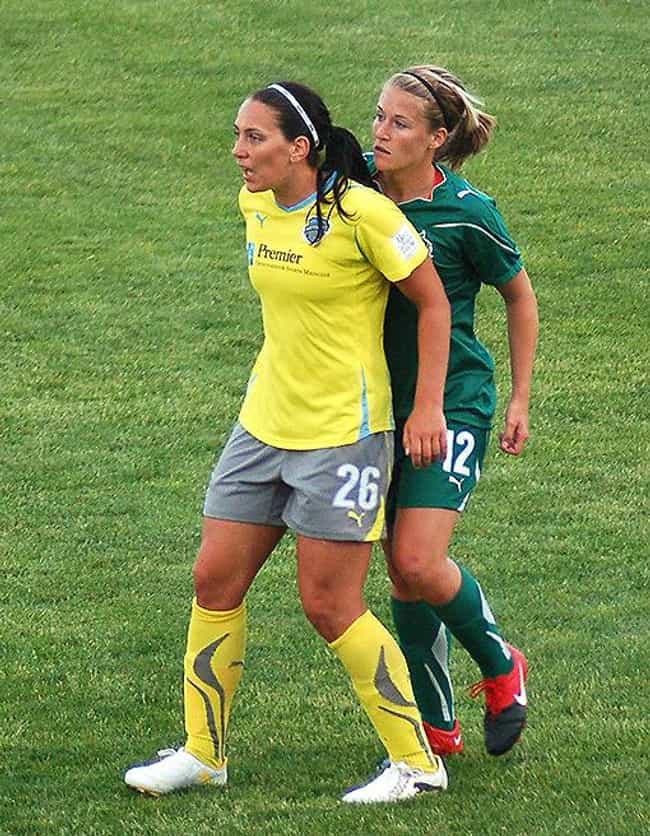 Hólmfríður "Frida" Magnúsdóttir (born 20 September 1984) is an Icelandic footballer who plays for Selfoss in the Úrvalsdeild kvenna. She plays as a left winger or as an attacking midfielder. Hólmfríður was a part of Iceland's national team from 2003 to 2017 and represented her country at the 2009 and 2013 editions of the UEFA Women's Championship. ...more on Wikipedia
Birthplace: Reykjavik, Iceland
Nationality: Iceland
Position: Midfielder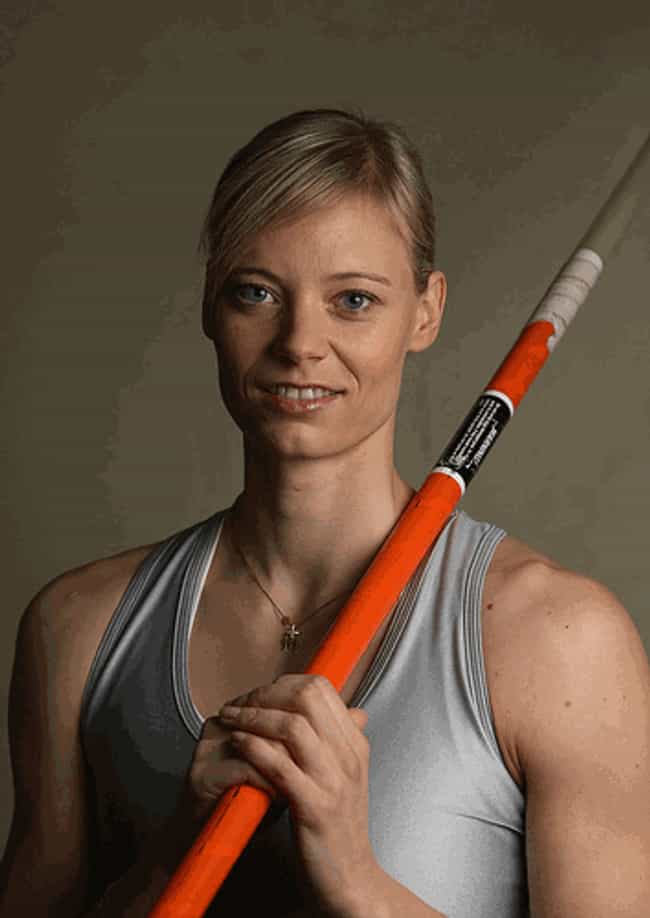 Þórey Edda Elísdóttir (born 30 June 1977 in Reykjavík) is an Icelandic former pole vaulter. Her personal best is 4.60 metres, achieved in July 2004 in Madrid. This is also the current national Icelandic record. At the 2008 Summer Olympics she did not qualify for final with the result 4.15 metres. Þórey Edda got her university degree in engineering at the University of Iceland. She stood as a candidate for the Left-Green Movement in the 2003 Icelandic parliamentary election but did not succeed in winning a seat. ...more on Wikipedia
Birthplace: Iceland
Nationality: Iceland