Athletes

Famous Female Athletes from Latvia

List of popular female athletes from Latvia, listed alphabetically with photos when available. Latvia has a rich history of competing in sports, and these are the famous females that make that competition so exciting. Some of the best Latvian female athletes in the world are listed below, some of who have represented Latvia in the Olympics. You can click on the names of these talented female athletes of Latvia in order to get more information about each one, such as the birthplace of the athlete and when they were born.
You can rank all of these athletes, from Larisa Neiland to Gerda Krūmiņa.
This list answers the questions, "What
famous female athletes
are from Latvia?" and "Who are the greatest female Latvian athletes?"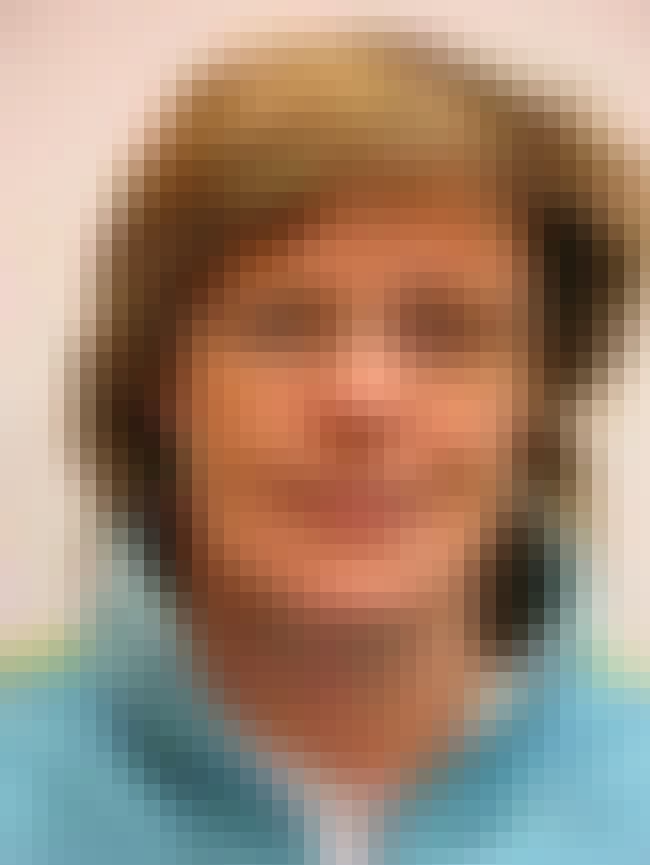 Anna Orlova is a retired Latvian luger who competed at six Winter Olympics between 1992 and 2010. She won the silver medal in the mixed team event at the 2003 FIL World Luge Championships in Sigulda, Latvia and finished fourth in the women's singles event at those same championships. Orlova also won two medals in the mixed team event at the FIL European Luge Championships with a gold in 2010 and a bronze in 2006. She had her best individual finish in the European championships of sixth in 2010. Her best finish at the Winter Olympics was seventh in the women's singles event at Turin in 2006. She came eleventh in the same event in 2010. She is one of three Latvians to compete at at least six ...more on Wikipedia
Birthplace: Riga, Latvia
Nationality: Latvia
see more on Anna Orlova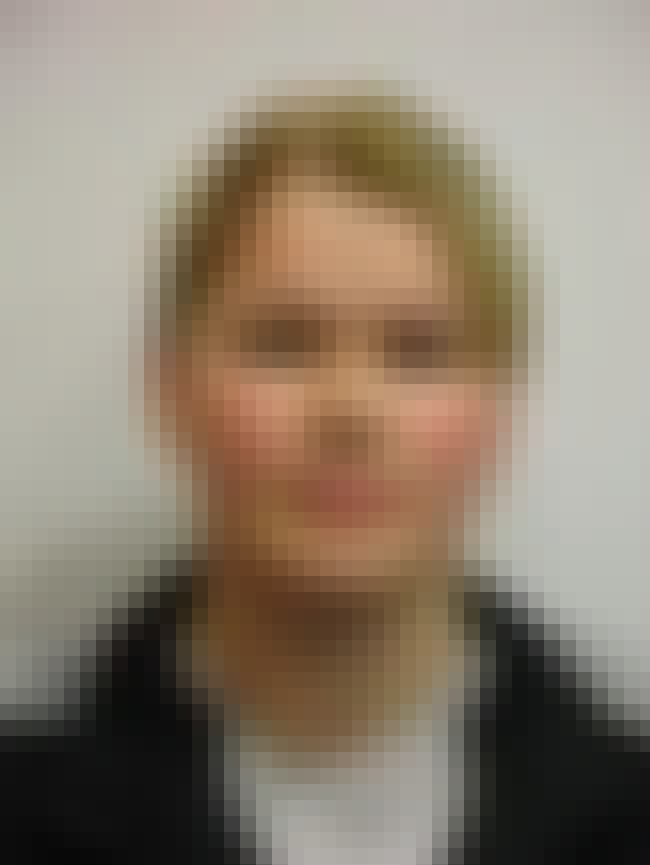 Agnese Koklaca is a luger. ...more on Wikipedia
Birthplace: Talsi, Latvia
Nationality: Latvia
see more on Agnese Koklaca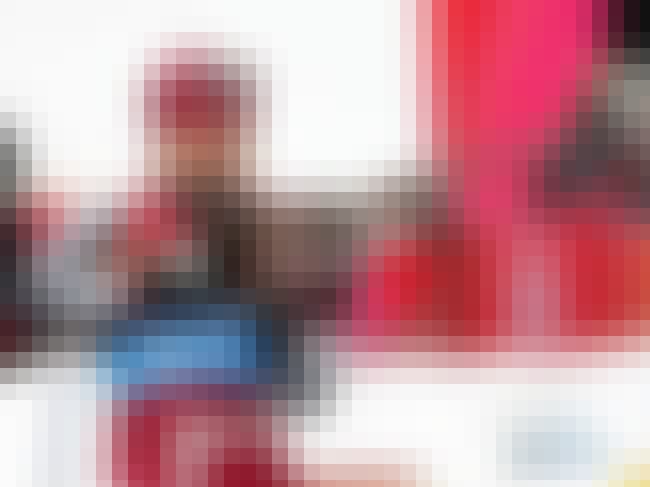 Gerda Krūmiņa is a Latvian biathlete. Krūmiņa competed in the 2006 and 2010 Winter Olympics for Latvia. Her best finish was 18th, as part of the 2006 Latvian relay team. Her best individual showing was 48th, in the 2010 sprint. In 2006, she finished 74th in the sprint and 70th in the individual. In 2010, she was 48th in the sprint 57th in the pursuit and 69th in the individual, along with a 19th place finish in the relay. As of February 2013, her best performance at the Biathlon World Championships is 17th, as part of the 2007 Latvian mixed relay team. Her best individual performance is 38th, in the 2007 individual. As of February 2013, Krūmiņa's best performance in the Biathlon World Cup is ...more on Wikipedia
Birthplace: Latvia
Nationality: Latvia
see more on Gerda Krūmiņa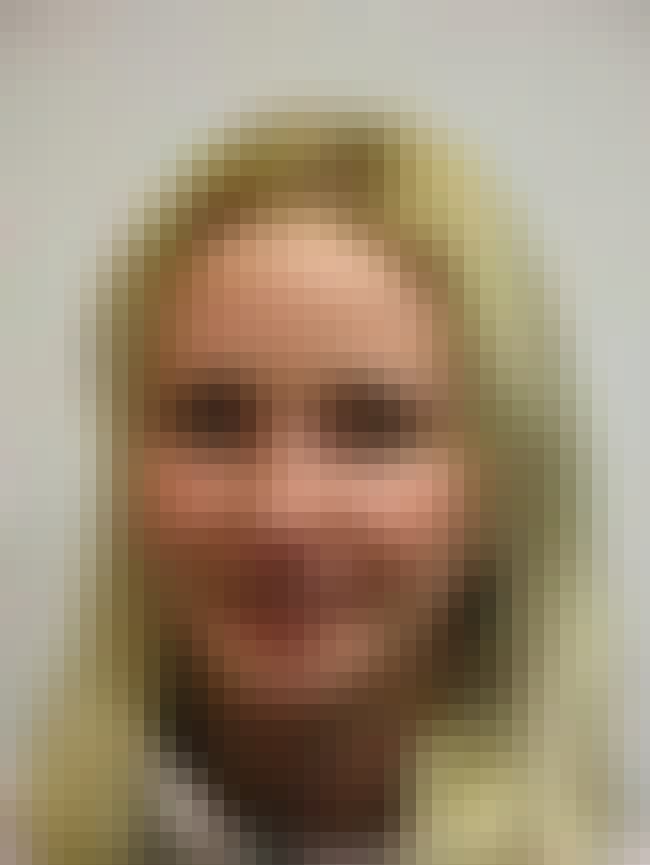 Maija Tīruma is a former Latvian luger who competed from 2000 to 2013. She won two bronze medals in the mixed team relay event at the FIL World Luge Championships. Tīruma also won a gold medal in the mixed team relay event at the 2008 FIL European Luge Championships in Cesana, Italy and finished seventh in the women's singles event at those same championships. Competing in three Winter Olympics, she earned her best finish of ninth in the women's singles event at Vancouver in 2010. She retired in 2013. Since the season 2013-2014,she's the new Head Coach of the Bobsleigh,Luge et Skeleton Club of la Plagne,in France. ...more on Wikipedia
Birthplace: Riga, Latvia
Nationality: Latvia
see more on Maija Tīruma