Athletes

Famous Female Athletes from North Korea

List of popular female athletes from North Korea, listed alphabetically with photos when available. North Korea has a rich history of competing in sports, and these are the famous females that make that competition so exciting. Some of the best North Korean female athletes in the world are listed below, some of who have represented North Korea in the Olympics. You can click on the names of these talented female athletes of North Korea in order to get more information about each one, such as the birthplace of the athlete and when they were born.
This is a list that features athletes like Ri Hyang-mi and Li Byong-Uk.
This list answers the questions, "What
famous female athletes
are from North Korea?" and "Who are the greatest female
North Korean athletes
?"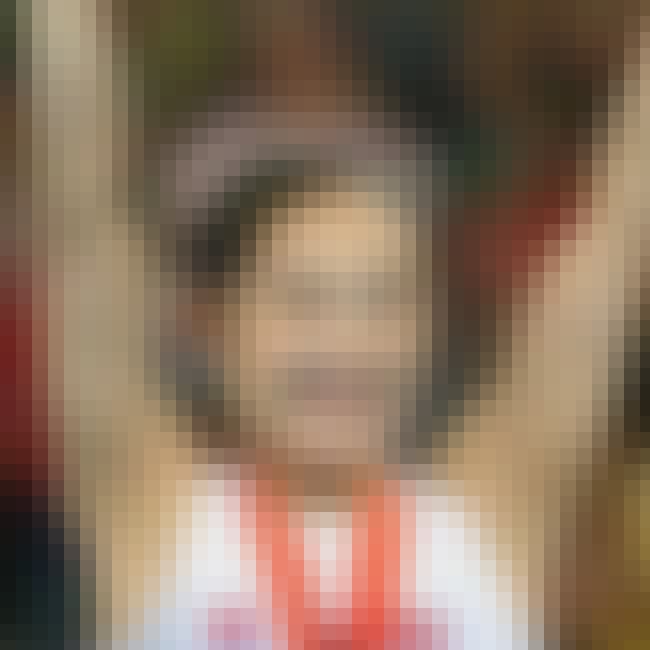 Hong Un-jong is a North Korean artistic gymnast. She is the 2008 Olympic champion and 2014 World Champion on Vault. ...more on Wikipedia
Birthplace: Hamgyong
Nationality: North Korea
see more on Hong Un-jong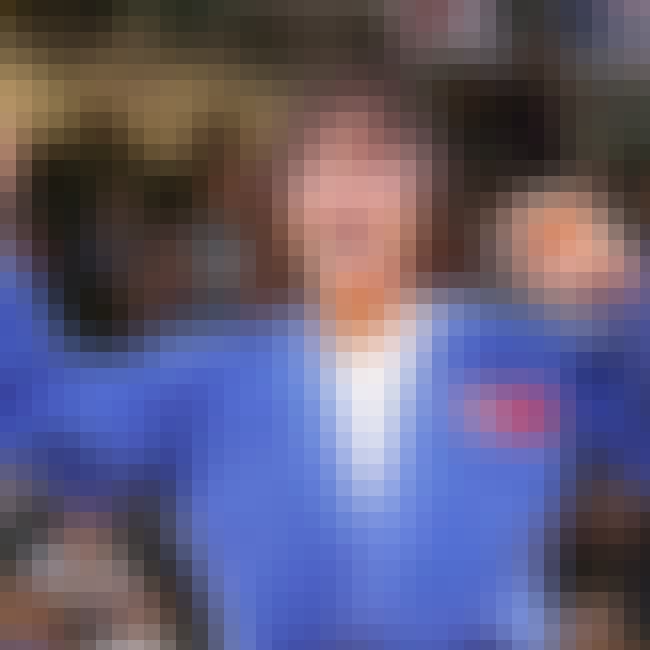 An Kum-ae is a North Korean judoka. In the 2012 Summer Olympics, she won the gold medal in the Women's 52 kg Judo competition after defeating Yanet Bermoy of Cuba, having won the silver medal at the 2008 Summer Olympics, losing to Xian Dongmei of China in the gold medal match. She won a bronze medal in the half-lightweight category at the 2005 World Judo Championships, having defeated Lyudmila Bogdanova of Russia in the bronze medal match. She again won the bronze medal at the 2007 World Judo Championships. She won the gold medal in the same weight category at the 2006 Asian Games, having defeated Mönkhbaataryn Bundmaa of Mongolia in the final match. She currently resides in the North Korean ...more on Wikipedia
Birthplace: Pyongyang, Pyongan, North Korea
Nationality: North Korea
see more on An Kum-ae
Kye Sun-hui is a North Korean judoka. Kye won three Olympic medals in different weight classes, in 1996, 2000 and 2004. When she won the gold medal in Atlanta, 1996 she became the youngest gold medalist in judo. She had entered the Games thanks to the wild card system, and her Olympic gold has been described as one of the biggest surprises of the Atlanta Olympics. Kye competed for a fourth time at the 2008 Summer Olympics in Beijing but did not fare too well. She has been awarded the Kim Il Sung Prize and the title of "labour heroine". ...more on Wikipedia
Birthplace: North Korea
Nationality: North Korea
see more on Kye Sun-Hi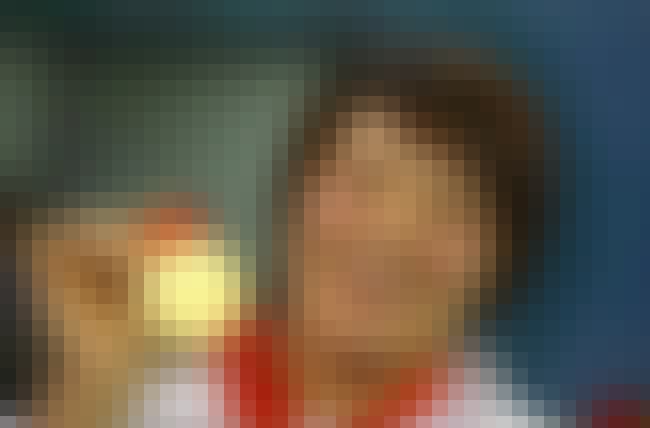 Won Ok-Im is a North Korean judoka. She won a bronze medal in the half-middleweight category at the 2006 Asian Games, having defeated Battugs Tumenod of Mongolia in the bronze medal match. She also won a bronze medal at 2008 Beijing. She currently resides in Pyongyang. ...more on Wikipedia
Nationality: North Korea
see more on Won Ok-im