Female Professionals
Famous Female Bassists

List of famous female bassists, featuring bios and photos when available. This female bassists list contains the most prominent and top females known for being bassists. The female bassists of note are listed by their level of prominence, and you can be sorted by various bits of information like date of birth or birthplace. There are thousand of females working as bassists in the world, but this list highlights only the notable ones.
Kim Gordon and Aimee Mann are included on this list along with many more female bass players.
While this isn't a list of all female bassists, it does answer the questions "Who are the most famous female bassists in the world?" and "Who are the best female bassists?"
The most notable female bassists in history and today are shown below. Enjoy this list of well-known, leading female bassists. If you want to share these historic female bassists you can use one of the social media icons at the top or bottom of the page.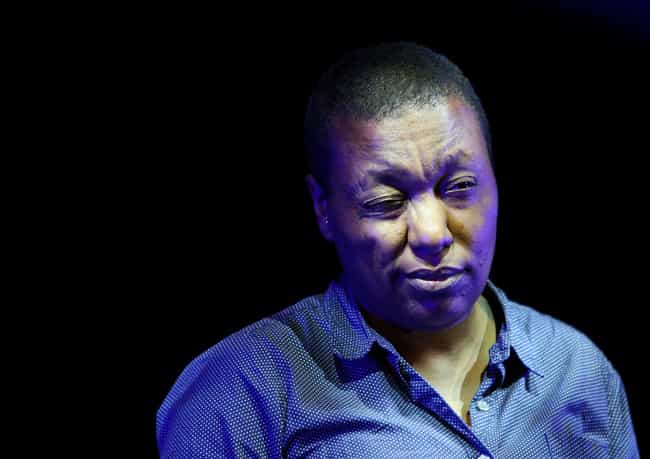 Michelle Lynn Johnson, better known as Meshell Ndegeocello (; born August 29, 1968), is an American singer-songwriter, rapper, and bassist. She has gone by the name Meshell Suhaila Bashir-Shakur which is used as a writing credit on some of her later work. Her music incorporates a wide variety of influences, including funk, soul, jazz, hip hop, reggae and rock. She has received significant critical acclaim throughout her career, and although she has never won a Grammy Award, she has been nominated ten times. She has been credited for helping to have "sparked the neo-soul movement." ...more on Wikipedia
Age: 50
Birthplace: Berlin, Germany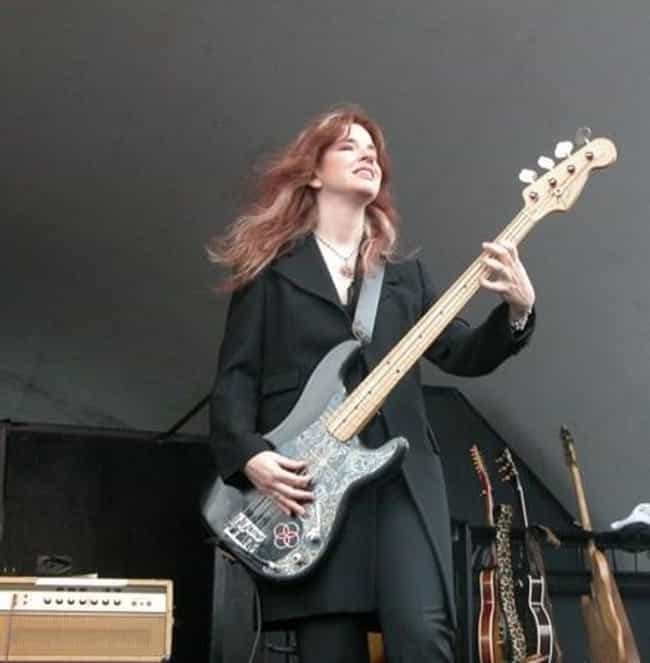 Michael Steele (born Susan Nancy Thomas on June 2, 1955) is an American bassist, guitarist, songwriter, and singer, best known as the bass player for the Bangles. Under the name Micki Steele, she was a founding member of the Runaways but left in 1975, shortly before the band's major label debut. For the next several years, she played with various other musical groups for short periods of time. In 1983, Steele replaced original bassist Annette Zilinskas as a member of the Bangles. Steele made her entrance just in time to play on the band's first full-length album, All Over the Place. She remained with the Bangles throughout the high point of their career, contributing as bassist, vocalist, ...more on Wikipedia
Age: 63
Birthplace: Pasadena, California, United States of America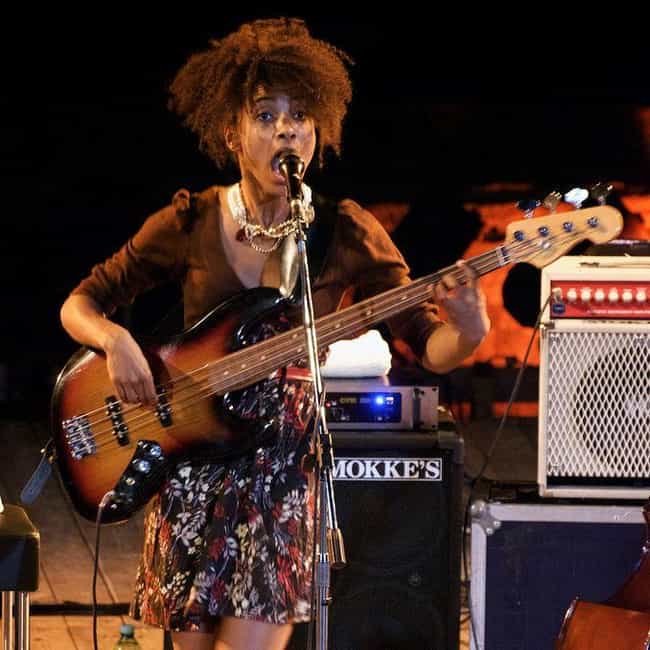 Esperanza Emily Spalding (born October 18, 1984) is an American jazz bassist and singer. Spalding was raised in Portland, Oregon, and was a musical prodigy, playing violin in the Chamber Music Society of Oregon at five years old. She was later both self-taught and -trained on a number of instruments, including guitar and bass. Her proficiency earned her scholarships to Portland State University and the Berklee College of Music. In 2017, she was appointed Professor of the Practice of Music at Harvard University.She has won four Grammy Awards, including the Grammy Award for Best New Artist at the 53rd Grammy Awards, making her the first jazz artist to win the award. ...more on Wikipedia
Age: 34
Birthplace: Portland, Oregon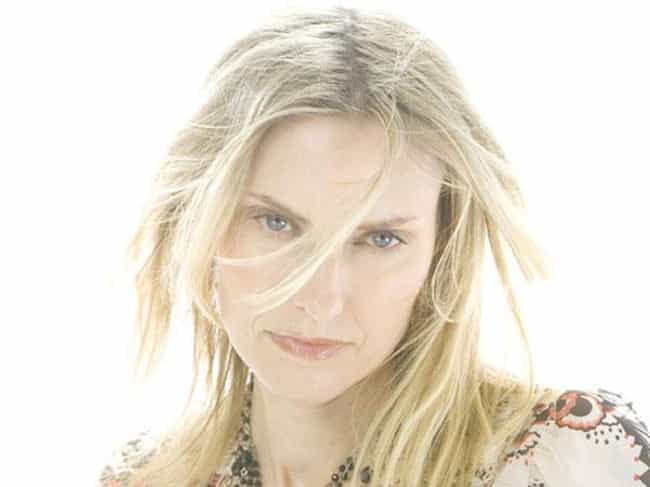 Aimee Mann (born September 8, 1960) is an American singer-songwriter. Mann began her career in the 1980s as the bassist and a vocalist for 'Til Tuesday, and wrote their top-ten single "Voices Carry". She released her debut solo album, Whatever, in 1993, and has released several albums since. In 1999, Mann recorded songs for the soundtrack to the Paul Thomas Anderson film Magnolia, which earned Academy Award and Grammy Award nominations for the song "Save Me". She has won two Grammy Awards and was named one of the world's ten greatest living songwriters by NPR in 2006. ...more on Wikipedia
Age: 58
Birthplace: Richmond, Virginia, United States of America