Female Professionals
Famous Female Dressmakers

List of famous female dressmakers, listed by their level of prominence with photos when available. This greatest female dressmakers list contains the most prominent and top females known for being dressmakers. There are thousand of females working as dressmakers in the world, but this list highlights only the most notable ones. Historic dressmakers have worked hard to become the best that they can be, so if you're a female aspiring to be a dressmaker then the people below should give you inspiration.
This list below has a variety of people in it, from Rose Van Thyn to Lizzie Adler.
While this isn't a list of all female dressmakers, it does answer the questions "Who are the
most famous female
dressmakers?" and "Who are the best female dressmakers?"
Age: Dec. at 24 (1887-1911)
Birthplace: Bucharest, Romania
see more on Lizzie Adler
Hannah Smith was born in Salford, England and lived to become a British supercentenarian and the oldest recognised living person in the world. Smith collapsed on her 110th birthday, and died three days later at Woodhouse, Sheffield. Smith smoked until five years before her death. Smith lived much of her life in Chesterfield and was a former dressmaking lecturer. ...more on Wikipedia
Age: Dec. at 110 (1856-1966)
Birthplace: Salford, Greater Manchester, United Kingdom
see more on Hannah Smith
Rozette Lopes-Dias Van Thyn (September 19, 1921 – June 27, 2010), known as Rose Van Thyn, was a Holocaust survivor of the Auschwitz concentration camp during World War II in Poland. She became a naturalized United States citizen residing in Shreveport, Louisiana. In addition to raising a family and working as a professional seamstress, she was active for forty years as a Holocaust educator. She spoke to thousands of children in Shreveport and as an academic fellow to college students about her experiences during the Holocaust. ...more on Wikipedia
Age: Dec. at 89 (1921-2010)
Birthplace: Amsterdam, Netherlands
see more on Rose Van Thyn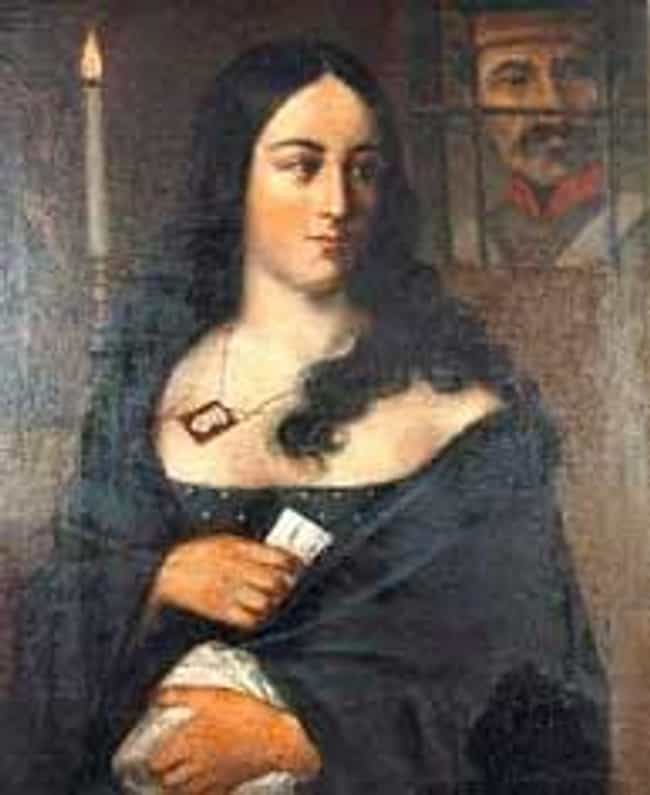 Policarpa Salavarrieta (c. 26 January 1795 – 14 November 1817), also known as "La Pola," was a Neogranadine seamstress who spied for the Revolutionary Forces during the Spanish Reconquista of the Viceroyalty of New Granada. She was captured by Spanish Royalists and ultimately executed for high treason. The Day of the Colombian Woman is on "her" day. She is now considered a heroine of the independence of Colombia. Because her birth certificate was never found, her legal given name is unknown. The name Salavarrieta is known only by the names her family and friends used. Her father referred to her as Apolonia in his will, which Salvador Contreras, the priest who formalized the testament on 13 ...more on Wikipedia
Age: Dec. at 22 (1795-1817)
Birthplace: Guaduas, Colombia