Female Professionals
Famous Female Jurists

List of famous female jurists, listed by their level of prominence with photos when available. This greatest female jurists list contains the most prominent and top females known for being jurists. There are thousand of females working as jurists in the world, but this list highlights only the most notable ones. Historic jurists have worked hard to become the best that they can be, so if you're a female aspiring to be a jurist then the people below should give you inspiration.
This is a list that features people like Sylvia Kierkegaard and Ghazal Omid.
While this isn't a list of all female jurists, it does answer the questions "Who are the
most famous female
jurists?" and "Who are the best female jurists?"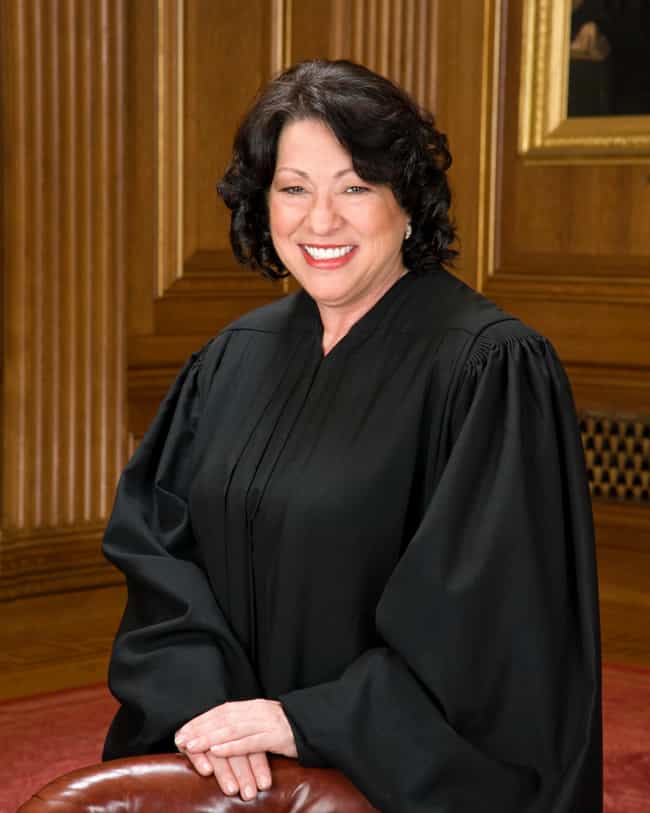 Sonia Maria Sotomayor (Spanish: [ˈsonja sotomaˈʝoɾ]; born June 25, 1954) is an Associate Justice of the Supreme Court of the United States, appointed by President Barack Obama in May 2009 and confirmed that August. She has the distinction of being its first Hispanic and Latina Justice.Sotomayor was born in The Bronx, New York City, to Puerto Rican-born parents. Her father died when she was nine, and she was subsequently raised by her mother. Sotomayor graduated summa cum laude from Princeton University in 1976 and received her J.D. from Yale Law School in 1979, where she was an editor at the Yale Law Journal. She worked as an assistant district attorney in New York for four-and-a-half years ...more on Wikipedia
Age: 64
Birthplace: New York City, New York, United States of America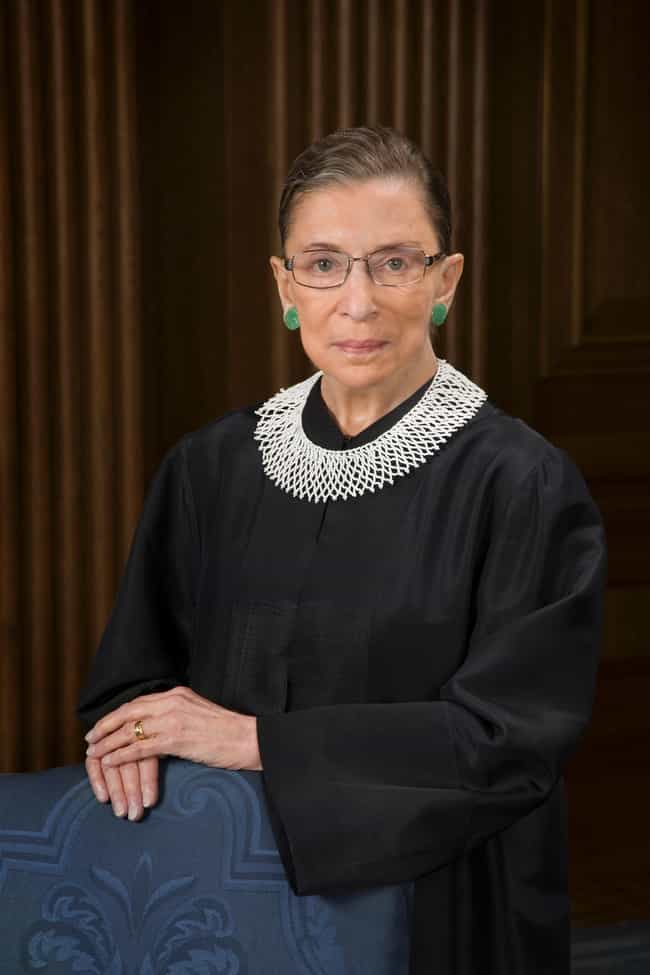 Ruth Bader Ginsburg (, born Joan Ruth Bader; March 15, 1933) is an American lawyer and jurist who is an Associate Justice of the U.S. Supreme Court. Ginsburg was appointed by President Bill Clinton and took the oath of office on August 10, 1993. She is the second female justice (after Sandra Day O'Connor) of four to be confirmed to the court (along with Sonia Sotomayor and Elena Kagan, who are still serving). Following O'Connor's retirement, and until Sotomayor joined the court, Ginsburg was the only female justice on the Supreme Court. During that time, Ginsburg became more forceful with her dissents, which were noted by legal observers and in popular culture. She is generally viewed as ...more on Wikipedia
Age: 85
Birthplace: New York City, New York, United States of America
see more on Ruth Bader Ginsburg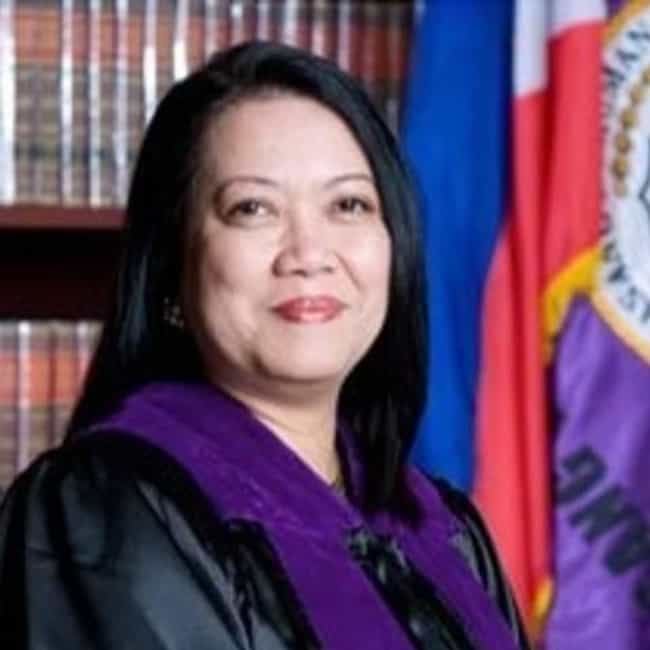 Maria Lourdes "Meilou" Aranal Sereno (Tagalog: [sɛˈrɛnɔ], born Maria Lourdes Punzalan Aranal; July 2, 1960) is a Filipina lawyer and judge who served as de facto Chief Justice of the Supreme Court of the Republic of the Philippines from 2012 until her removal in 2018. Appointed as Associate Justice by President Benigno Aquino III in August 2010, she became the second youngest person (at the age of 52) to assume the post of Chief Justice in August 2012. She was removed from office by way of an 8–6 decision by the Supreme Court over a quo warranto petition, rendering her appointment as Chief Justice null and void. Many supporters as well as legal experts regard the removal of Sereno, who ...more on Wikipedia
Age: 58
Birthplace: Manila, Philippines
see more on Maria Lourdes Sereno
Louise Arbour, (born February 10, 1947) is a Canadian lawyer, prosecutor and jurist. She is currently the Special Representative of the United Nations Secretary-General for International Migration.Arbour was the UN High Commissioner for Human Rights, a former justice of the Supreme Court of Canada and the Court of Appeal for Ontario and a former Chief Prosecutor of the International Criminal Tribunals for the former Yugoslavia and Rwanda. From 2009 until 2014, she served as President and CEO of the International Crisis Group. She made history with the indictment of a sitting head of state, Yugoslavian president Slobodan Milošević, as well as the first prosecution of sexual assault as the ...more on Wikipedia
Age: 72
Birthplace: Montreal, Canada
see more on Louise Arbour