Female Professionals
Famous Female Lady-in-waitings

List of famous female lady-in-waitings, listed by their level of prominence with photos when available. This greatest female lady-in-waitings list contains the most prominent and top females known for being lady-in-waitings. There are thousand of females working as lady-in-waitings in the world, but this list highlights only the most notable ones. Historic lady-in-waitings have worked hard to become the best that they can be, so if you're a female aspiring to be a lady-in-waiting then the people below should give you inspiration.
Examples of people on this list: Sonya Orbelliani, Lady Charlotte Bury and many more.
While this isn't a list of all female lady-in-waitings, it does answer the questions "Who are the
most famous female
lady-in-waitings?" and "Who are the best female lady-in-waitings?"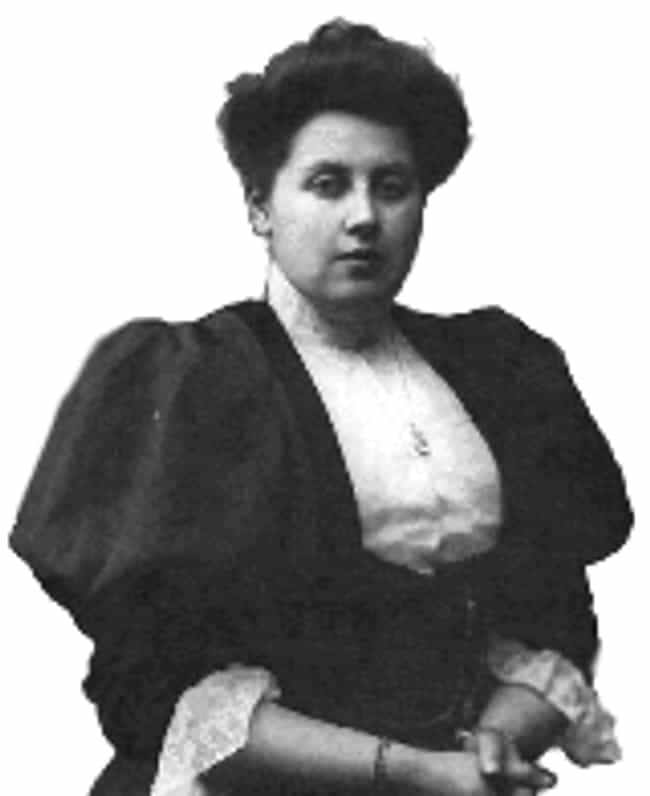 Anna Alexandrovna Vyrubova (née Taneyeva; Russian: А́нна Алекса́ндровна Вы́рубова (Тане́ева)); 16 July 1884 – 20 July 1964) was a Russian lady-in-waiting, the best friend and confidante of Tsaritsa Alexandra Fyodorovna. ...more on Wikipedia
Age: Dec. at 80 (1884-1964)
Birthplace: Oranienbaum, Germany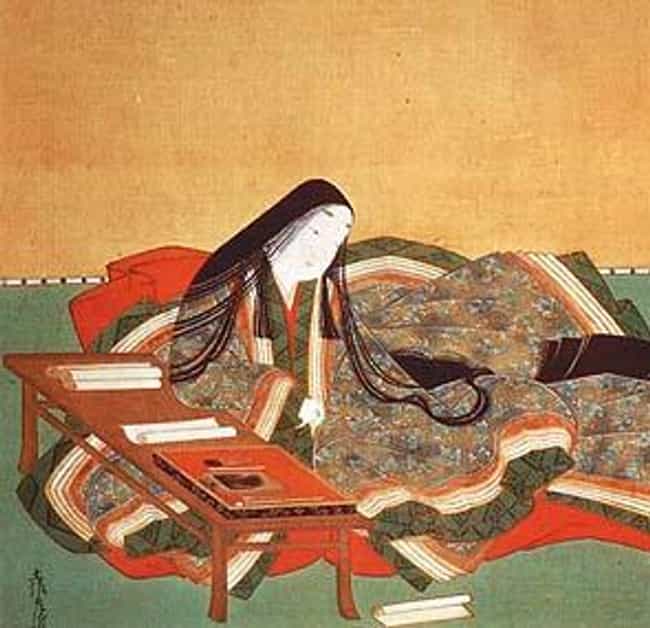 Murasaki Shikibu (紫 式部, English: Lady Murasaki; c. 973 or 978 – c. 1014 or 1031) was a Japanese novelist, poet and lady-in-waiting at the Imperial court during the Heian period. She is best known as the author of The Tale of Genji, written in Japanese between about 1000 and 1012. Murasaki Shikibu is a descriptive name; her personal name is unknown, but she may have been Fujiwara no Kaoruko (藤原 香子), who was mentioned in a 1007 court diary as an imperial lady-in-waiting. Heian women were traditionally excluded from learning Chinese, the written language of government, but Murasaki, raised in her erudite father's household, showed a precocious aptitude for the Chinese classics and managed to ...more on Wikipedia
Birthplace: Kyoto, Keihanshin, Japan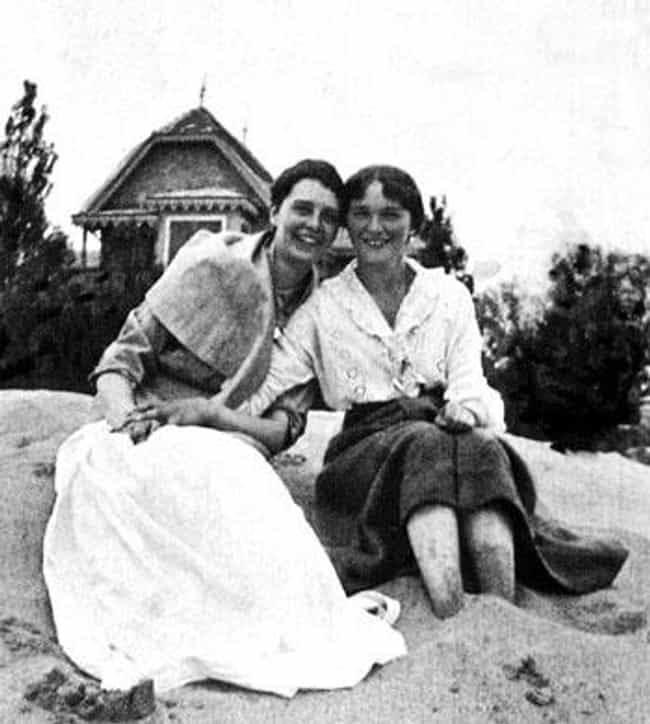 Margarita Sergeevna Khitrovo (Rita) 1895-1952. She was a graduate of the Smolny Institute. She was a former lady-in-waiting to the Empress Alexandra, and companion of Nicholas and Alexandra's daughter Olga. During the war, she was a nurse at Tsarskoe Selo Infirmary. Arrested after she travelled to Tobolsk on her own initiative and tried to contact the imperial family. She was accused of plotting a monarchist coup but released for lack of evidence. She emigrated, eventually settling in the United States." ...more on Wikipedia
Age: Dec. at 57 (1895-1952)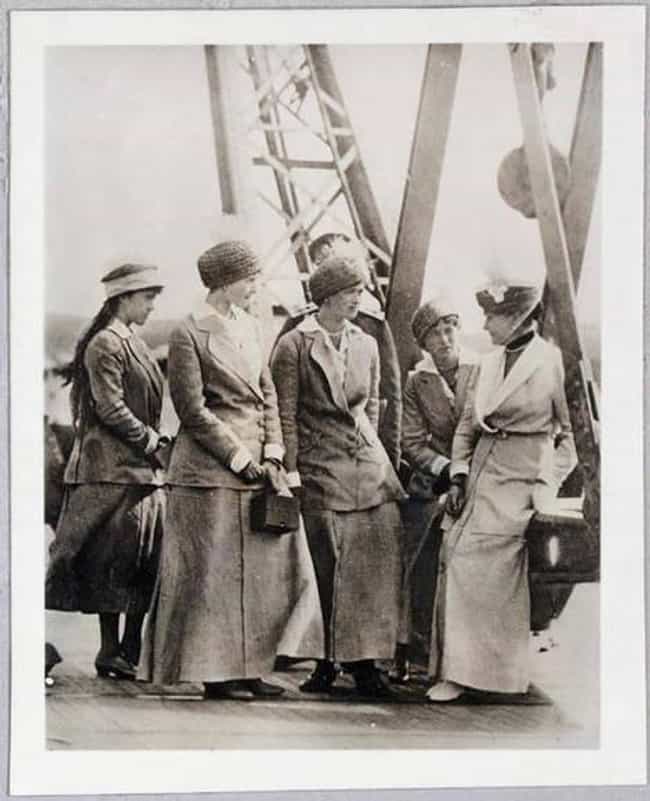 4
Baroness Sophie Buxhoeveden
Sophie Freiin von Buxhoeveden (Russian: София Карловна Буксгевден, tr. Sofiya Karlovna Buksgevden; September 6, 1883 – November 26, 1956), also known as Baroness Sophie Buxdoeveden, was a Baltic German court lady, a lady in waiting to Tsarina Alexandra of Russia. She was the author of three memoirs about the imperial family and about her own escape from Russia. In her book Before the Storm, Sophie describes a side of old Russia seldom seen elsewhere, a family in the old-fashioned provincial country life of the gentry in the years before the revolution. As a child, Sophie shared picnics and mushroom hunts with other famous players in the tragic story such as Anna Vyrubova, Felix Yussupov, ...more on Wikipedia
Age: Dec. at 73 (1883-1956)
Birthplace: Saint Petersburg, Russia