Female Professionals
Famous Female Photojournalists

Updated June 14, 2019
8.7k views
15 items
List of famous female photojournalists, listed by their level of prominence with photos when available. This greatest female photojournalists list contains the most prominent and top females known for being photojournalists. There are thousand of females working as photojournalists in the world, but this list highlights only the most notable ones. Historic photojournalists have worked hard to become the best that they can be, so if you're a female aspiring to be a photojournalist then the people below should give you inspiration.
You can rank all of these people, from Hansel Mieth to Homai Vyarawalla.
While this isn't a list of all female photojournalists, it does answer the questions "Who are the most famous female photojournalists?" and "Who are the best female photojournalists?"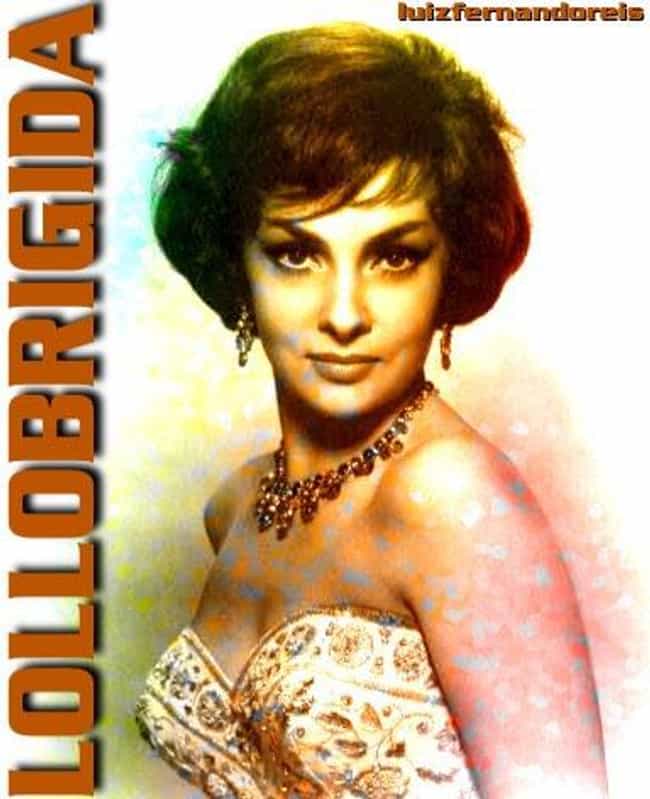 Luigina Lollobrigida (born July 4, 1927) is an Italian actress, photojournalist and sculptor. She was one of the highest profile European actresses of the 1950s and early 1960s, a period in which she was an international sex symbol. As her film career slowed, she established second careers as a photojournalist and sculptor. In the 1970s, she achieved a scoop by gaining access to Fidel Castro for an exclusive interview. She has continued as an active supporter of Italian and Italian American causes, particularly the National Italian American Foundation (NIAF). In 2008, she received the NIAF Lifetime Achievement Award at the Foundation's Anniversary Gala. In 2013, she sold her jewelry ...more on Wikipedia
Age: 91
Birthplace: Subiaco, Italy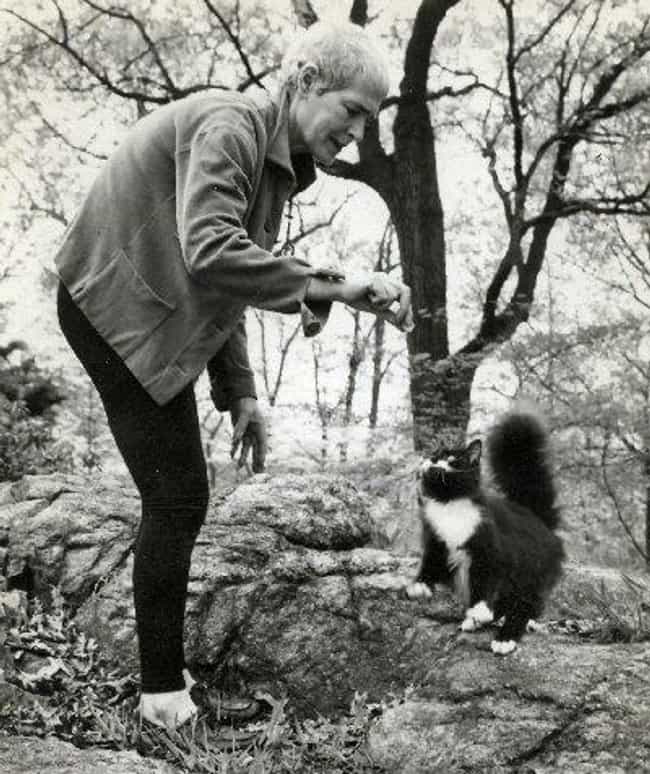 Margaret Bourke-White (; June 14, 1904 – August 27, 1971) was an American photographer and documentary photographer. She is best known as the first foreign photographer permitted to take pictures of Soviet industry under the Soviet's five-year plan, the first American female war photojournalist, and having one of her photographs (the construction of Fort Peck Dam) on the cover of the first issue of Life magazine. She died of Parkinson's disease about eighteen years after developing symptoms. ...more on Wikipedia
Age: Dec. at 67 (1904-1971)
Birthplace: New York City, New York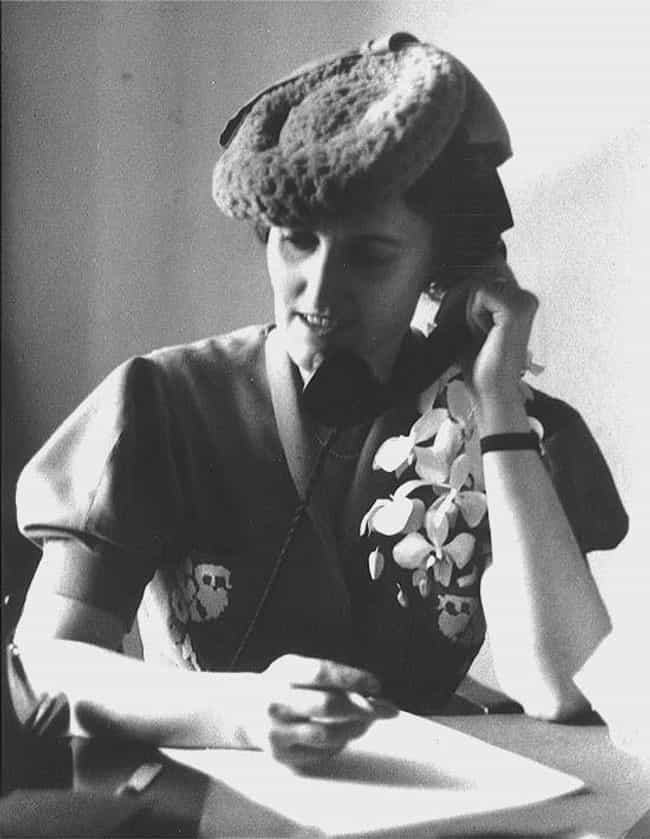 Mary Marvin Breckinridge Patterson (October 2, 1905 – December 11, 2002) (Marvin Breckinridge Patterson, or Marvin Breckinridge), was an American photojournalist, cinematographer, and philanthropist. She used her middle name, Marvin, both professionally and personally to distinguish herself from her cousin Mary Breckinridge (founder of the Frontier Nursing Service) and to avoid the prejudice against women prevalent at the time. ...more on Wikipedia
Age: Dec. at 97 (1905-2002)
Birthplace: New York City, New York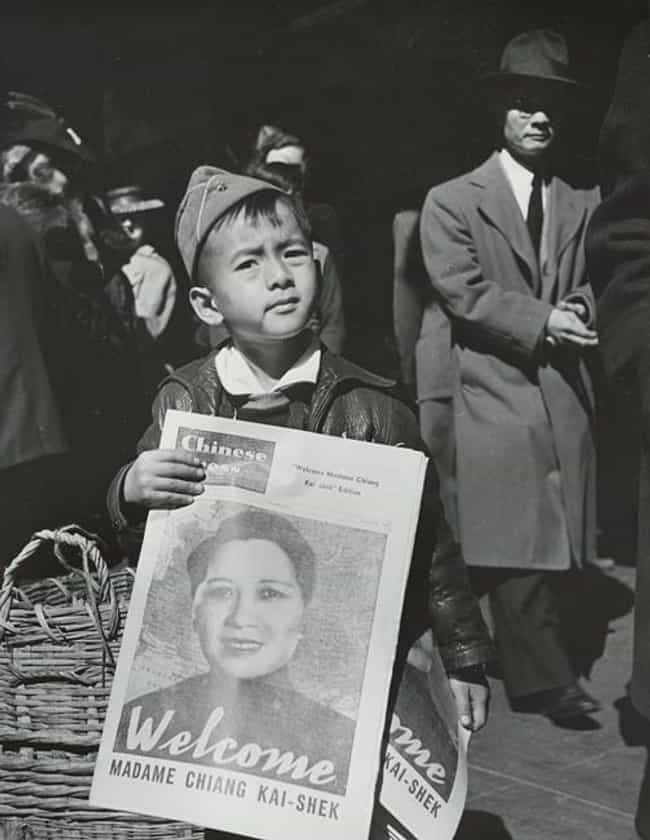 Hansel Mieth (1909–1998) was a German-born photojournalist who worked on the staff of LIFE Magazine. She was best known for her social commentary photography which recorded the lives of working class Americans in the 1930s and 1940s. ...more on Wikipedia
Age: Dec. at 89 (1909-1998)
Birthplace: Berglen, Germany