Female Professionals

Famous Female Public Speakers

List of famous female public speakers, listed by their level of prominence with photos when available. This greatest female public speakers list contains the most prominent and top females known for being public speakers. There are thousand of females working as public speakers in the world, but this list highlights only the most notable ones. Historic public speakers have worked hard to become the best that they can be, so if you're a female aspiring to be a public speaker then the people below should give you inspiration.
List features people like Rebecca Hagelin, Hunter Lovins and more!
While this isn't a list of all female public speakers, it does answer the questions "Who are the
most famous female
public speakers?" and "Who are the best female public speakers?"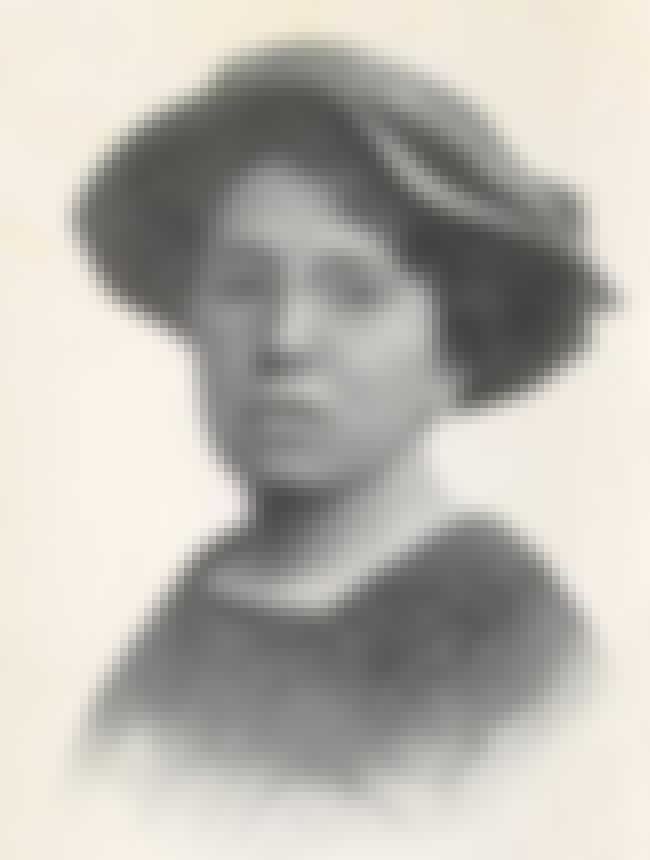 Emma Goldman was an anarchist known for her political activism, writing, and speeches. She played a pivotal role in the development of anarchist political philosophy in North America and Europe in the first half of the 20th century. Born in Kovno in the Russian Empire, Goldman emigrated to the US in 1885 and lived in New York City, where she joined the burgeoning anarchist movement in 1889. Attracted to anarchism after the Haymarket affair, Goldman became a writer and a renowned lecturer on anarchist philosophy, women's rights, and social issues, attracting crowds of thousands. She and anarchist writer Alexander Berkman, her lover and lifelong friend, planned to assassinate industrialist and ...more on Wikipedia
Age: Died at 71 (1869-1940)
Birthplace: Kaunas, Lithuania
see more on Emma Goldman
Dr. Laurie Rozakis is a writer of the Complete Idiots books and an expert on writing, grammar, usage, and test preparation. She earned her Bachelor of Arts from Hofstra University in 1973; her Master of Arts from Hofstra in 1975; and her PhD from the State University of New York in 1984. ...more on Wikipedia
Age: 65
Birthplace: New York City, New York, United States of America
see more on Laurie Rozakis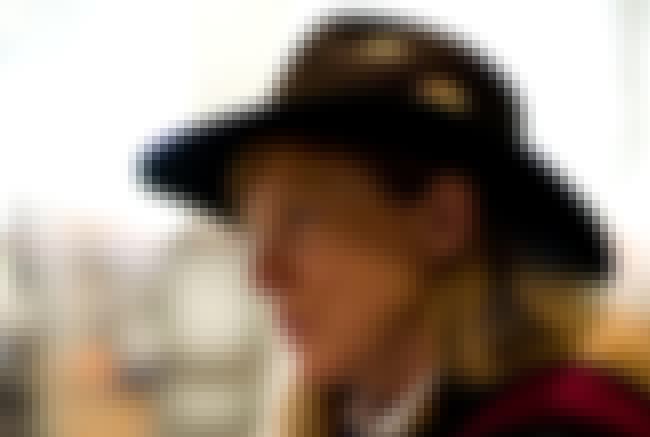 L. Hunter Lovins is an author and a promoter of sustainable development for over 30 years, is president of Natural Capitalism Solutions, a 5013 non-profit in Longmont, Colorado and the Chief Insurgent of the Madrone Project. She teaches sustainable business management at Bainbridge Graduate Institute in Seattle, Washington and at Daniels College of Business, University of Denver. She was a founding professor at Presidio Graduate School's MBA in Sustainable Management program. She also has taught at various universities, consulted for many citizens' groups, governments and corporations. She co-founded with her then-husband Amory Lovins the Rocky Mountain Institute which she led for 20 years. ...more on Wikipedia
Age: 68
see more on Hunter Lovins