Female Professionals
Famous Female Sociologists

List of famous female sociologists, listed by their level of prominence with photos when available. This greatest female sociologists list contains the most prominent and top females known for being sociologists. There are thousand of females working as sociologists in the world, but this list highlights only the most notable ones. Historic sociologists have worked hard to become the best that they can be, so if you're a female aspiring to be a sociologist then the people below should give you inspiration.
List includes Emily Fogg Mead, Ayesha Jalal and more.
While this isn't a list of all female sociologists, it does answer the questions "Who are the most famous female sociologists?" and "Who are the best female sociologists?"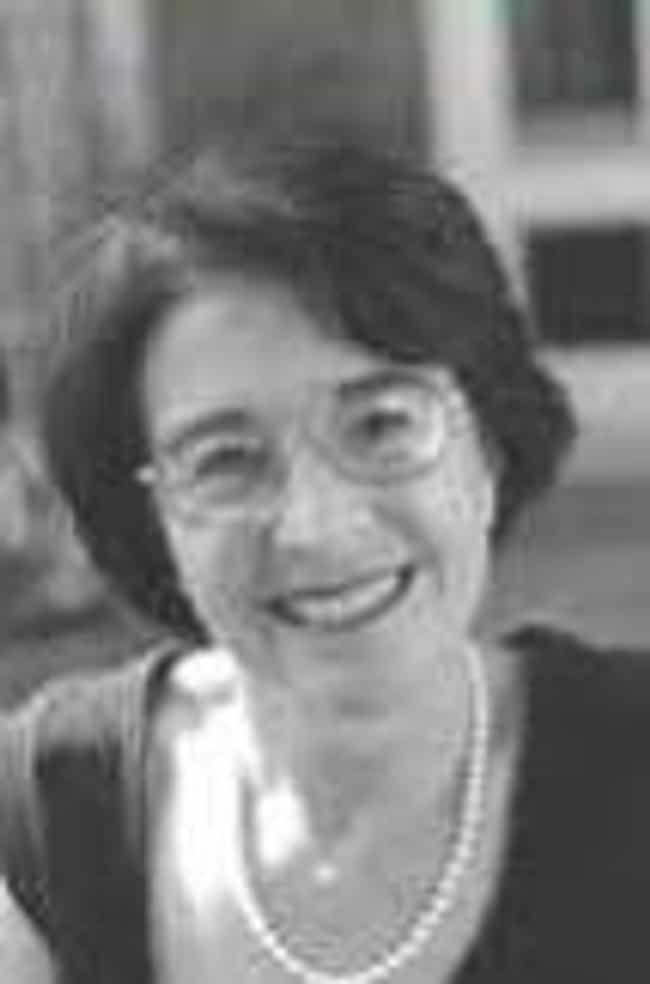 Nancy Julia Chodorow (born January 20, 1944) is an American sociologist, feminist psychoanalyst, and professor. Influenced by Freud, Chodorow has written a number of influential books in contemporary feminist writing, including The Reproduction of Mothering: Psychoanalysis and the Sociology of Gender (1978); Feminism and Psychoanalytic Theory (1989); Femininities, Masculinities, Sexualities: Freud and Beyond (1994); and The Power of Feelings: Personal Meaning in Psychoanalysis, Gender, and Culture (1999). In 1995, Chodorow was awarded the Guggenheim Fellowship for Social Sciences. In 1996, The Reproduction of Mothering was chosen by Contemporary Sociology as one of the ten most influential ...more on Wikipedia
Age: 75
Birthplace: New York City, New York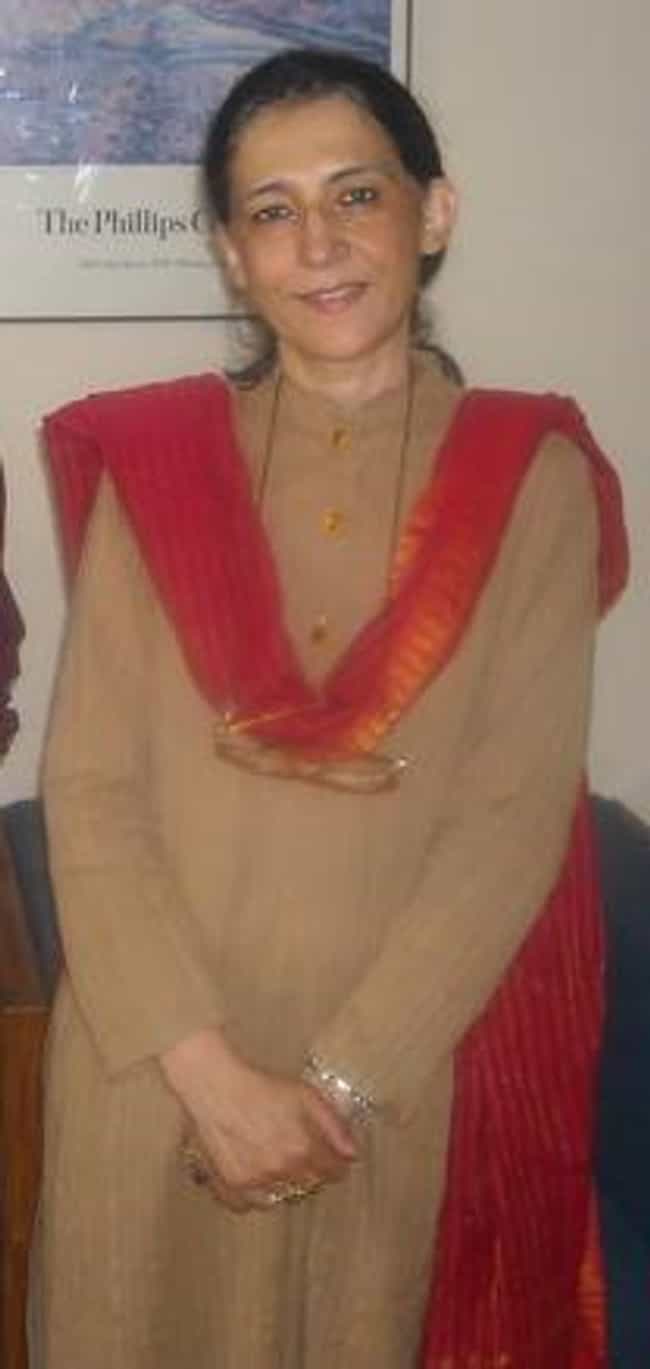 Ayesha Jalal (Punjabi, Urdu: عائشہ جلال‎) is a Pakistani-American historian who serves as the Mary Richardson Professor of History at Tufts University, and was the recipient of the 1998 MacArthur Foundation Fellowship. ...more on Wikipedia
Birthplace: Lahore, Pakistan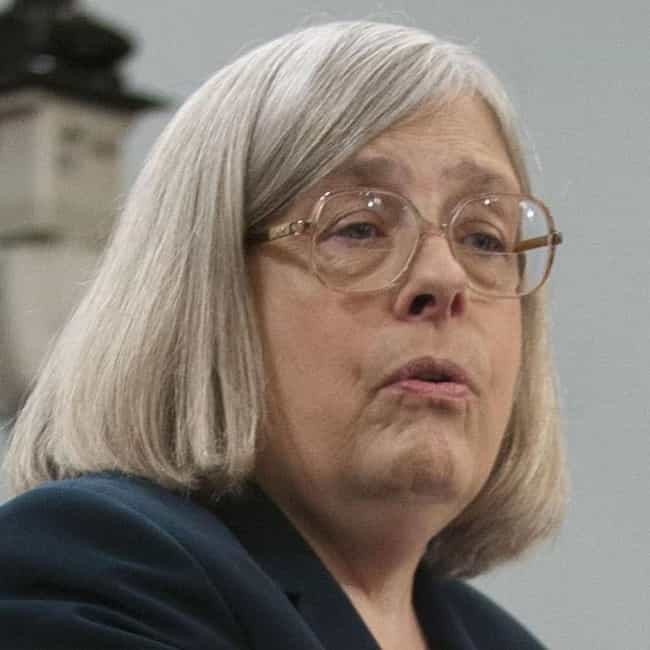 Theda Skocpol (born May 4, 1947) is an American sociologist and political scientist, who is currently the Victor S. Thomas Professor of Government and Sociology at Harvard University. An influential figure in both disciplines, Skocpol is best known as an advocate of the historical-institutional and comparative approaches, as well as her "state autonomy theory." She has written widely for both popular and academic audiences. In historical sociology, Skocpol's works and opinions have been associated with the structuralist school. As an example, she argues that social revolutions can best be explained given their relation with specific structures of agricultural societies and their respective ...more on Wikipedia
Age: 71
Birthplace: Detroit, Michigan
Kim Voss (born 1952) is a professor of sociology at the University of California, Berkeley whose main field of research is social movements and the American labor movement. ...more on Wikipedia
Age: 67