Entertainment

Famous Film Directors from Korea

List of famous film directors from Korea, listed alphabetically with photos when available. Korea has given birth to some great movie directors over the years, many of who have gone on to direct popular comedies, dramas, horror movies and more. These are some of the best Korean directors in the history of the world, so if you're a native of Korea and an aspiring director then these are people you should look up to.
This list below has a variety of items in it, from Ryu Jang-Ha to Kim Ki-young.
This list answers the questions, "Who are the best Korean directors?" and "Which directors are from Korea?"
You can click on the names of these legendary directors of Korea in order to get more information about each one. If you're a film buff use this list of talented Korean directors to find some new movies you haven't already seen.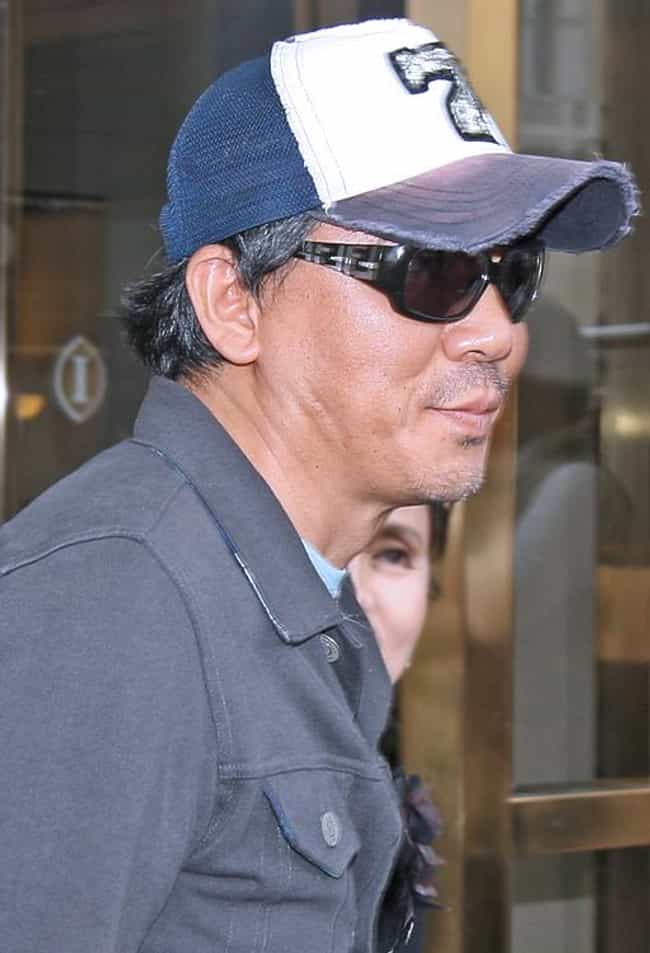 Kim Jee-woon is a South Korean film director and screenwriter. Kim Jee-woon has a history of successfully tackling a wide range of film genres, garnering a cult following among fans of Asian cinema. ...more on Wikipedia
Birthplace: Seoul, South Korea
Nationality: South Korea
Films Directed: The Quiet Family, The Foul King, Doomsday Book, Three, The Last Stand, + more
see more on Kim Jee-woon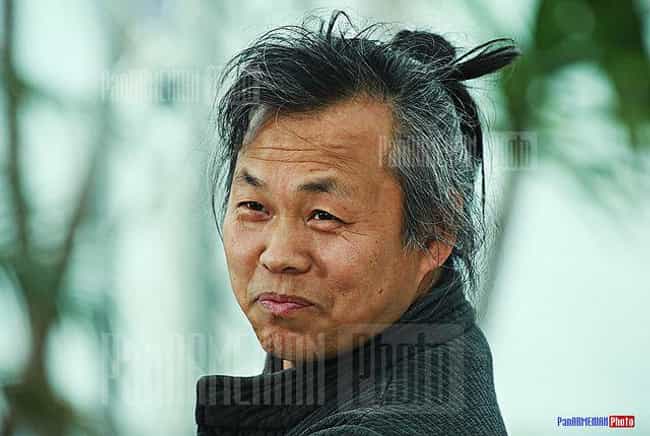 Kim Ki-duk is a South Korean filmmaker noted for his idiosyncratic "art-house" cinematic works. His films have received many distinctions in the festival circuit. He is not related to the Kim Ki-duk who directed Yonggary in the 1960s. He has given scripts to several of his former assistant directors including Juhn Jai-hong and Jang Hoon. ...more on Wikipedia
Birthplace: Chunyang-myeon, Bonghwa
Nationality: South Korea
Films Directed: Breath, Real Fiction, Moebius, Bad Guy, Samaritan Girl, + more
see more on Kim Ki-duk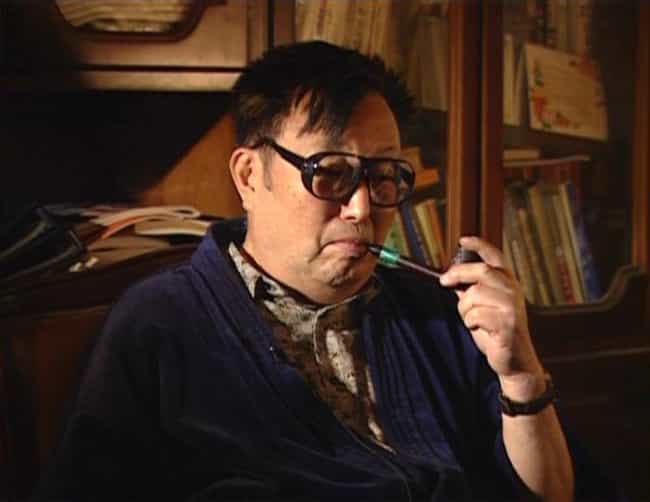 Kim Ki-young was a South Korean film director, known for his intensely psychosexual and melodramatic horror films, often focusing on the psychology of their female characters. Kim was born in Seoul during the colonial period, raised in Pyongyang, where he became interested in theater and cinema. In Korea after the end of World War II, he studied dentistry while becoming involved in the theater. During the Korean War, he made propaganda films for the United States Information Service. In 1955, he used discarded movie equipments to produce his first two films. With the success of these two films Kim formed his own production company and produced popular melodramas for the rest of the ...more on Wikipedia
Birthplace: Seoul, South Korea
Nationality: South Korea
Films Directed: Twilight Train, The Housemaid, Be a Wicked Woman, Peasants, Sad Pastorale, + more
see more on Kim Ki-young
Lee Cheol-ha is a South Korean film director known for his stylish portraits of the human experience. Born in South Korea, Lee was raised in Seoul. He eschewed the film school route, doing other hands-on work for commercial film productions. He next got a job at Sidus FNH in 1999 with his first screen credit being for Il Mare as an assistant director. He left Korea to study a film at Academy of Art University in California. One of his short film won 1st place at the College Emmy Awards. After he graduated at Academy of Art University, he came back to Korea and direct commercials and music videos. This quickly brought Lee to the attention of producers in Korea and he got the chance to direct ...more on Wikipedia
Birthplace: Mapo District, Seoul, South Korea
Nationality: South Korea
Films Directed: The Haunted House Project, Love Me Not, Stray Cats, Story of Wine
see more on Lee Cheol-ha