READ
Famous Franklin High School Alumni

Updated October 13, 2018
4.3k views
7 items
List Rules People on this list must have gone to Franklin High School and be of some renown.
List of famous alumni from Franklin High School, with photos when available. Prominent graduates from Franklin High School include celebrities, politicians, business people, athletes and more. This list of distinguished Franklin High School alumni is loosely ordered by relevance, so the most recognizable celebrities who attended Franklin High School are at the top of the list. This directory is not just composed of graduates of this school, as some of the famous people on this list didn't necessarily earn a degree from Franklin High School.
The list you're viewing is made up of many different graduates, including Ashley Judd and Jason Terry.
This list answers the questions "Which famous people went to Franklin High School?" and "Which celebrities are Franklin High School alumni?"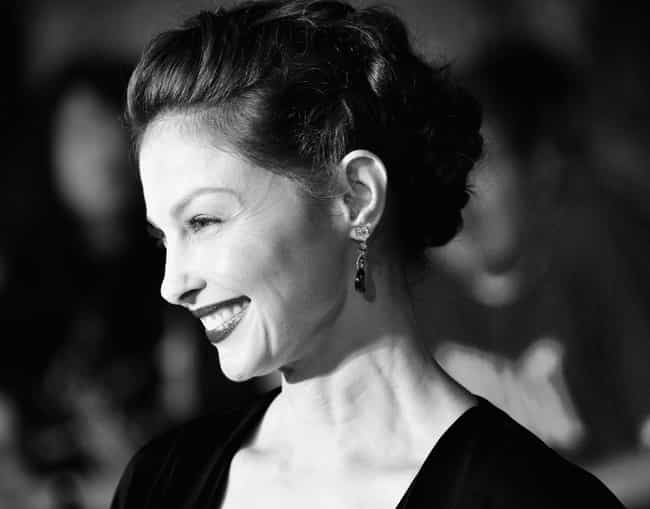 Ashley Judd (born April 19, 1968) is an American actress, and a political activist. She grew up in a family of performing artists: she is the daughter of country music singer Naomi Judd and the sister of Wynonna Judd. Her acting career has spanned more than three decades, and she has also become increasingly involved in global humanitarian efforts and political activism. Judd has had leading roles in films including Ruby in Paradise (1993), Norma Jean & Marilyn (1996), A Time to Kill (1996), Kiss the Girls (1997), Double Jeopardy (1999), Where the Heart Is (2000), High Crimes (2002), De-Lovely (2004), Bug (2006), Dolphin Tale (2011), Divergent (2014), Dolphin Tale 2 (2014), and The Divergent ...more on Wikipedia
Profession: Etymologist, Spokesperson, Television producer, Actor, Voice acting, + more
Age: 50
Birthplace: Granada Hills, Los Angeles, California, United States of America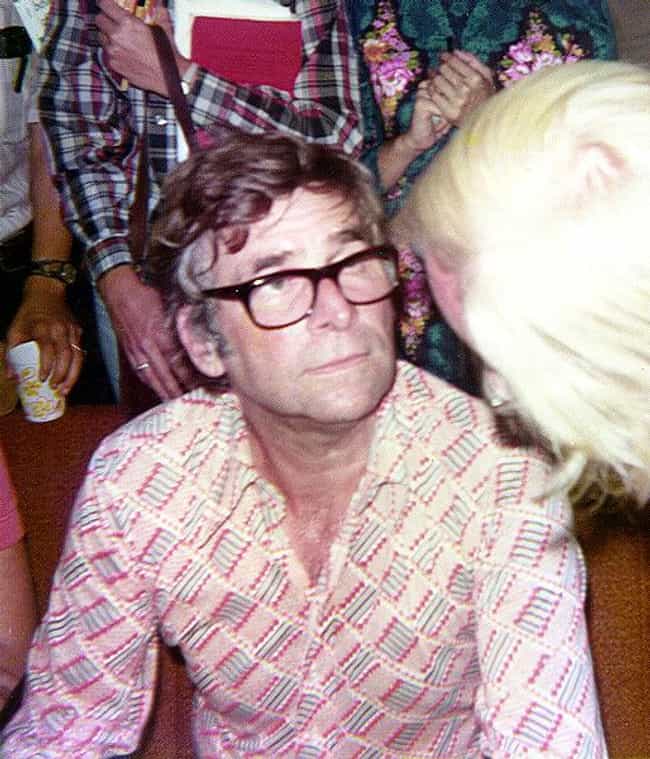 Eugene Wesley Roddenberry (August 19, 1921 – October 24, 1991) was an American television screenwriter, producer and creator of the original Star Trek television series, and its first spin-off The Next Generation. Born in El Paso, Texas, Roddenberry grew up in Los Angeles, where his father was a police officer. Roddenberry flew 89 combat missions in the Army Air Forces during World War II, and worked as a commercial pilot after the war. Later, he followed in his father's footsteps and joined the Los Angeles Police Department, where he also began to write scripts for television. As a freelance writer, Roddenberry wrote scripts for Highway Patrol, Have Gun–Will Travel, and other series, before ...more on Wikipedia
Profession: Pilot, Futurist, Police officer, Television producer, Film Producer, + more
Age: Dec. at 70 (1921-1991)
Birthplace: El Paso, Texas
Daryl Gates (born Darrel Francis Gates; August 30, 1926 – April 16, 2010) was the Chief of the Los Angeles Police Department (LAPD) from 1978 to 1992. His length of tenure was second only to that of William H. Parker. As chief of police, he took a hardline, aggressive, paramilitary approach to law enforcement. Gates is co-credited with the creation of SWAT teams with LAPD's John Nelson, who others claim was the originator of SWAT in 1965. Gates also co-founded D.A.R.E along with the Los Angeles Unified School District.After the Rodney King beating and the riots afterward, Gates retired from the police department. ...more on Wikipedia
Profession: Police officer, Sailor
Age: Dec. at 84 (1926-2010)
Birthplace: USA, Glendale, California
José Moreno Hernández (born August 7, 1962) is a former NASA astronaut and American engineer . Hernández was assigned to the crew of Space Shuttle mission STS-128. He also served as chief of the Materials and Processes branch of Johnson Space Center. Hernández previously developed equipment for full-field digital mammography at Lawrence Livermore National Laboratory. Hernández left NASA in 2011. In October 2011, Hernández, at the urging of President Barack Obama, ran for Congress as a Democrat in California's newly redrawn 10th congressional district in the U.S. House of Representatives. He won the Democratic nomination, but lost the 2012 general election to freshman incumbent Representative ...more on Wikipedia
Profession: Flight engineer, Astronaut, Engineer
Age: 56
Birthplace: French Camp, California