Clubs

Famous Freemasons List

List of Famous Freemasons ranked by fame and popularity. The Freemasons is a fraternal organization that has lodges all over the world. The Freemasons use rituals and symbols to emphasize moral and ethical lessons. To become a member, individuals must petition a lodge, allow an investigation of their character and then be voted in by a secret ballot election. Check out this list to find out some of the most famous celebrity Freemasons throughout history and today.
Who is the most famous Freemason? Comedian Richard Pryor tops our list. Pryor joined the Freemasons in 1981 by joining the Henry Brown Lodge No. 22 in Peoria, Illinois. Other notable Freemasons include funny man Don Rickles and actors like John Wayne, who are also members of this illustrious group.
Several U.S. Presidents are also members of the Freemasons. George Washington went as far as reaching the impressive title of master Mason. Founding father Benjamin Franklin was a grand master and edited and published the first American Mason book back in 1734. Benedict Arnold was also a prominent member of the Freemasons until his membership was revoked due to his treason in the American Revolutionary War.
What do you think of this list of famous Freemasons?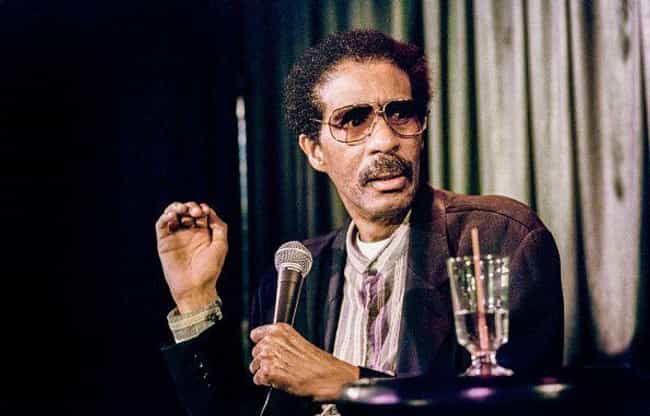 Richard Franklin Lennox Thomas Pryor was an American comedian, actor, film director, social critic, satirist, writer, and MC. Pryor was known for uncompromising examinations of racism and topical contemporary issues, which employed colorful vulgarities and profanity, as well as racial epithets. He reached a broad audience with his trenchant observations and storytelling style. He is widely regarded as one of the most important and influential stand-up comedians of all time: Jerry Seinfeld called Pryor "The Picasso of our profession", and Bob Newhart has called Pryor "the seminal comedian of the last 50 years". This legacy can be attributed, in part, to the unusual degree of intimacy Pryor ...more on Wikipedia
Age: Dec. at 65 (1940-2005)
Birthplace: Peoria, Illinois, United States of America
Also Ranked
#2 on The Funniest Stand Up Comedians of All Time
#8 on The Funniest People of All Time
#35 on The Greatest Entertainers of All Time
#30 on Which Actor Would You Bring Back for One Final Movie?
see more on Richard Pryor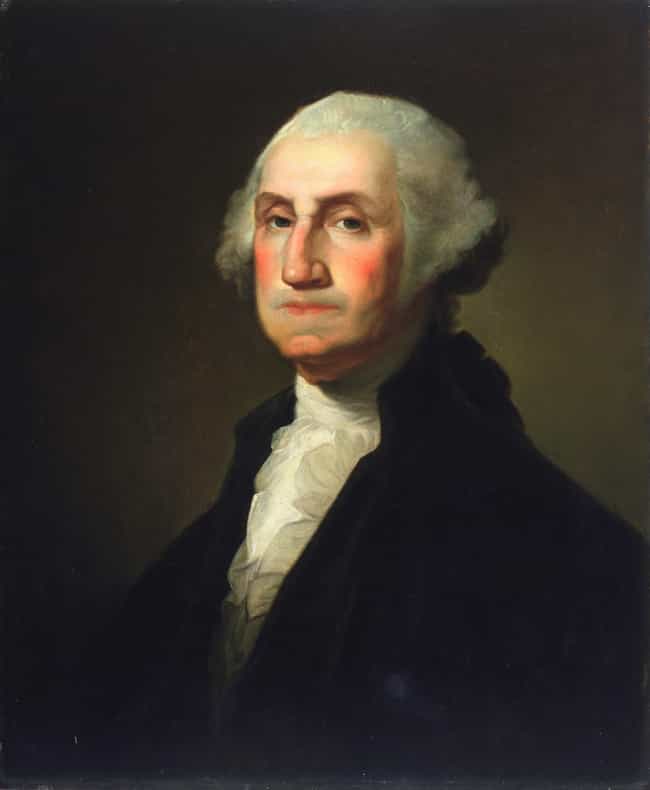 George Washington was the first President of the United States, the Commander-in-Chief of the Continental Army, and one of the Founding Fathers of the United States. He presided over the convention that drafted the United States Constitution, which replaced the Articles of Confederation and remains the supreme law of the land. Washington was unanimously elected President by the electors in both the 1788–1789 and 1792 elections. ...more on Wikipedia
Age: Dec. at 67 (1732-1799)
Birthplace: Contiguous United States, United States of America, United States, with Territories, Westmoreland County, + more
Also Ranked
#1 on The Most Important Military Leaders In US History
#46 on The Greatest Minds of All Time
#16 on The Most Influential People of All Time
#1 on The Most Important Leaders in World History
see more on George Washington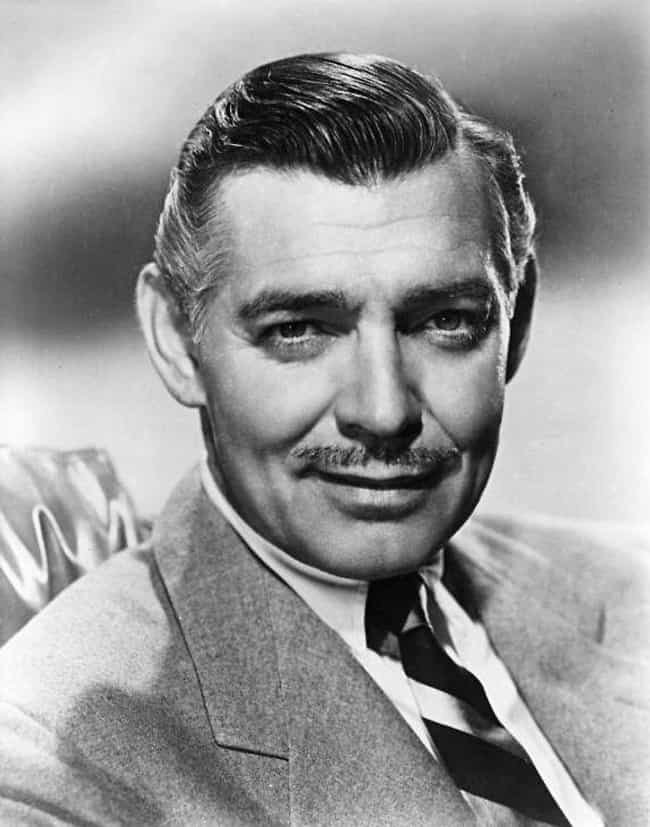 Clark Gable was an American film actor, often referred to as "The King of Hollywood" or just simply as "The King". Gable began his career as a stage actor and appeared as an extra in silent films between 1924 and 1926, and progressed to supporting roles with a few films for MGM in 1931. The next year he landed his first leading Hollywood role and became a leading man in more than 60 motion pictures over the next three decades. Gable was arguably best known for his role as Rhett Butler in the epic Gone with the Wind, for which he received his third nomination for the Academy Award for Best Actor. He was also nominated for leading roles in Mutiny on the Bounty, and he won for It Happened One ...more on Wikipedia
Age: Dec. at 59 (1901-1960)
Birthplace: Cadiz, Ohio, United States of America
Also Ranked
#62 on The Best Actors in Film History
#61 on The Coolest Actors Ever
#75 on The Greatest Actors & Actresses in Entertainment History
#37 on Which Actor Would You Bring Back for One Final Movie?
see more on Clark Gable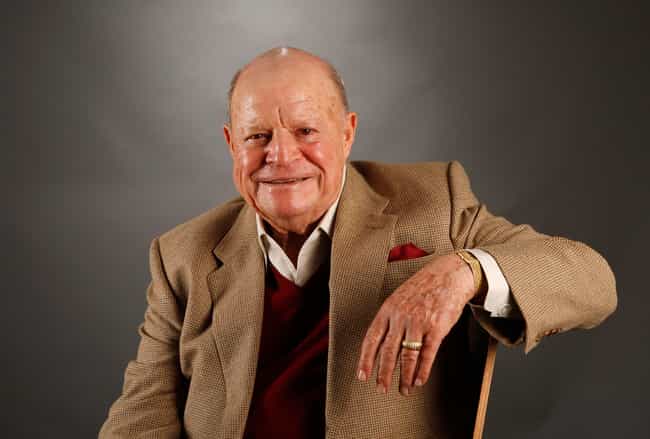 Donald Jay "Don" Rickles (May 8, 1926 – April 6, 2017) was an American stand-up comedian and actor. A frequent guest on The Tonight Show Starring Johnny Carson, he acted in comedic and dramatic roles, but was widely known as an insult comic. ...more on Wikipedia
Age: 92
Birthplace: New York City, New York, United States of America
Also Ranked
#14 on The Funniest Stand Up Comedians of All Time
#59 on The Funniest People of All Time
#68 on The Best Short Actors
#64 on The Most Beloved US Veterans
see more on Don Rickles