French

Famous French Serial Killers

74.4k views
14 items
Follow
French serial killers list - a comprehensive list of known serial killers. All convicted French serial killers are listed here. This list of French serial killers is alphabetical by first name; you can sort by any column. These people have a lot in common with other famous serial killers in other countries.
Who are some of the famous French serial killers? This list take a look at all of the famous (or infamous) French serial killers and will provide a good guide at who are French serial killers.
If you're interested in more on serial killers, check out the
most notable female serial killers
and art imitating life with the
greatest fictional serial killers
.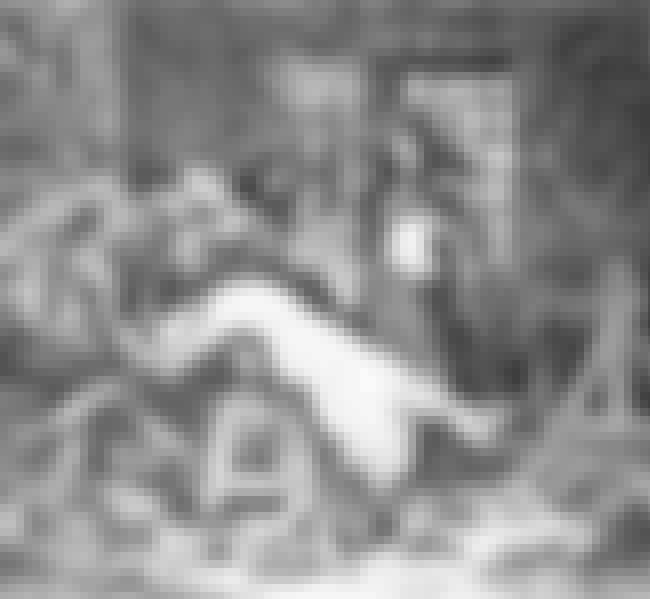 She was a French poisoner; convicted in 1676;
Marie-Madeleine-Marguerite d'Aubray, Marquise de Brinvilliers was a French aristocrat accused of three murders. She was convicted on the strength of letters written by her dead lover and a confession obtained by torture, so her guilt remains uncertain. ...more on Wikipedia
Age: Died at 46 (1630-1676)
Birthplace: Paris, France
see more on Madame de Brinvilliers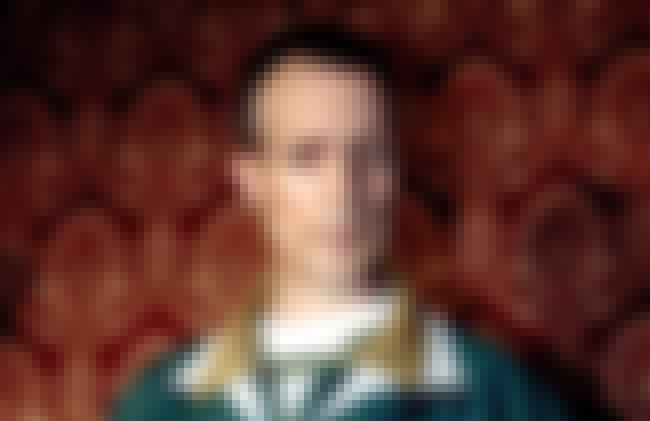 Serial killer of 17 boys between 1980 and 1987. He ended his life by committing suicide in 2003
Pierre Chanal was a French soldier and suspected serial killer. He was convicted of the rape and kidnapping of a young Hungarian man whom he picked up hitch-hiking in 1988. He received a 10-year sentence for the attack, and was released in 1995 on probation. He was accused of murdering three of eight young men who disappeared in northeastern France between 1980 and 1987. One of his alleged victims was Irishman Trevor O'Keeffe. Chanal committed suicide in prison in 2003 while on trial. ...more on Wikipedia
Age: Died at 57 (1946-2003)
Birthplace: Saint-Étienne, France
see more on Pierre Chanal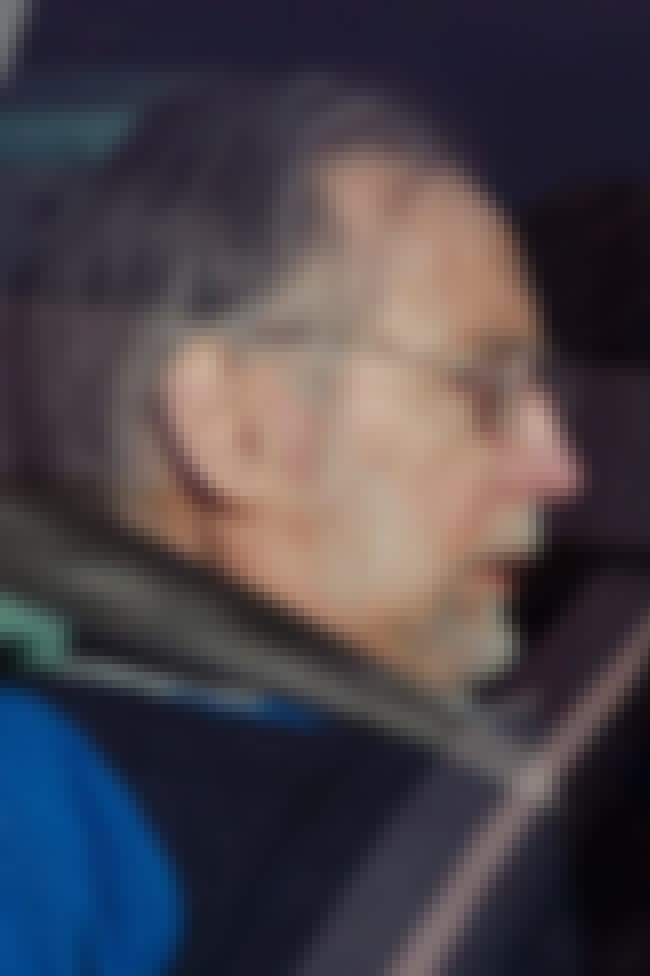 confessed to nine killings between 1987 and 2001. Victims were young girls; allegedly killed 10 more people.
Michel Fourniret is a convicted French serial killer who confessed in June and July 2004 to kidnapping, raping and murdering nine girls in a span of 14 years from the 1980s to the 2000s. He was also accused of 10 additional murders, nine in France and one in Belgium, and was found guilty of seven of these charges. The trials started on 27 March 2008, and ended on 28 May. He is sometimes referred to as the "Ogre/Beast of the Ardennes". Fourniret was arrested after a failed attempt to kidnap a Belgian girl in June 2003. His wife, Monique Olivier, exposed him after hearing the news of another child murderer's wife being convicted. Fourniret was charged with the abduction of minors and sexual ...more on Wikipedia
Age: 76
Birthplace: Sedan, France
see more on Michel Fourniret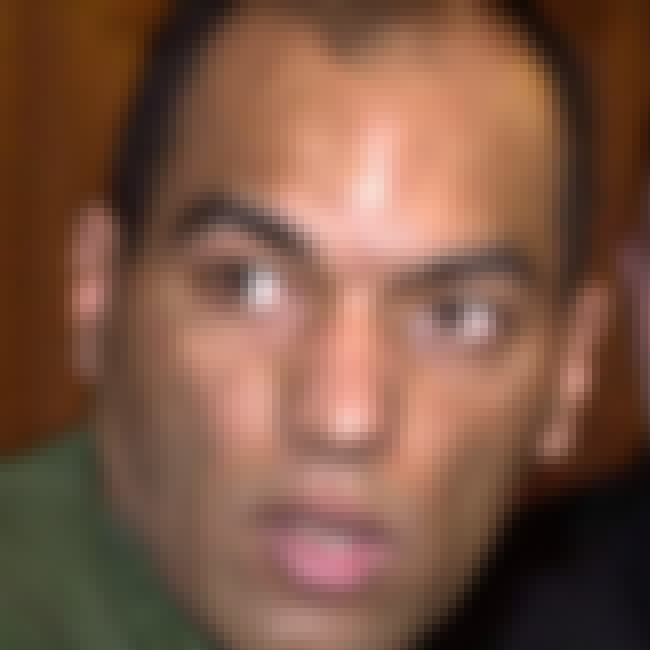 Guy Georges is a French serial killer, dubbed "The Beast of the Bastille", who was convicted of murdering seven women between 1991 and 1997. ...more on Wikipedia
Age: 55
Birthplace: Vitry-le-François, France