Entertainment
Famous Friends of Adam Sandler

Updated June 14, 2019
466k views
24 items
In comparison to other celebrities, Adam Sandler has a long list of famous friends. It's almost as if the hilarious actor helps his friends get famous by putting them in all of his movies. Oh, wait... Many of Sandler's pals are actors who he has cast in his many films. Some of his friends' films have even been produced by Adam Sandler. Such actor cronies include David Spade, Kevin James, Drew Barrymore, and many others known as members of the Adam Sandler acting crew. Then there are people like Salma Hayek, who you might not have known is a buddy of his. Of course, it's not just other celebs Adam Sandler has befriended over the years.
Every person on this list has either been seen in public with Adam Sandler, or is known to be acquaintances or best friends with the comedic actor, so you'll see more than just his posse. From the people who have had a falling out with him to his current best friends and bros, these are the people that Adam Sandler has or had a relationship with at some point.
Are any of Adam Sandler's celebrity buddies are missing from the list, you can add them below and make this list of Adam Sandler's friends that much better. Jessica Biel and Tom Cruise made the cut as some of Adam Sandler's friends, but who else is he close with? Take a look below to learn more about Adam Sandler and friends—you might even recognize an actor whose name has been escaping you.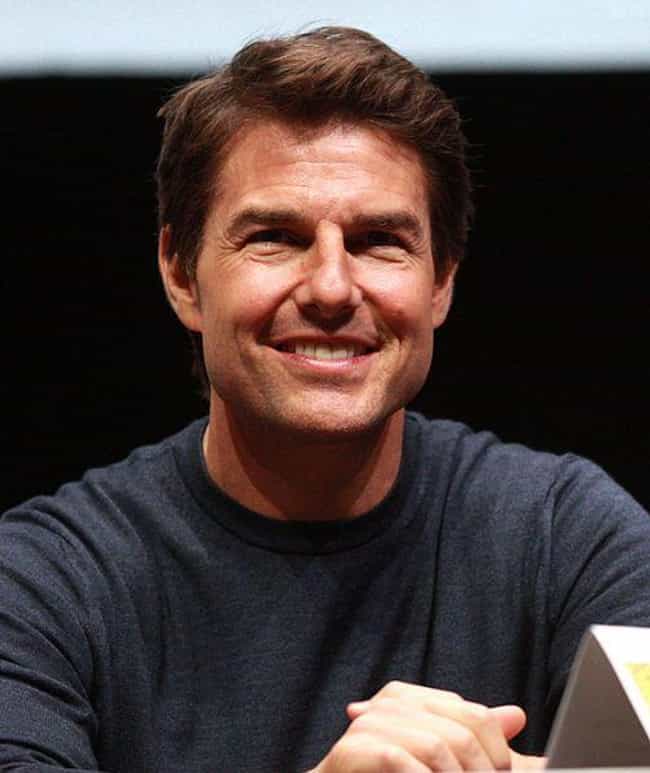 Adam Sandler and Tom Cruise have been bros for many years. In 2011, Sandler shared with David Letterman that Cruise thought it was a bit weird that his then-wife Katie Holmes would be acting as Sandler's wife in
Jack and Jill
. "It's a PG movie, no worries, nothing is going to happen," Sandler told Cruise. "In fact, anything I do with your wife in the movie, you can do with my wife in real life."
Age: 56
Birthplace: Syracuse, New York, United States of America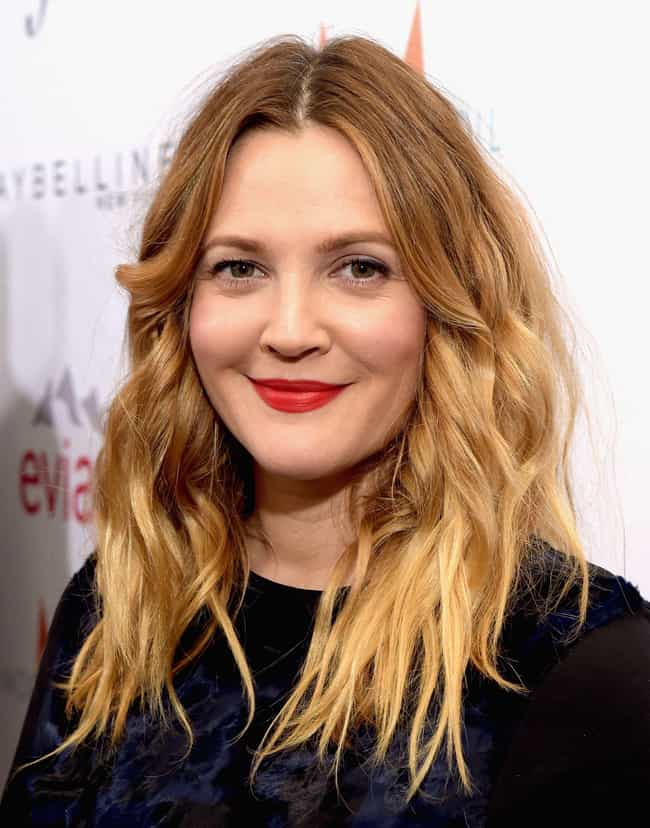 Drew Barrymore and Adam Sandler have been buddies since they first appeared together in
The Wedding Singer
in 1998. They have went on to collaborate on additional films including
50 First Dates
and
Blended
.
Age: 44
Birthplace: Los Angeles, Culver City, California, United States of America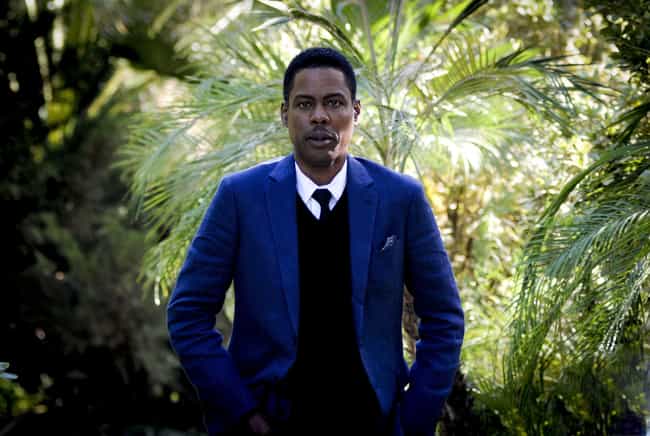 Chris Rock and Adam Sandler have been friends since they first appeared on
Saturday Night Live
in 1990. They have since collaborated on several projects including the
Grown Ups
series and
The Longest Yard
.
Age: 54
Birthplace: Andrews, USA, South Carolina
Dan Aykroyd may be a bit older than Adam Sander, but the two have seemingly bonded over their
SNL
roots. Aykroyd has appeared in several Sandler films including
50 First Dates
and
I Now Pronounce You Chuck and Larry
.
Age: 66
Birthplace: Ottawa, Canada