READ
Famous Friends of Al Gore

List of famous people who are friends with Al Gore, listed alphabetically with photos when available. Every person on this list has either been seen in public with Al Gore, or is known to be acquaintances or best friends with Al Gore. From the people who have had a falling out with Al Gore to Al Gore's current best friends, these are the people that Al Gore has or had a relationship with at some point. If you notice that any of Al Gore's celebrity friends are missing from the list, you can add them below and make this list of Al Gore's friends that much better.
The list you're viewing is made up of celebrities like Barack Obama and Tommy Lee Jones.
This list answers the questions, "Who are Al Gore's friends?" and "Which celebrities is Al Gore friends with?"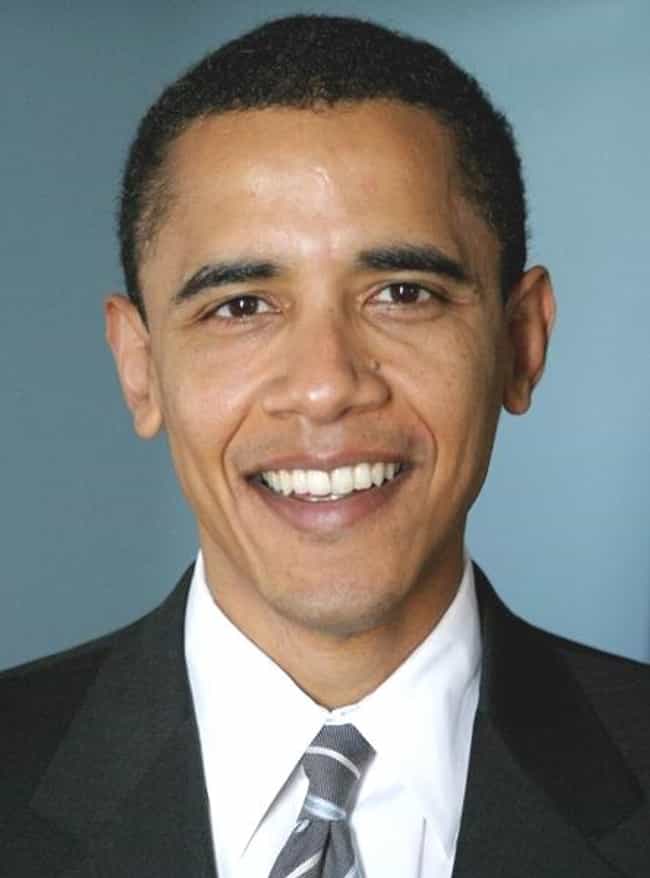 Barack Hussein Obama II ( (listen); born August 4, 1961) is an American attorney and politician who served as the 44th president of the United States from 2009 to 2017. A member of the Democratic Party, he was the first African American to be elected to the presidency. He previously served as a U.S. senator from Illinois from 2005 to 2008 and an Illinois state senator from 1997 to 2004. Obama was born in Honolulu, Hawaii. After graduating from Columbia University in 1983, he worked as a community organizer in Chicago. In 1988, he enrolled in Harvard Law School, where he was the first black president of the Harvard Law Review. After graduating, he became a civil rights attorney and an ...more on Wikipedia
Age: 57
Birthplace: Honolulu, Hawaii, United States of America
see more on Barack Obama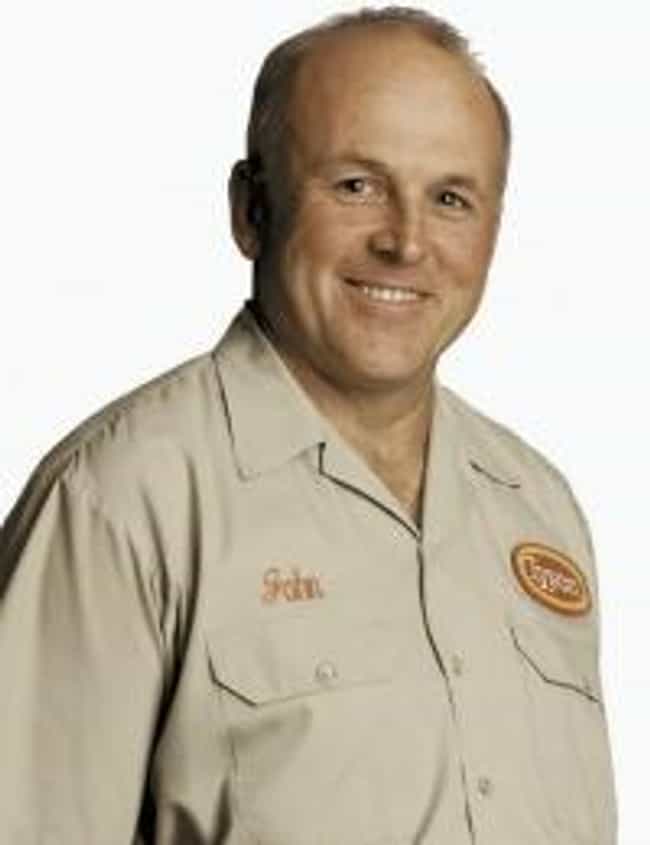 John Tyson (born September 5, 1953) is an American billionaire heir and businessman. He was chief executive officer (CEO) of the family business, Tyson Foods (NYSE: TSN), from 1999 to 2006, and has been chairman since 2006. ...more on Wikipedia
Age: 65
Birthplace: Springdale, Arkansas
see more on John H Tyson

The Daily Howler is an American political blog written by Bob Somerby. It was perhaps the first major political blog, started in 1998. The style is by turns earnest and sarcastic. Somerby criticizes what he considers the media's frequently biased or lazy coverage. In his view, the media frequently latch on to a generally agreed "script" with little regard for facts that contradict the script. For instance, in the runup to the U.S. 2000 election it was frequently said or assumed that Al Gore was untruthful, but Somerby shows that much of what supposedly underlay that script was in fact untrue, misrepresented or greatly exaggerated. He also argues that the media frequently ignore substantive ...more on Wikipedia