READ
Famous Friends of Angelina Jolie

List of famous people who are friends with Angelina Jolie, listed alphabetically with photos when available. Every person on this list has either been seen in public with Angelina Jolie, or is known to be acquaintances or best friends with Angelina Jolie. From the people who have had a falling out with Angelina Jolie to Angelina Jolie's current best friends and buddies, these are the people that Angelina Jolie has or had a relationship with at some point. If you notice that any of Angelina Jolie's celebrity friends are missing from the list, you can add them below and make this list of Angelina Jolie's friends that much better. List is made up of celebrities like Brad Pitt and George Clooney.This list answers the questions, "Who are Angelina Jolie's friends?" and "Which celebrities is Angelina Jolie friends with?"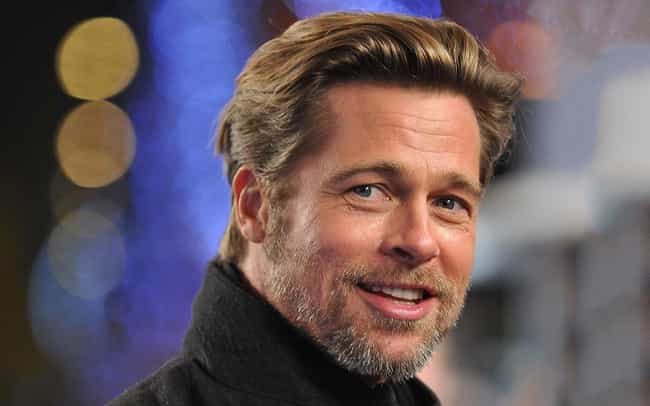 Angelina Jolie has said that she doesn't have many friends, but she loves to share everything with her husband Brad Pitt.
William Bradley Pitt (born December 18, 1963) is an American actor and film producer. He has received multiple awards and nominations including an Academy Award as producer under his own company, Plan B Entertainment. Pitt first gained recognition as a cowboy hitchhiker in the road movie Thelma & Louise (1991). His first leading roles in big-budget productions came with the drama films A River Runs Through It (1992) and Legends of the Fall (1994) and horror film Interview with the Vampire (1994). He gave critically acclaimed performances in the crime thriller Seven and the science fiction film 12 Monkeys (both 1995), the latter earning him a Golden Globe Award for Best Supporting Actor and ...more on Wikipedia
Age: 55
Birthplace: USA, Shawnee, Oklahoma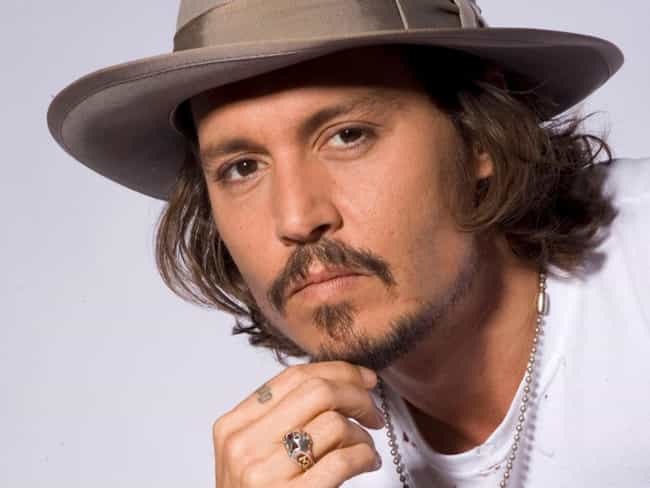 Angelina Jolie appeared with her friend Johnny Depp in the 2010 film
The Tourist
.
John Christopher Depp II (born June 9, 1963) is an American actor, producer, and musician. He has been nominated for 10 Golden Globe Awards, winning one for Best Actor for his performance of the title role in Sweeney Todd: The Demon Barber of Fleet Street (2008) and has been nominated for three Academy Awards for Best Actor, among other accolades. He is regarded as one of the world's biggest film stars.Depp rose to prominence on the 1980s television series 21 Jump Street, becoming a teen idol. He has gained critical praise for his portrayals of inept screenwriter-director Ed Wood in the film of the same name, undercover FBI agent Joseph D. Pistone in Donnie Brasco, author J. M. Barrie in ...more on Wikipedia
Age: 55
Birthplace: Owensboro, Kentucky, United States of America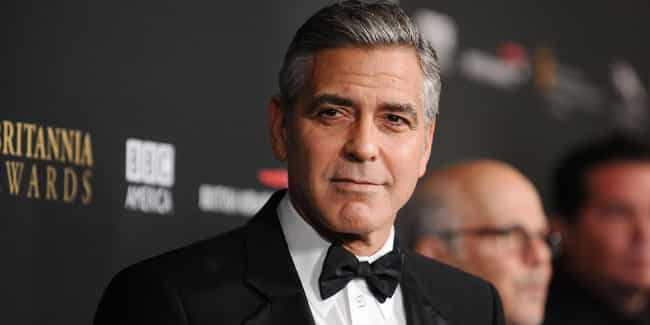 Brad Pitt and George Clooney are bros, so Clooney is also in the inner circle of Angelina Jolie.
George Timothy Clooney (born May 6, 1961) is an American actor and filmmaker. He is the recipient of three Golden Globe Awards and two Academy Awards, one for acting in Syriana (2006) and the other for co-producing Argo (2012). In 2018, he was the recipient of the AFI Lifetime Achievement Award.Clooney made his acting debut on television in 1978, and later gained wide recognition in his role as Dr. Doug Ross on the medical drama ER, from 1994 to 1999, for which he received two Primetime Emmy Award nominations. While working on ER, he began attracting a variety of leading roles in films, with his breakthrough role in From Dusk till Dawn (1996), and the crime comedy Out of Sight (1998), in ...more on Wikipedia
Age: 57
Birthplace: USA, Lexington, Kentucky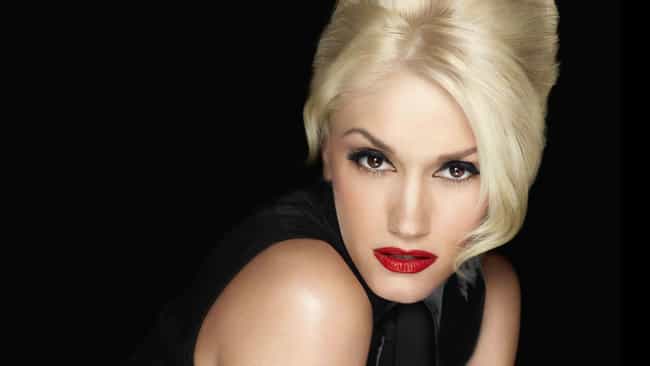 Angelina Jolie and Gwen Stefani are buddies. These two famous moms regularly get their kids together for play dates.
Gwen Renée Stefani (; born October 3, 1969) is an American singer, songwriter, actress, and record producer. She is a co-founder and the lead vocalist of the band No Doubt, whose singles include "Just a Girl", "Spiderwebs", and "Don't Speak", from their 1995 breakthrough studio album Tragic Kingdom, as well as "Hey Baby" and "It's My Life" from later albums. During the band's hiatus, Stefani embarked on a solo pop career in 2004 by releasing her debut studio album Love. Angel. Music. Baby. Inspired by pop music from the 1980s, the album was a critical and commercial success. It spawned three singles: "What You Waiting For?", "Rich Girl", and "Hollaback Girl". The last reached number one on ...more on Wikipedia
Age: 49
Birthplace: Fullerton, California, United States of America