READ
Famous Friends of Anne Frank

Updated October 13, 2018
6.1k views
20 items
List of famous people who are friends with Anne Frank, listed alphabetically with photos when available. Every person on this list has either been seen in public with Anne Frank, or is known to be acquaintances or best friends with Anne Frank. From the people who have had a falling out with Anne Frank to Anne Frank's current best friends, these are the people that Anne Frank has or had a relationship with at some point. If you notice that any of Anne Frank's celebrity friends are missing from the list, you can add them below and make this list of Anne Frank's friends that much better.
Examples of celebrities on this list include Hannah Pik-Goslar and Jacqueline van Maarsen.
This list answers the questions, "Who are Anne Frank's friends?" and "Which celebrities is Anne Frank friends with?"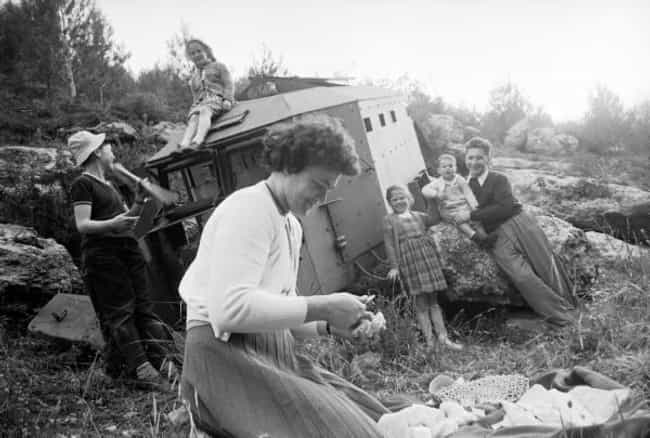 Dolly (aka Tamar) Shoshan (formerly Dolly Citroen, a childhood friend of Anne Frank) Dolly and her husband have four children together. Iddith, Mihal, and Gad Sbouham. She was a friend of Anne Frank. ...more on Wikipedia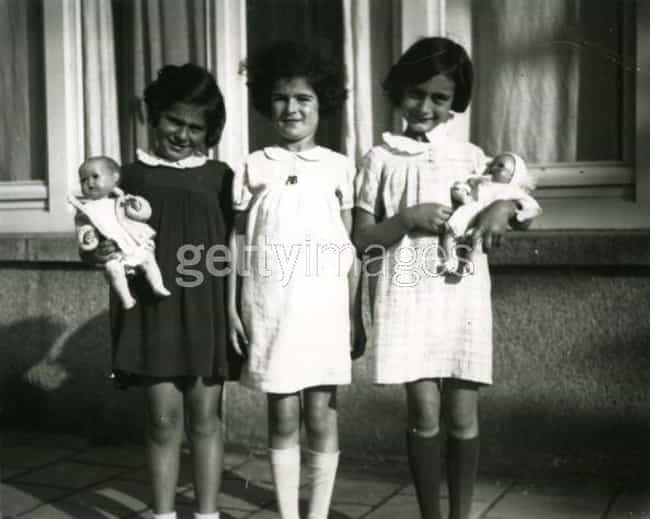 When the Goldberg family visited a relative's home in prewar Amsterdam, young Eva only spoke German. She was delighted to meet two young German girls in the neighborhood with whom she could play. ...more on Wikipedia
Age: Dec. at 68 (1929-1997)
Birthplace: Görlitz, Germany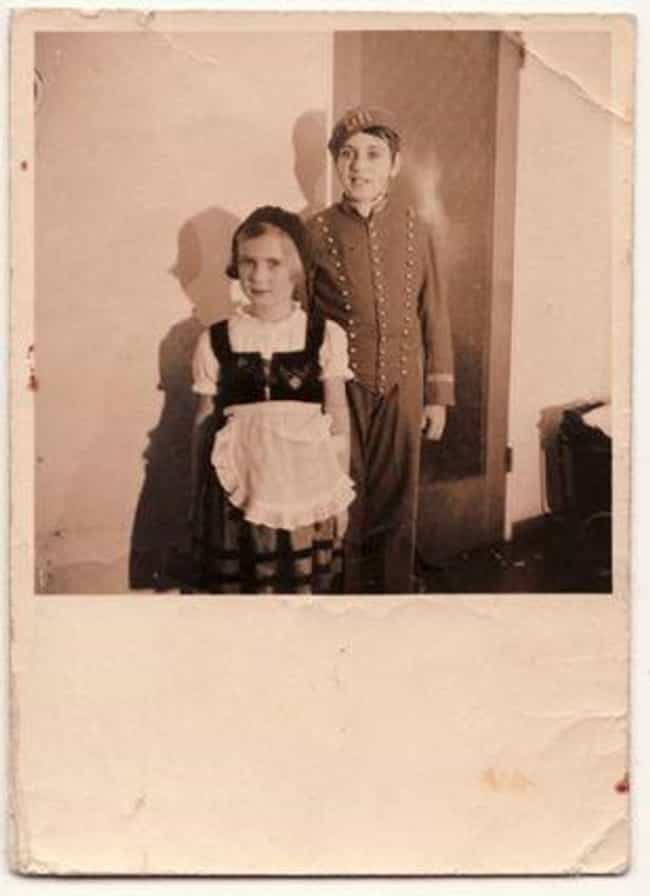 Eva Geiringer shared an amazingly similar history to Anne. The Geiringers lived on the opposite side of Merwedeplein, the square where the Frank's apartment was located, and Eva and Anne were almost exactly the same age. Eva was also a close friend of Sanne Ledermann, and she knew both Anne and Margot. Eva described herself as an out-and-out tomboy, and hence she was in awe of Anne's fashion sense and worldliness, but she was somewhat puzzled by Anne's fascination with boys. "I had a brother, so boys were no big thing to me" Eva wrote. But Anne had introduced Eva to her father when the Geiringers first came to Amsterdam "so you can speak German with someone" as Anne had said, and Eva never ...more on Wikipedia
Age: 89
Birthplace: Vienna, Austria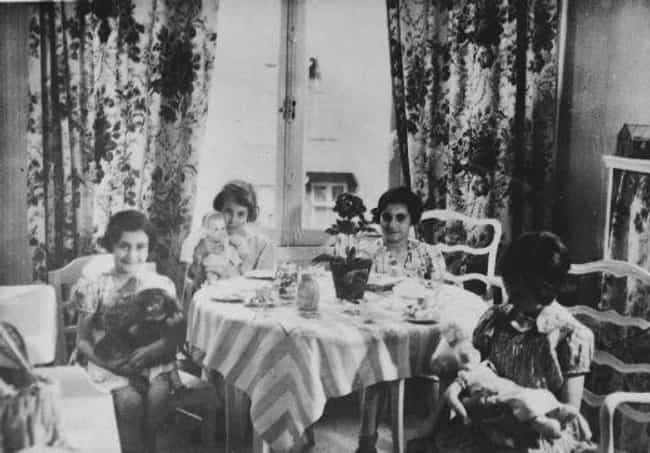 Gabrielle Kahn (later Gilbert) is the daughter of Richard and Annelies (Koppel) Kahn. She was born July 24, 1927 in Mannheim, Germany, where her father was an attorney for the Deutsche Bank. The Kahns were a prosperous, assimilated Jewish family. In 1933 after Hitler came to power, the Kahns fled to Paris, leaving almost all of their possessions behind. Gabrielle and her governess were sent to London, but joined her parents in Paris after a few months. Annelies' parents, Paul and Helena Koppel, were on vacation outside Germany at the time of the Nazi seizure of power and elected to immigrate then and there to the United States, rather than return to Germany. Before leaving Germany, Richard ...more on Wikipedia
Age: 91
Birthplace: Mannheim, Germany