Entertainment
Famous Friends Of Aretha Franklin

Aretha Franklin was a lot of things to a lot of different people. To her fans, she was the Queen of Soul. Over decades, her music reverberated throughout the public consciousness with many turning to her songs for comfort and guidance.
For others, she was a dear friend. She was in the business for so long, she made countless celebrity friends. Even those who did not know her that well spoke highly of her, and when she passed away on August 16th, 2018, it was a genuine tragedy.
For this list, we celebrate her incredible life and career by looking back on everyone who was fortunate enough to call Aretha Franklin a friend. These are the best celebrity friendships she had.
Some of her celebrity best friends make sense. Gladys Knight ran into Franklin frequently over the years, and they got to know each other quite well.
However, there are also some unlikely celebrity friendships in the mix. Robert De Niro also met Aretha on various occasions, and he played an instrumental role in getting her documentary green-lit. So who is the Aretha Franklin best friend?
Aretha Franklin had more friends than you could count, but this list goes over just a few of the best celebrity friendships of Aretha Franklin. Read below to see more of the friends of Aretha Franklin.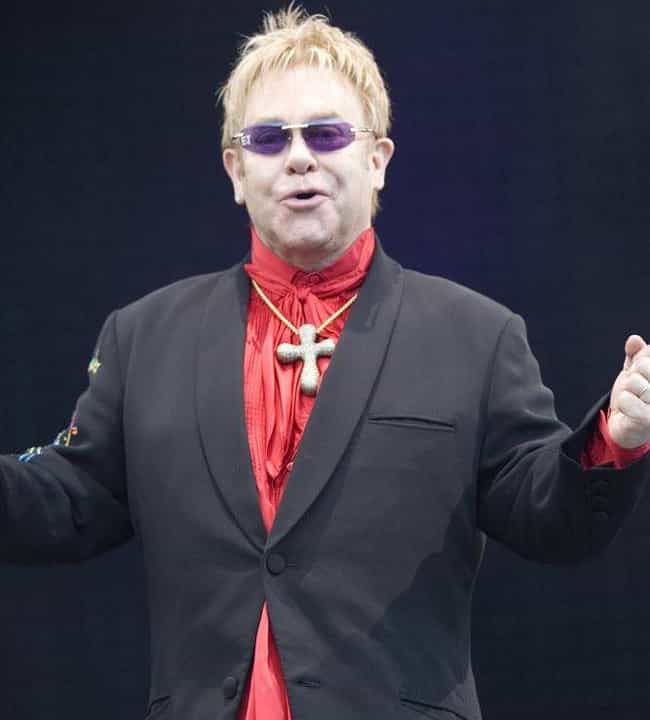 Elton John was a friend of Aretha Franklin's for many years. In fact, she was one of his favorite pianists. He adored her talent, and she actually performed at a benefit concert for the Elton John AIDS Foundation.
He knew she wasn't doing well during this time, but she still managed to perform and brought the house down.
Age: 71
Birthplace: Pinner, London, United Kingdom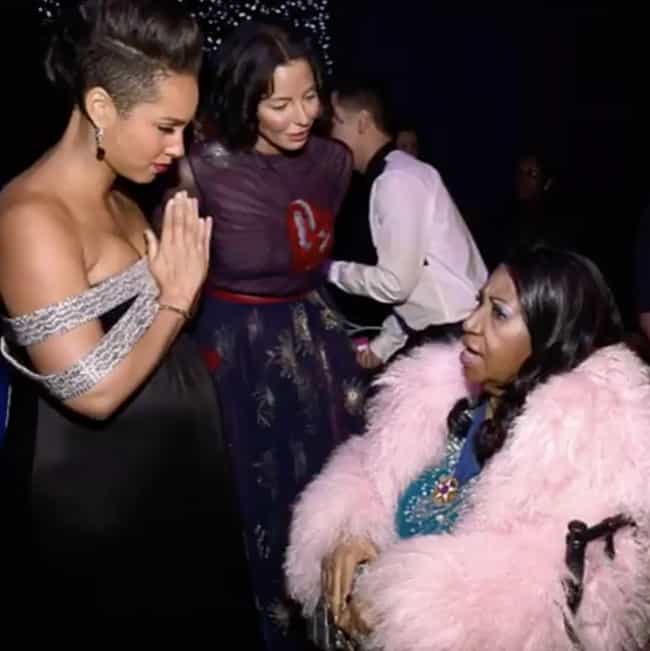 Alicia Keys makes for a worthy successor to Franklin's crown of Queen of Soul. They met on several occasions and were good friends.
Keys worshipped Franklin and even performed in her honor at her funeral celebration. She and SZA performed "Day Dreaming" to honor Franklin's legacy.
Age: 38
Birthplace: New York City, West Side, Manhattan, Area code 917, Contiguous United States, + more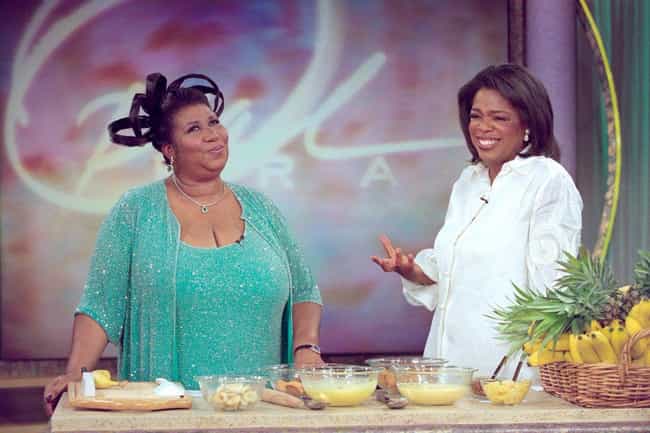 Oprah and Aretha had a rocky start to their relationship. According to reports, Oprah wasn't too happy when Aretha opened up about her cancer diagnosis on Wendy Williams' show before hers. Whatever happened between the two, they buried the hatchet and remained friends until Aretha's passing.
Age: 65
Birthplace: Kosciusko, Mississippi, United States of America
Robert De Niro was a huge fan of Aretha Franklin's - so much so, in fact, that he helped bring her long-gestating documentary to the masses. Reports show De Niro contacted Franklin to invite her to the premiere, but she insisted she couldn't go unless her attorneys green-lighted an appearance.
De Niro asked for her lawyers' contact information so that he could get the ball rolling personally. Although the film was originally shot in 1971, it didn't see the light of day until 2018.
Age: 72
Birthplace: Greenwich Village, New York City, New York, USA