READ
Famous Friends of Barack Obama

As the leader of the free world, you're guaranteed to collect some big names as friends. This list of famous people who are friends with Barack Obama, proves that it's good to be in charge. Every person on this list has either been seen in public with Barack Obama, or is known to be acquaintances or best friends with Barack Obama.
From the people who have had a falling out with Barack Obama to Barack Obama's current best friends and buddies, these are the people that Barack Obama has or had a relationship with at some point. If you notice that any of Barack Obama's celebrity friends are missing from the list, you can add them below and make this list of Barack Obama's friends that much better.
Would you like to be friends with Charlize Theron, George Clooney and Leo DiCaprio? All you have to do is win a presidential election.This list answers the questions, "Who are Barack Obama's bros?" and "Which celebrities is Barack Obama friends with?"
Beyoncé Knowles has performed at several Obama-related events, including his second term inauguration in 2013. A year later, a French tabloid
circulated rumors
that she and the President had an affair - which American news outlets shot down immediately.
Age: 37
Birthplace: Houston, Texas, United States of America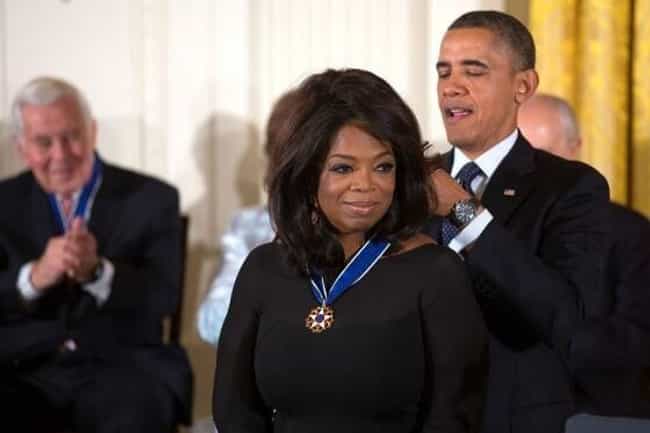 President Obama and Oprah have a long history together, as she knew him from his community organizing days in Chicago. Winfrey is thought to have helped put Obama on the map as a national candidate when she endorsed him in 2006, publicly saying she hoped he'd run - even before he'd made the decision to run. She later hosted multiple fundraisers for him, and made numerous appearances on his behalf.
Age: 65
Birthplace: Kosciusko, Mississippi, United States of America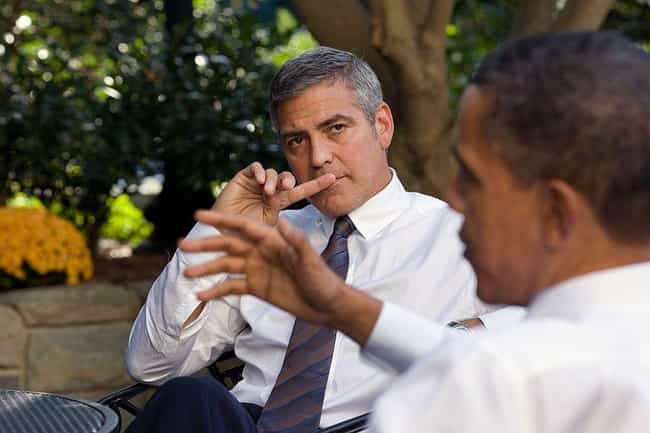 President Obama has described the actor and producer as "a good man and a good friend." That friendship has continued, and as recently as 2014, Clooney
stormed out
of a party hosted by casino billionaire Steve Wynn after the mogul insulted the president.
Age: 57
Birthplace: USA, Lexington, Kentucky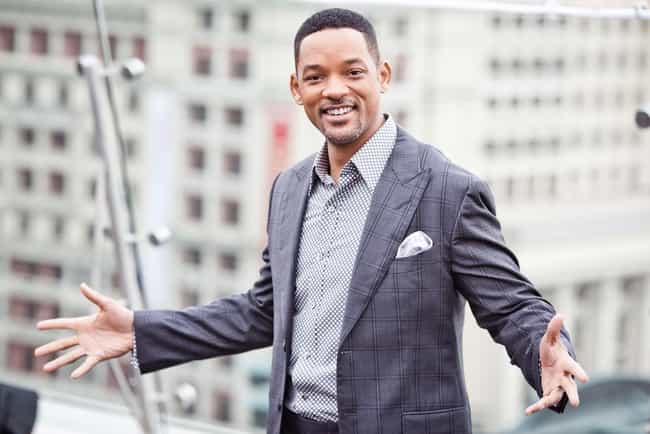 Smith supported Obama's candidacy by hosting multiple fundraisers, and in 2009, Smith and his wife Jada
hosted
the concert after Obama won the Nobel Peace Prize.
Age: 50
Birthplace: Philadelphia, Pennsylvania, United States of America