Entertainment
The Many A-List Friends Of Beyoncé

If America had to designate someone queen of pop culture, it would undoubtedly be Beyoncé. Many even call her "Queen Bey." She has come a long way since her time in the 1990s R&B group Destiny's Child. She released her first solo album Dangerously in Love in 2003, which featured such smash hits as "Baby Boy" and "Crazy in Love." Some of her other chart-topping albums have included B'Day, I Am... Sasha Fierce, and Lemonade. It's easy to see why everyone wants to be around her, so it's no wonder she has countless celebrity friends.
The friends of Beyoncé come from all over. Politicians such as Hillary Clinton and Barack Obama are some of Beyoncé's celebrity best friends. One of the unlikely celebrity friendships on the list is Beyoncé' and Gwyneth Paltrow. They have been friends for years! Who knew? Another Beyonce best friend is Oprah. It makes sense that two beloved moguls would find something in common.
This list will also focus on some of her best celebrity friendships, including with Kelly Rowland and Michelle Obama. From politics to Hollywood, Beyoncé has made her way into virtually every area of entertainment.
Did you know Gwyneth Paltrow was one of Beyonce's celeb best friends? Read on to see who exactly Beyoncé calls friend.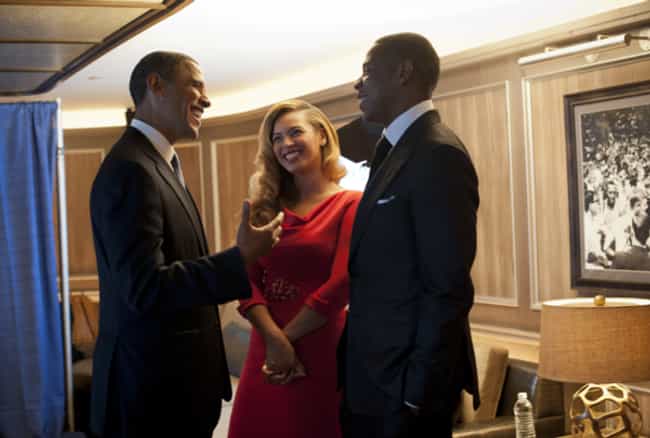 The former president of the United States seems to have taken quite a liking to Jay-Z and Beyoncé. They met during Barack's presidency and still keep in touch.
In fact, Barack and Michelle attended one of their joint concerts in Washington D.C. in 2018, and Barack even busted out some of his presidential dance moves.
Age: 57
Birthplace: Honolulu, Hawaii, United States of America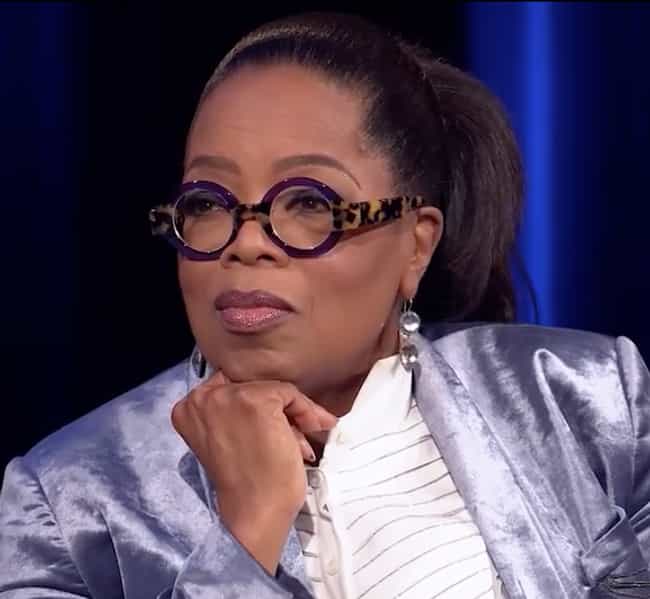 Beyoncé and Oprah are both so powerful, they each only need one name. Beyoncé appeared on Oprah's show numerous times over the years, and she even performed during Oprah's farewell spectacular.
The friendship appears to extend beyond the television screen, as Beyoncé frequently wishes Oprah well on social media.
Age: 65
Birthplace: Kosciusko, Mississippi, United States of America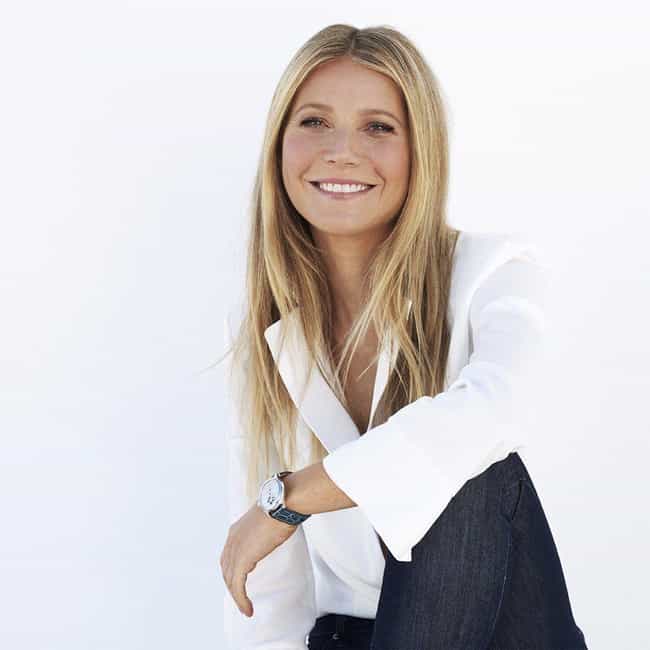 Beyoncé and Gwyneth Paltrow both seem like larger-than-life figures, so it's no surprise to see the two of them become friends. Paltrow often talked about babysitting Blue Ivy and her kids while ex-husband Chris Martin and bestie Beyoncé are doing more exciting things, such as performing at the Super Bowl in 2016.
However, things seemed rocky when rumors swirled Gwyneth was "Becky with the good hair." Gwyneth later denied the rumors she had any kind of relationship with Jay-Z, but it's unclear if the two are still friends today.
Age: 46
Birthplace: Los Angeles, California, United States of America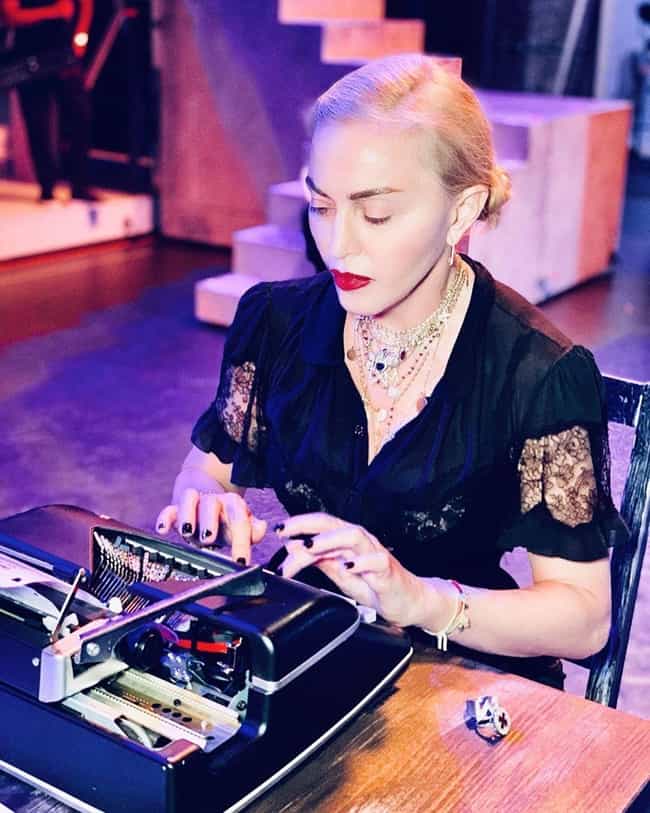 It seems as though, for a short while at least, Beyoncé was friends with Madonna. This didn't sit well with Gwyneth Paltrow after the two of them began to drift apart. Later, Madonna posted a controversial Instagram post calling herself "master" and saying how Beyoncé and Jay-Z were "learning" from her. It's unclear if the two are still friends or if that was the nail in the coffin.
Age: 60
Birthplace: Bay City, Michigan, United States of America