READ
Famous Friends of Bono

List of famous people who are friends with Bono, listed alphabetically with photos when available. Every person on this list has either been seen in public with Bono, or is known to be acquaintances or best friends with Bono. From the people who have had a falling out with Bono to Bono's current best friends, these are the people that Bono has or had a relationship with at some point. If you notice that any of Bono's celebrity friends are missing from the list, you can add them below and make this list of Bono's friends that much better.
A list made up of celebrities like Angelina Jolie and Brad Pitt.
This list answers the questions, "Who are Bono's friends?" and "Which celebrities is Bono friends with?"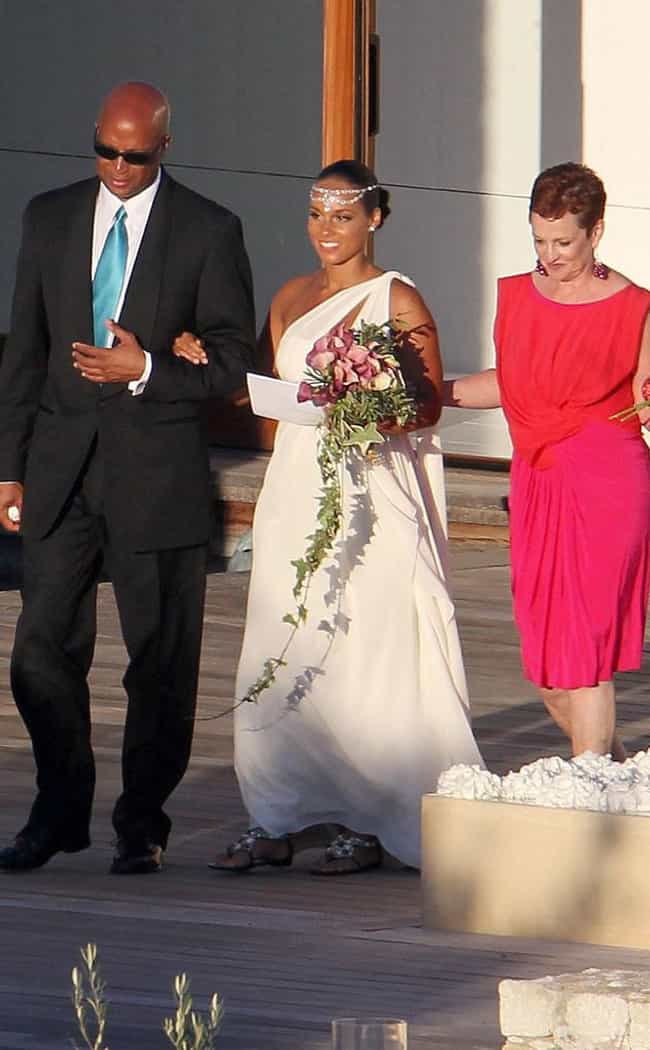 Alicia Augello Cook (born January 25, 1981), known professionally as Alicia Keys, is an American musician, singer, and songwriter. A classically-trained pianist, Keys was composing songs by age 12 and was signed at 15 years old by Columbia Records. After disputes with the label, she signed with Arista Records, and later released her debut album, Songs in A Minor, with J Records in 2001. The album was critically and commercially successful, producing her first Billboard Hot 100 number-one single "Fallin'" and selling over 16 million copies worldwide. The album earned Keys five Grammy Awards in 2002. Her second album, The Diary of Alicia Keys (2003), was also a critical and commercial ...more on Wikipedia
Age: 38
Birthplace: New York City, West Side, Manhattan, Area code 917, Contiguous United States, + more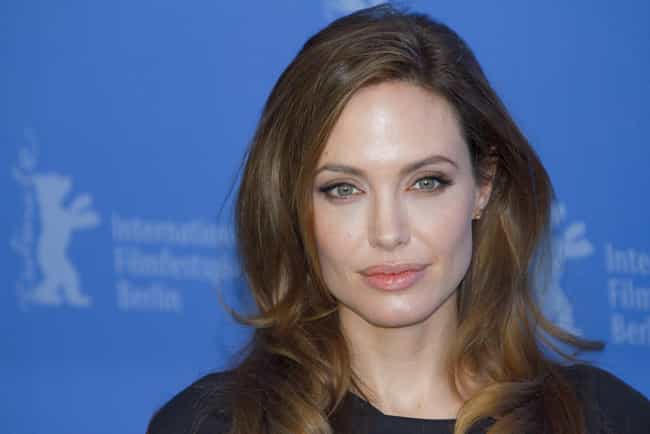 Angelina Jolie (; née Voight, formerly Jolie Pitt, born June 4, 1975) is an American actress, filmmaker, and humanitarian. The recipient of such accolades as an Academy Award and three Golden Globe Awards, she has been named Hollywood's highest-paid actress multiple times. Jolie made her screen debut as a child alongside her father, Jon Voight, in Lookin' to Get Out (1982), and her film career began in earnest a decade later with the low-budget production Cyborg 2 (1993), followed by her first leading role in a major film, Hackers (1995). She starred in the critically acclaimed biographical cable films George Wallace (1997) and Gia (1998), and won an Academy Award for Best Supporting Actress ...more on Wikipedia
Age: 43
Birthplace: Los Angeles, California, United States of America
Robert Sargent Shriver III (born April 28, 1954) is an activist, attorney, journalist, and a member of the extended Kennedy family living in Santa Monica, California. He was a member of the Santa Monica City Council from 2004 to 2012, serving as mayor pro tem in 2006 and as mayor during part of 2010. He is a nephew of former U.S. President John F. Kennedy and former Senators Robert F. "Bobby" Kennedy and Edward M. "Ted" Kennedy. ...more on Wikipedia
Age: 64
Birthplace: Chicago, Illinois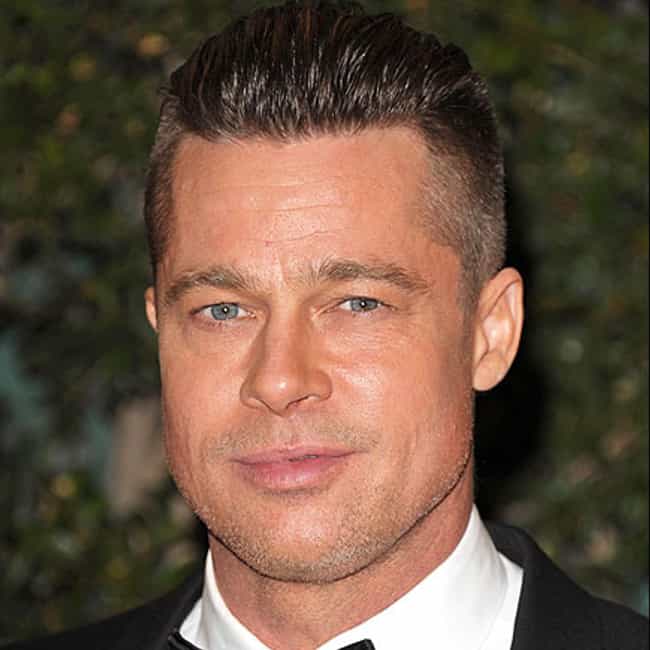 William Bradley Pitt (born December 18, 1963) is an American actor and film producer. He has received multiple awards and nominations including an Academy Award as producer under his own company, Plan B Entertainment. Pitt first gained recognition as a cowboy hitchhiker in the road movie Thelma & Louise (1991). His first leading roles in big-budget productions came with the drama films A River Runs Through It (1992) and Legends of the Fall (1994) and horror film Interview with the Vampire (1994). He gave critically acclaimed performances in the crime thriller Seven and the science fiction film 12 Monkeys (both 1995), the latter earning him a Golden Globe Award for Best Supporting Actor and ...more on Wikipedia
Age: 55
Birthplace: USA, Shawnee, Oklahoma