READ
Famous Friends of Colin Farrell

Updated June 8, 2017
9k views
8 items
List of famous people who are friends with Colin Farrell, listed alphabetically with photos when available. Every person on this list has either been seen in public with Colin Farrell, or is known to be acquaintances or best friends with Colin Farrell. From the people who have had a falling out with Colin Farrell to Colin Farrell's current best friends, these are the people that Colin Farrell has or had a relationship with at some point. If you notice that any of Colin Farrell's celebrity friends are missing from the list, you can add them below and make this list of Colin Farrell's friends that much better.
List below includes Ewan McGregor, Al Pacino and more celebrities.
This list answers the questions, "Who are Colin Farrell's friends?" and "Which celebrities is Colin Farrell friends with?"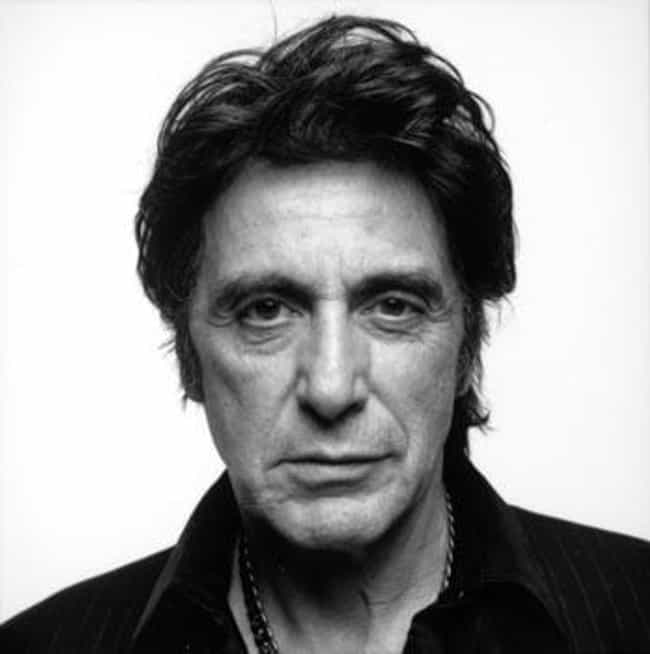 Alfredo James Pacino (born April 25, 1940), known professionally as Al Pacino, is an American actor and filmmaker who has had a career spanning more than five decades. He has received numerous accolades and honors both competitive and honorary, among them an Academy Award, two Tony Awards, two Primetime Emmy Awards, a British Academy Film Award, four Golden Globe Awards, the Lifetime Achievement Award from the American Film Institute, the Golden Globe Cecil B. DeMille Award and the National Medal of Arts. He is one of few performers to have won a competitive Oscar, an Emmy and a Tony Award for acting, dubbed the "Triple Crown of Acting". A method actor and former student of the HB Studio and ...more on Wikipedia
Age: 78
Birthplace: East Harlem, New York City, New York, United States of America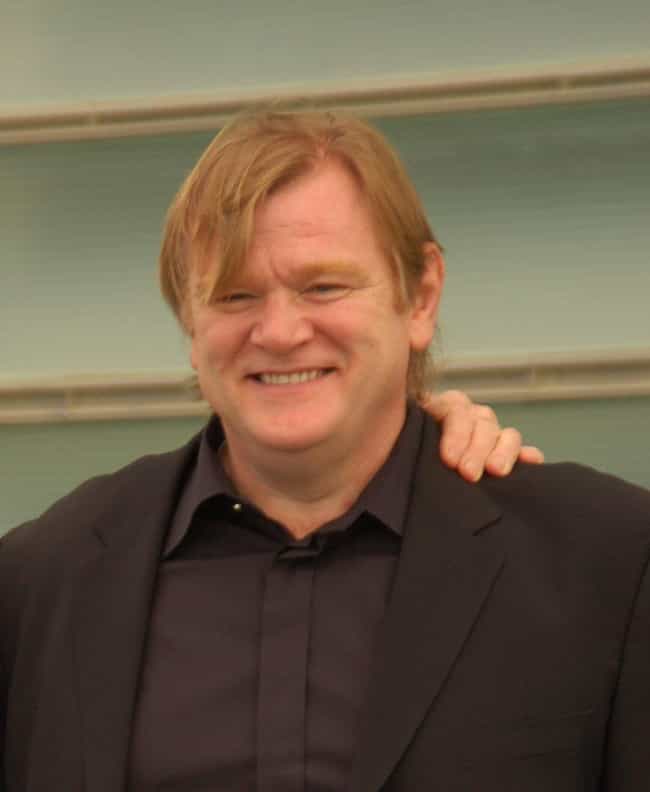 Brendan Gleeson (born 29 March 1955) is an Irish actor and film director. He is the recipient of three IFTA Awards, two BIFA Awards, and an Emmy Award and has been nominated twice for a BAFTA Award and thrice for a Golden Globe Award. He is best-known for his performance as Alastor Moody in the Harry Potter films from (2004-2010), and for his supporting roles in films such as Braveheart (1995), Michael Collins (1996), Gangs of New York (2002), Cold Mountain (2003), Troy (2004), Suffragette (2015), Paddington 2 (2018), and The Ballad of Buster Scruggs (2018), as well as leading roles in films such as In Bruges (2008), The Guard (2011), and Calvary (2014). He has starred as detective Bill ...more on Wikipedia
Age: 63
Birthplace: Republic of Ireland, Dublin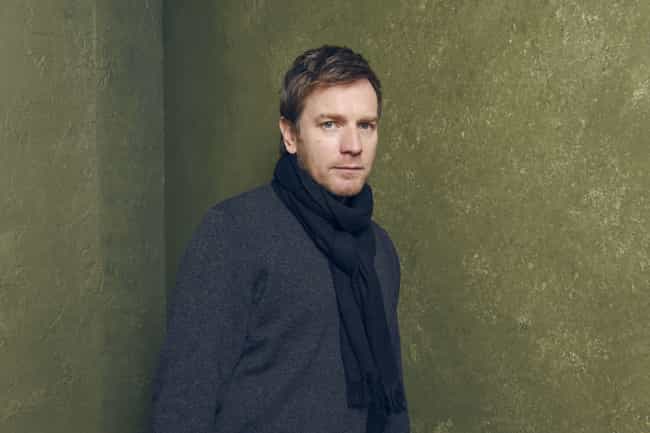 Ewan Gordon McGregor (born 31 March 1971) is a Scottish actor, singer, and director known internationally for his various film roles, including independent dramas, science-fiction epics, and musicals. McGregor's first professional role was in 1993, when he won a leading role in the British Channel 4 series Lipstick on Your Collar. Some of his best known roles include heroin addict Mark Renton in the drama films Trainspotting (1996) and T2 Trainspotting (2017), Jedi Obi-Wan Kenobi in the Star Wars prequel trilogy (1999–2005), poet Christian in the musical film Moulin Rouge! (2001), young Edward Bloom in Big Fish (2003), Rodney Copperbottom in Robots (2005), Camerlengo Father Patrick McKenna ...more on Wikipedia
Age: 47
Birthplace: Perth, United Kingdom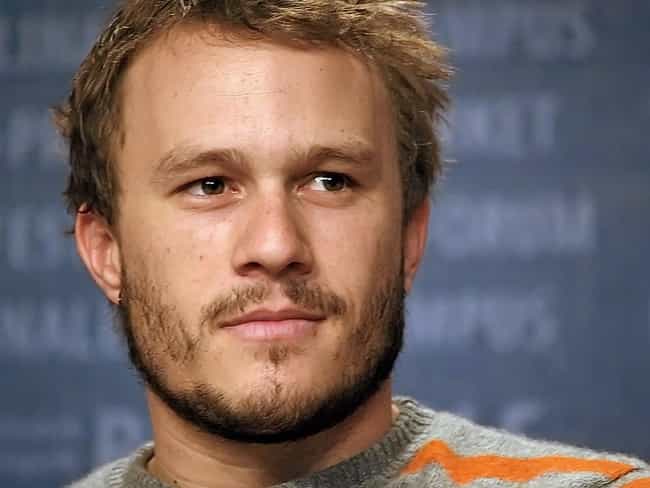 Heath Andrew Ledger (4 April 1979 – 22 January 2008) was an Australian actor and music video director. After performing roles in several Australian television and film productions during the 1990s, Ledger left for the United States in 1998 to further develop his film career. His work comprised nineteen films, including 10 Things I Hate About You (1999), The Patriot (2000), A Knight's Tale (2001), Monster's Ball (2001), Lords of Dogtown (2005), Brokeback Mountain (2005), The Brothers Grimm (2005), Casanova (2005), The Dark Knight (2008), and The Imaginarium of Doctor Parnassus (2009), the latter two being posthumous releases. He also produced and directed music videos and aspired to be a film ...more on Wikipedia
Age: Died at 29 (1979-2008)
Birthplace: Perth, Australia