Entertainment
The Many Famous Friends of Emma Watson

For many people, Emma Watson has had a presence in their lives for years. She starred as Hermione Granger in the Harry Potter film series and has gone on to star in numerous other films, such as Beauty and the Beast and The Bling Ring.
However, being a famous actress is only the beginning. True to Hermione's character, she studied at Worcester College, Oxford and Brown University from 2011 to 2014, eventually earning a degree in English Literature from Brown. She's also done work as a model and fashion consultant. She certainly knows how to stay busy, and she has an amazing support network. She has plenty of celeb best friends to cheer her on along the way, and this list runs down the best friends of Emma Watson.
Some of her friends she met through her films. She's remained close to Daniel Radcliffe and Rupert Grint, who played Harry Potter and Ron Weasley, respectively. However, she also has some unlikely celebrity friendships, such as her friendship with Sophie Sumner, who was a winner on America's Next Top Model. Emma Watson and friends often bond over activism, as the HeForShe founder is passionate about intersectional feminism and making a change in the world. Another surprising Emma Watson friend - from her political activism - is the Prime Minister of Canada, Justin Trudeau.
But a lot of Watson's celebrity best friends are actors, such as Joseph Gordon-Levitt or Ezra Miller. Taylor Swift is another of Watson's celebrity friends, and with her passion for feminism, it's no wonder she wanted to make the Harry Potter star a member of her squad.
Who is lucky enough to be the Emma Watson best friend? Check out this list of some of the best celebrity friendships of Emma Watson. You may find some celebrities you were not expecting.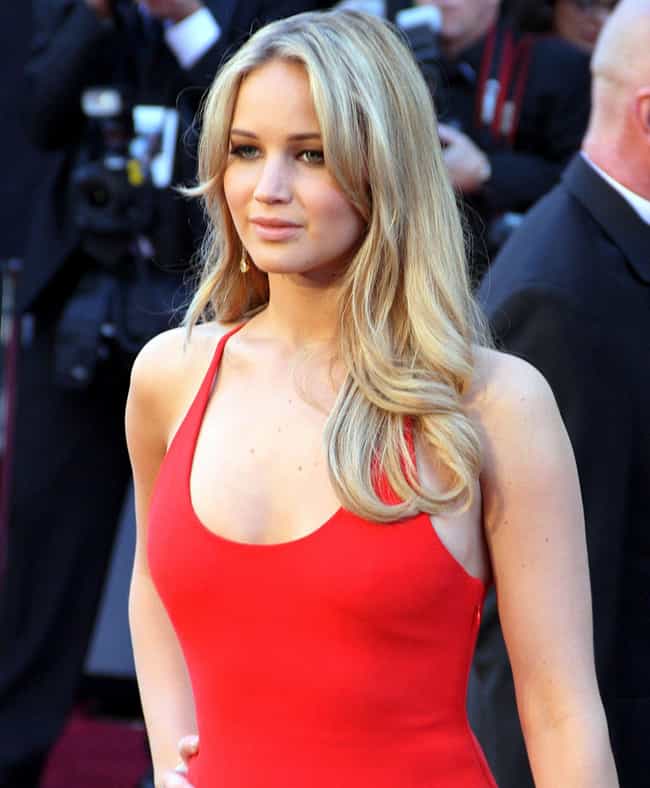 Jennifer Lawrence and Emma Watson may not have ever starred in any films together, but the young actresses have met on plenty of red carpets. They both attended a Dior fashion show in 2014 together, and later in 2015, Watson went to Twitter to write about how much she loved Lawrence after she openly spoke about the gender pay gap in Hollywood.
Age: 28
Birthplace: Louisville, Kentucky, United States of America
see more on Jennifer Lawrence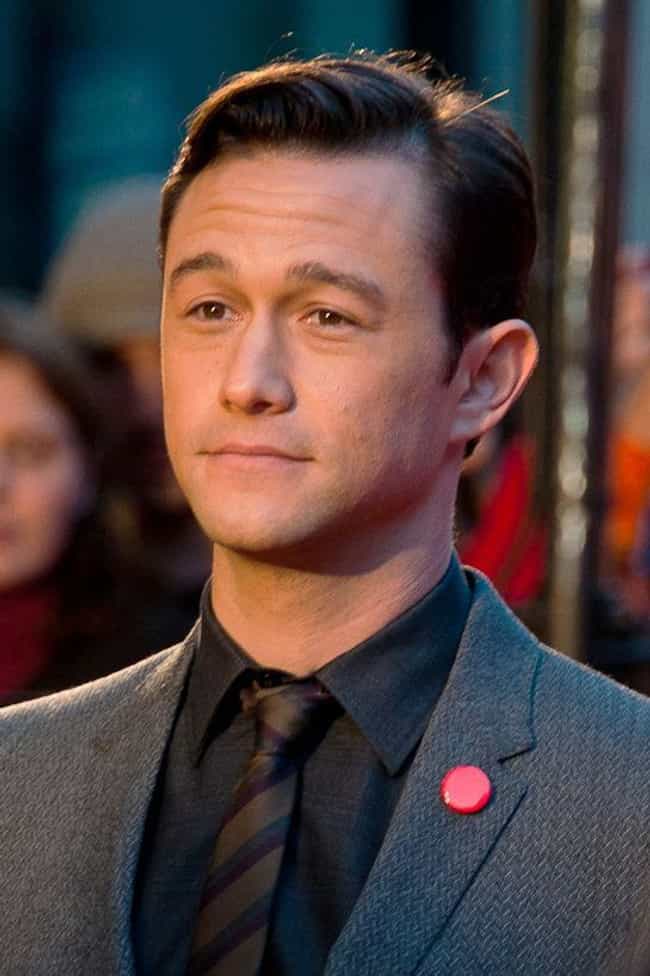 Emma Watson and Joseph Gordon-Levitt presented an award at the 2014 Oscars, and the internet instantly went crazy about how cute they looked as a couple. They even walked down the red carpet arm-in-arm. However, seeing as Gordon-Levitt tied the knot with longtime girlfriend Tasha McCauley, it seems like the two are just friends. And honestly, that's just perfect.
Age: 38
Birthplace: Los Angeles, California, United States of America
see more on Joseph Gordon-Levitt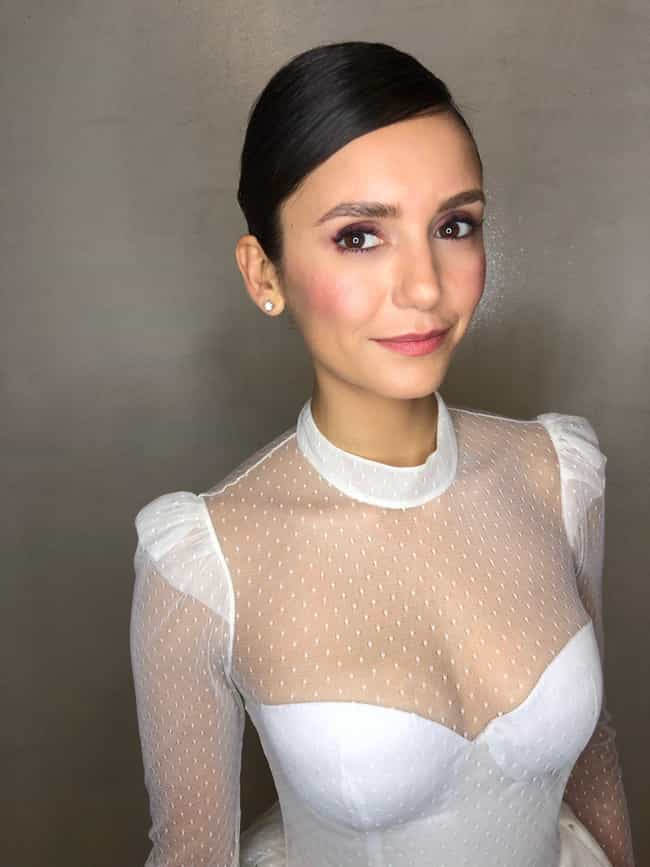 Nina and Emma worked together on The Perks of Being a Wallflower. She later went on to tell Company magazine that it was a dream to work with her and that she always knew she would accomplish great things.
Age: 30
Birthplace: Sofia, Bulgaria
see more on Nina Dobrev
Emma Watson has worked with Canadian Prime Minister Justin Trudeau to further her cause of gender equality. The pair seemed to have a blast during their chat in September 2016. Trudeu gushed about the activist, saying, "The He For She campaign has had an extraordinary impact around the world making men champions of women's issues that are everyone's issues. Her voice is extremely important in making people realize how important this is."
Age: 47
Birthplace: Ottawa, Canada
see more on Justin Trudeau