READ
Famous Friends of John Mayer

Updated June 8, 2017
12.2k views
10 items
List of famous people who are friends with John Mayer, listed alphabetically with photos when available. Every person on this list has either been seen in public with John Mayer, or is known to be acquaintances or best friends with John Mayer. From the people who have had a falling out with John Mayer to John Mayer's current best friends, these are the people that John Mayer has or had a relationship with at some point. If you notice that any of John Mayer's celebrity friends are missing from the list, you can add them below and make this list of John Mayer's friends that much better.
The list you're viewing is made up of different celebrities like Mandy Moore and Courteney Cox.
This list answers the questions, "Who are John Mayer's friends?" and "Which celebrities is John Mayer friends with?"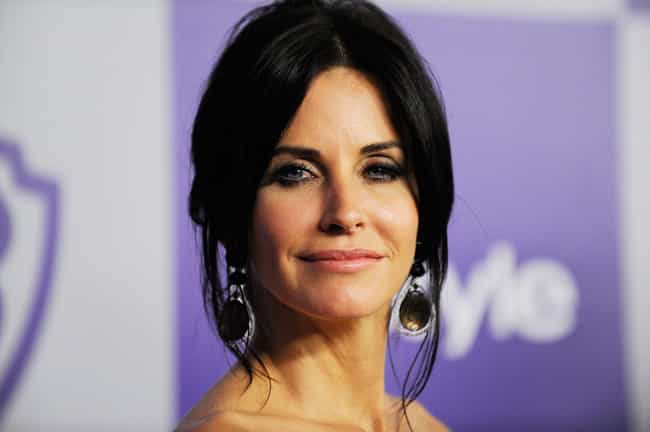 Courteney Bass Cox (born June 15, 1964) is an American actress, producer, and director. She is best known for her roles as Monica Geller on the NBC sitcom Friends, Gale Weathers in the horror series Scream, and Jules Cobb in the ABC/TBS sitcom Cougar Town, for which she earned her first Golden Globe nomination. Cox also starred in the FX series Dirt. She owns a production company, called Coquette Productions, which was created by Cox and her then-husband David Arquette. Cox also worked as a director on her sitcom Cougar Town and the television film Talhotblond. ...more on Wikipedia
Age: 54
Birthplace: Birmingham, USA, Alabama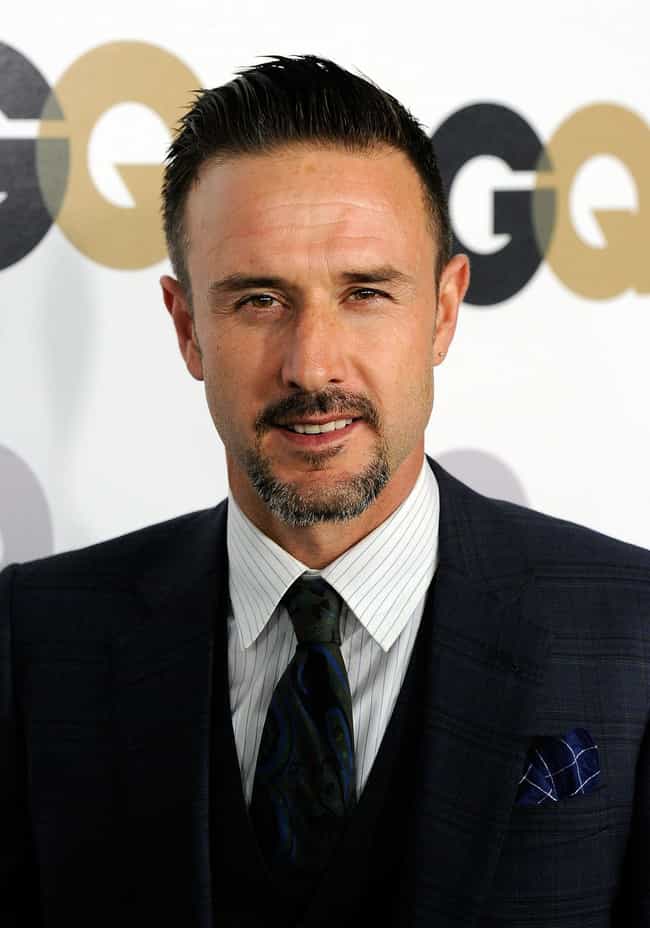 David Arquette (born September 8, 1971) is an American actor, professional wrestler, film director, producer, screenwriter and fashion designer. A member of the Arquette acting family, he first became known during the mid-1990s after starring in several Hollywood films, such as the Scream series, Wild Bill, Never Been Kissed, Buffy the Vampire Slayer, See Spot Run and Eight Legged Freaks. He has since had several television roles, such as Jason Ventress on ABC's In Case of Emergency. As a professional wrestler, he is remembered negatively for an infamous stint in World Championship Wrestling where he was a one time WCW World Heavyweight Champion but has received praise in recent times, for ...more on Wikipedia
Age: 47
Birthplace: Winchester, USA, Virginia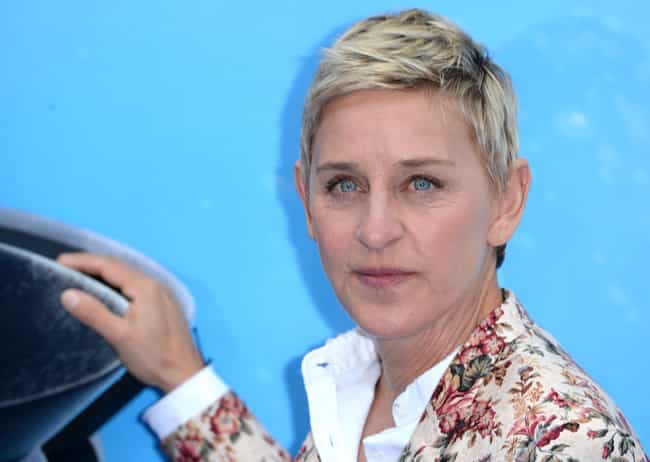 Ellen Lee DeGeneres ( də-JEN-ər-əs; born January 26, 1958) is an American comedian, television host, actress, writer, and producer. She starred in the popular sitcom Ellen from 1994 to 1998 and has hosted her syndicated TV talk show, The Ellen DeGeneres Show, since 2003. Her stand-up career started in the early 1980s, and included a 1986 appearance on The Tonight Show Starring Johnny Carson. As a film actress, DeGeneres starred in Mr. Wrong (1996), EDtv (1999), and The Love Letter (1999), and provided the voice of Dory in the Pixar animated films Finding Nemo (2003) and Finding Dory (2016); for Nemo, she was awarded the Saturn Award for Best Supporting Actress, the first time an actress won ...more on Wikipedia
Age: 61
Birthplace: Metairie, Louisiana, United States of America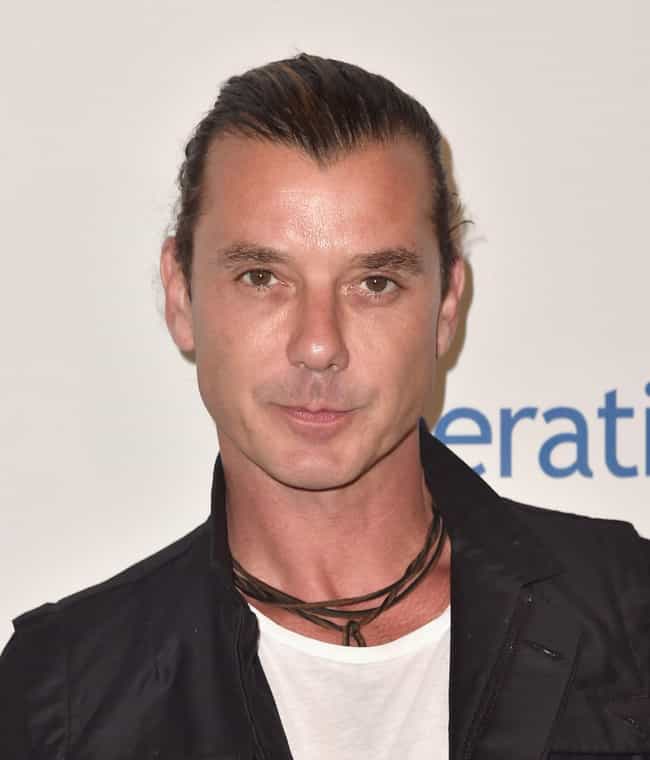 Gavin McGregor Rossdale is an English singer, songwriter, musician, and actor, and is the lead singer and rhythm guitarist of the rock band Bush. Rossdale helped form Bush in 1992; upon the band's separation in 2002, he became the lead singer and guitarist for Institute and later began a solo career. Rossdale resumed his role in Bush when the band reunited in 2010. In 2013, Rossdale received the British Academy's Ivor Novello Award for International Achievement. ...more on Wikipedia
Age: 53
Birthplace: London NW6, Eurasia, NW postcode area, London Borough of Brent, Kilburn, + more