READ
Famous Friends of John Travolta

List of famous people who are friends with John Travolta, listed alphabetically with photos when available. Every person on this list has either been seen in public with John Travolta, or is known to be acquaintances or best friends with John Travolta. From the people who have had a falling out with John Travolta to John Travolta's current best friends, these are the people that John Travolta has or had a relationship with at some point. If you notice that any of John Travolta's celebrity friends are missing from the list, you can add them below and make this list of John Travolta's friends that much better.
Tom Cruise and Katie Holmes are included on this list.
This list answers the questions, "Who are John Travolta's friends?" and "Which celebrities is John Travolta friends with?"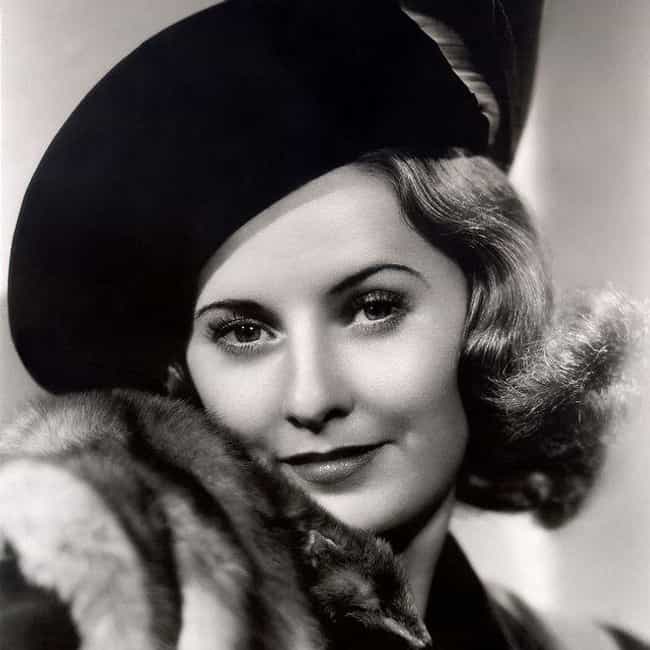 Barbara Stanwyck (born Ruby Catherine Stevens; July 16, 1907 – January 20, 1990) was an American actress, model, and dancer. Starting as a Ziegfeld girl in the 1920s, she was a film and television star, known during her 60-year career as a consummate and versatile professional for a strong, realistic screen presence. A favorite of directors including Cecil B. DeMille, Fritz Lang and Frank Capra, she made 85 films in 38 years in Hollywood before turning to television. By 1944, Stanwyck had become the highest-paid woman in the United States. She was nominated for an Academy Award for Best Actress four times – for Stella Dallas (1937), Ball of Fire (1941), Double Indemnity (1944), and Sorry, ...more on Wikipedia
Age: Dec. at 83 (1907-1990)
Birthplace: New York City, USA, New York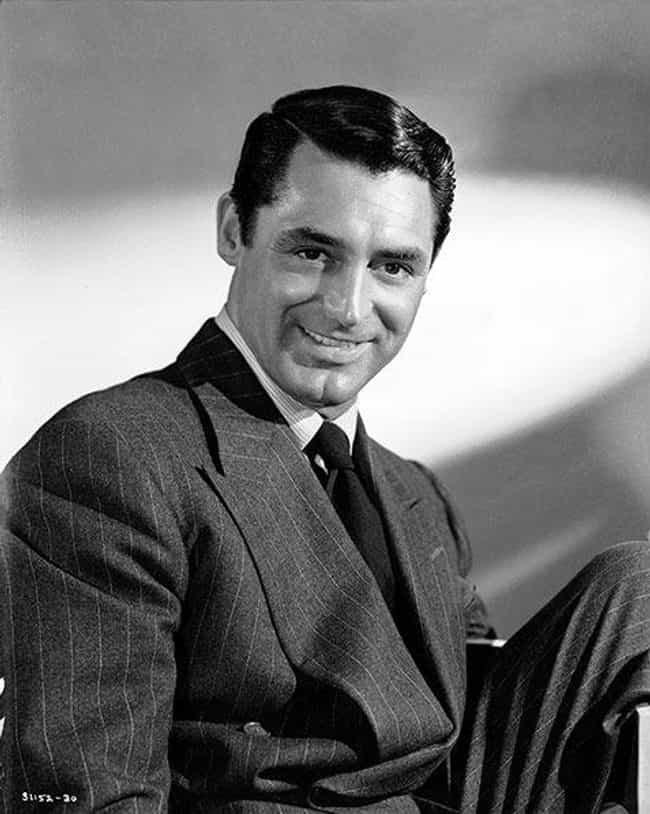 Cary Grant (born Archibald Alec Leach; January 18, 1904 – November 29, 1986) was an English-born American actor, known as one of classic Hollywood's definitive leading men. He began a career in Hollywood in the early 1930s, when he acquired his stage name, and became known for his transatlantic accent, debonair demeanor, light-hearted approach to acting, and sense of comic timing. He became an American citizen in 1942. Grant was born in Horfield, Bristol. He became attracted to theater at a young age and began performing with a troupe known as "The Penders" at age six. He attended Bishop Road Primary School and Fairfield Grammar School in Bristol. At the age of 16, he went as a stage ...more on Wikipedia
Age: Dec. at 82 (1904-1986)
Birthplace: Horfield, United Kingdom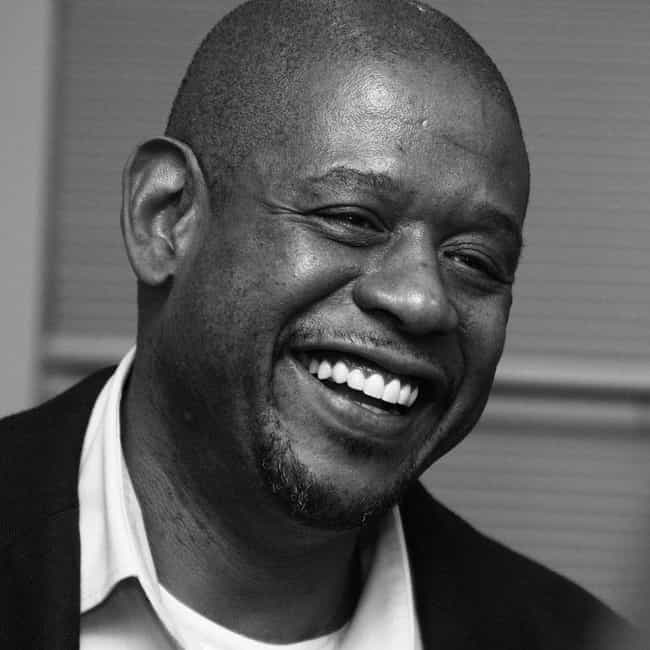 Forest Steven Whitaker III (born July 15, 1961) is an American actor, producer, and director who has earned a reputation for intensive character study work for films such as Bird, The Crying Game, Platoon, Ghost Dog: The Way of the Samurai, The Great Debaters, The Butler, and Arrival.He has also appeared in blockbusters such as Rogue One: A Star Wars Story as Saw Gerrera and Black Panther as Zuri. For his performance as Ugandan dictator Idi Amin in the 2006 film The Last King of Scotland, Whitaker won the Academy Award, BAFTA Award, Golden Globe Award, National Board of Review Award, Screen Actors Guild Award and various critics groups' awards for a lead acting performance. ...more on Wikipedia
Age: 57
Birthplace: Longview, Texas, United States of America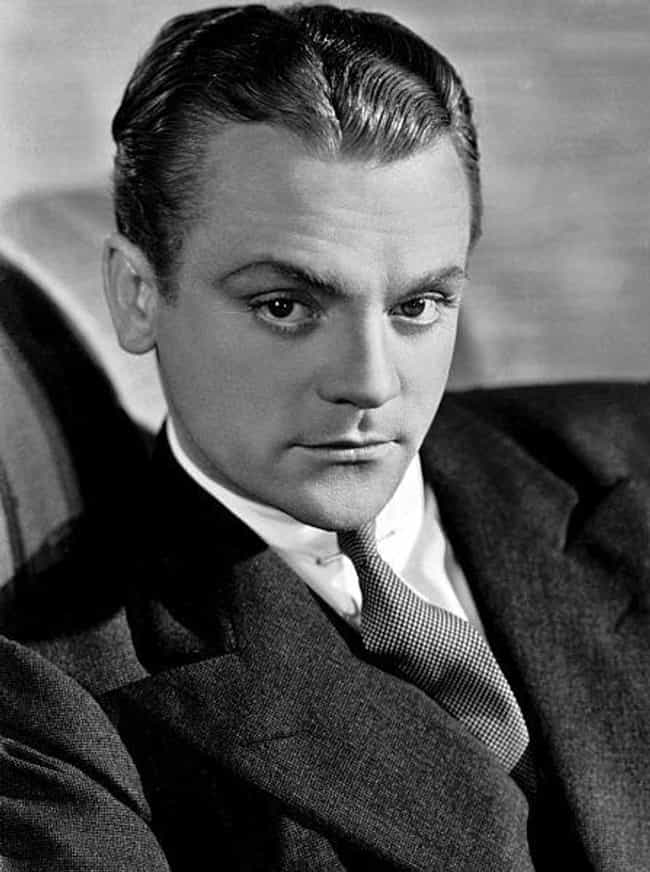 James Francis Cagney Jr. (July 17, 1899 – March 30, 1986) was an American actor and dancer, both on stage and in film (though primarily known for the latter). Known for his consistently energetic performances, distinctive vocal style, and deadpan comic timing, he won acclaim and major awards for a wide variety of performances. He is best remembered for playing multifaceted tough guys in films such as The Public Enemy (1931), Taxi! (1932), Angels with Dirty Faces (1938), The Roaring Twenties (1939) and White Heat (1949), finding himself typecast or limited by this reputation earlier in his career. In 1999 the American Film Institute ranked him eighth among its list of greatest male stars of ...more on Wikipedia
Age: Dec. at 87 (1899-1986)
Birthplace: New York City, USA, New York