READ
Famous Friends of Judd Apatow

List of famous people who are friends with Judd Apatow, listed alphabetically with photos when available. Every person on this list has either been seen in public with Judd Apatow, or is known to be acquaintances or best friends with Judd Apatow. From the people who have had a falling out with Judd Apatow to Judd Apatow's current best friends, these are the people that Judd Apatow has or had a relationship with at some point. If you notice that any of Judd Apatow's celebrity friends are missing from the list, you can add them below and make this list of Judd Apatow's friends that much better.
A factual list, featuring celebrities like Adam Sandler and Steve Carell.
This list answers the questions, "Who are Judd Apatow's friends?" and "Which celebrities is Judd Apatow friends with?"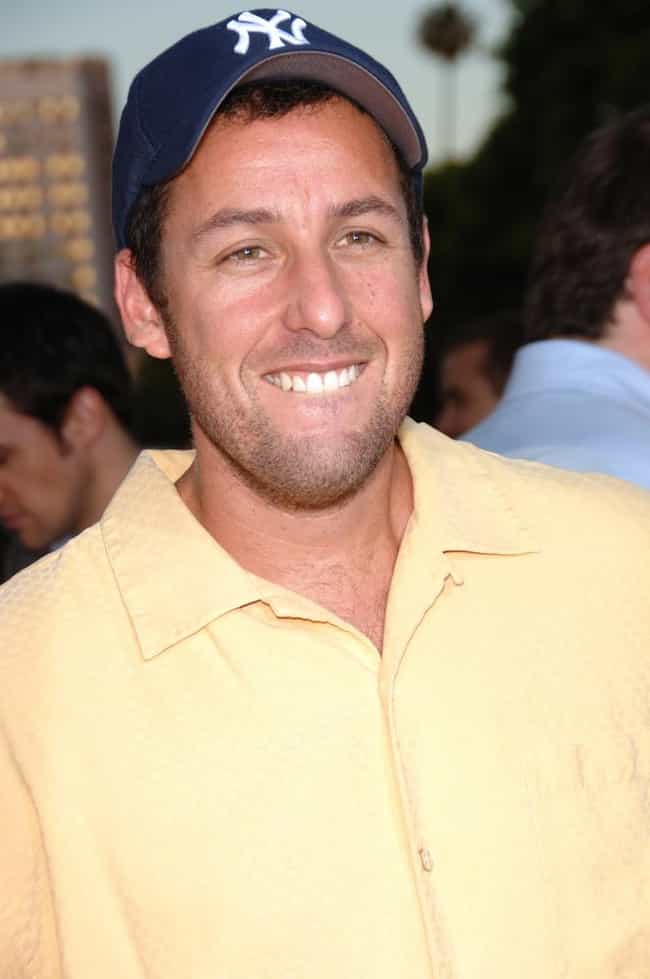 Adam Richard Sandler (born September 9, 1966) is an American actor, comedian, screenwriter, film producer, and musician. After becoming a Saturday Night Live cast member, Sandler went on to star in many Hollywood feature films that combined have grossed over $2 billion at the box office.His film roles include Billy Madison (1995), the sports comedies Happy Gilmore (1996) and The Waterboy (1998), the romantic comedy The Wedding Singer (1998), Big Daddy (1999), Mr. Deeds (2002), Grown Ups (2010), Grown Ups 2 (2013) and voicing Dracula in the Hotel Transylvania franchise (2012-2018). Some of his films, such as the widely panned Jack and Jill, have been heavily criticized, culminating in a ...more on Wikipedia
Age: 52
Birthplace: New York City, USA, New York
see more on Adam Sandler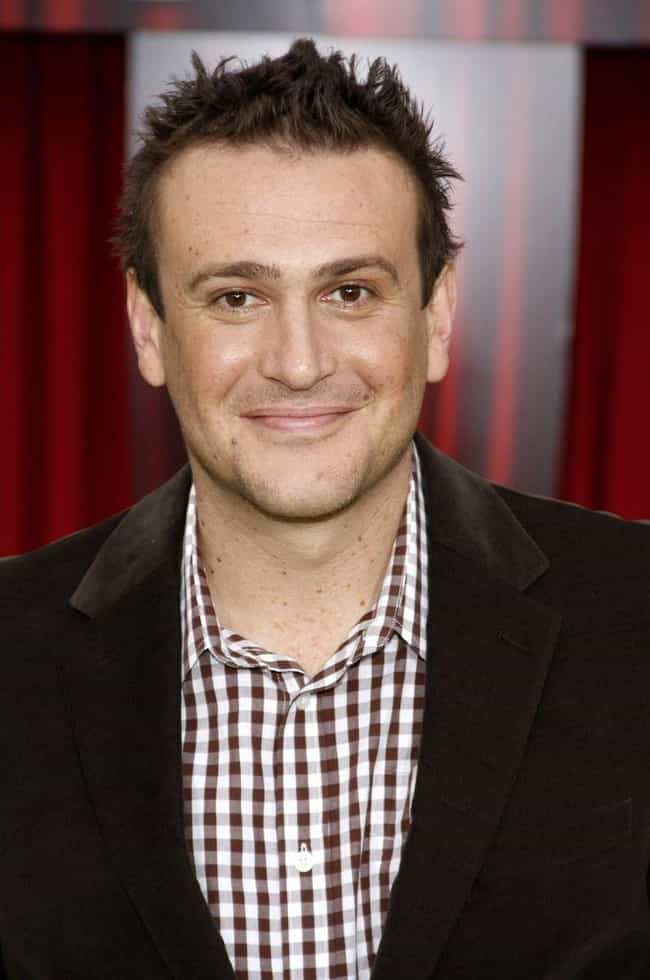 Jason Jordan Segel (; born January 18, 1980) is an American actor, comedian, screenwriter, and producer. He is best known for his role as Marshall Eriksen in the CBS sitcom How I Met Your Mother, as well as for his work with producer Judd Apatow on the television series Freaks and Geeks and Undeclared, and for the critically and commercially successful comedies he has starred in, written, and produced. Segel has starred in several films, including Knocked Up (2007), Forgetting Sarah Marshall (2008), I Love You, Man (2009), Despicable Me (2010), Bad Teacher (2011), Jeff, Who Lives at Home (2011), The Muppets (2011), The Five-Year Engagement (2012), This Is 40 (2012), Sex Tape (2014) and The ...more on Wikipedia
Age: 35
Birthplace: Los Angeles, California, United States of America
see more on Jason Segel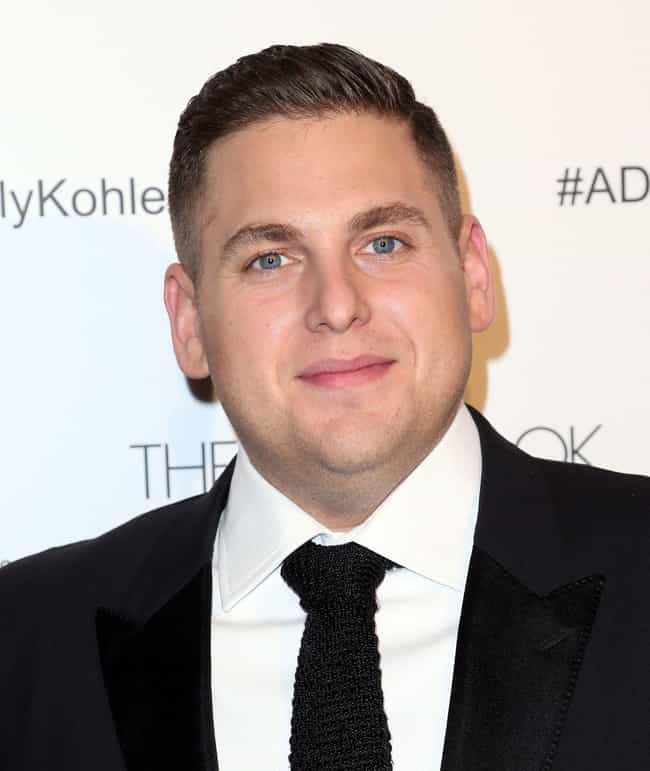 Jonah Hill Feldstein (born December 20, 1983) is an American actor, director, producer, screenwriter, and comedian. Hill is known for his comedic roles in films including Superbad (2007), Knocked Up (2007), Forgetting Sarah Marshall (2008), Get Him to the Greek (2010), 21 Jump Street (2012), This Is the End (2013), and 22 Jump Street (2014) as well as his performances in Moneyball (2011) and The Wolf of Wall Street (2013), for which he received Academy Award nominations for Best Supporting Actor. Hill ranked 28th on Forbes magazine's ranking of world's highest-paid actors from June 2014 to June 2015, bringing in $16 million. As a screenwriter, he contributed to the stories of 21 Jump Street, ...more on Wikipedia
Age: 35
Birthplace: Los Angeles, California, USA
see more on Jonah Hill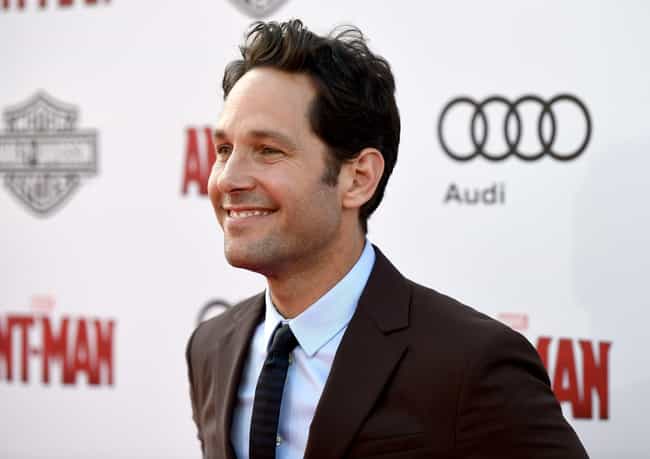 Paul Rudd (born April 6, 1969) is an American actor, comedian, writer, and film producer. Rudd studied theater at the University of Kansas and the American Academy of Dramatic Arts, before making his acting debut in 1992 with NBC's drama series Sisters. He is known for his roles in the films Clueless (1995), Romeo + Juliet (1996), Wet Hot American Summer (2001), Anchorman: The Legend of Ron Burgundy (2004), The 40-Year-Old Virgin (2005), Knocked Up (2007), Role Models (2008), I Love You, Man (2009), This Is 40 (2012), The Perks of Being a Wallflower (2012), Anchorman 2: The Legend Continues (2013), The Fundamentals of Caring (2016), Mute (2018), and Ideal Home (2018). Rudd also has a ...more on Wikipedia
Age: 46
Birthplace: Passaic, New Jersey, USA
see more on Paul Rudd