READ
Famous Friends of Kelly Ripa

List of famous people who are friends with Kelly Ripa, listed alphabetically with photos when available. Every person on this list has either been seen in public with Kelly Ripa, or is known to be acquaintances or best friends with Kelly Ripa. From the people who have had a falling out with Kelly Ripa to Kelly Ripa's current best friends and buddies, these are the people that Kelly Ripa has or had a relationship with at some point. If you notice that any of Kelly Ripa's celebrity friends are missing from the list, you can add them below and make this list of Kelly Ripa's friends that much better. List celebrities range from Donald Trump to Regis Philbin.This list answers the questions, "Who are Kelly Ripa's friends?" and "Which celebrities is Kelly Ripa friends with?"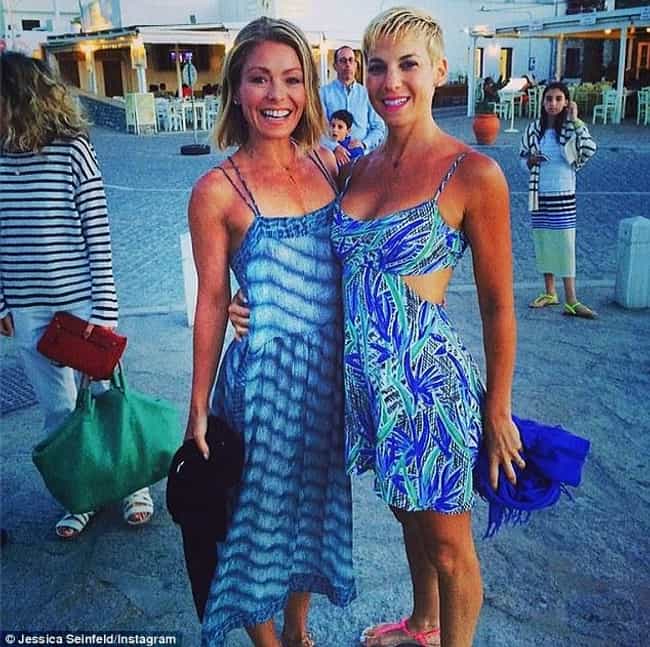 Kelly Ripa and Jessica Seinfeld are such good friends that they consider each other "sisters."
Jessica Seinfeld (; SYNE-feld, born Nina Danielle Sklar; September 12, 1971) is an American author and philanthropist. She has released four cookbooks about preparing food for families, and is the founder of the GOOD+ Foundation (formerly Baby Buggy), a New York City-based charitable organization that provides essential items for families in need throughout New York City. She is the wife of comedian Jerry Seinfeld. ...more on Wikipedia
Age: 47
Birthplace: Oyster Bay, New York, United States of America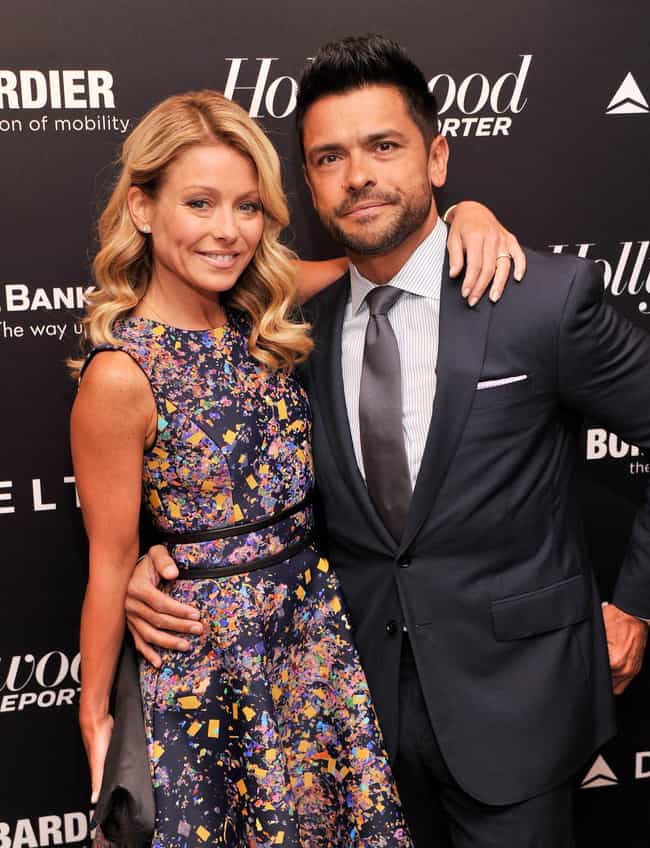 First Kelly Ripa and Mark Consuelos were co-stars, then they were friends and now they are one of the happiest couples in Hollywood.
Mark Andrew Consuelos (born March 30, 1971) is an American actor. He is best known for his portrayal of Mateo Santos on the ABC soap opera All My Children (1995–2001; 2010) and supporting actor Hiram Lodge on The CW drama Riverdale (2017–present). ...more on Wikipedia
Age: 47
Birthplace: Zaragoza, Spain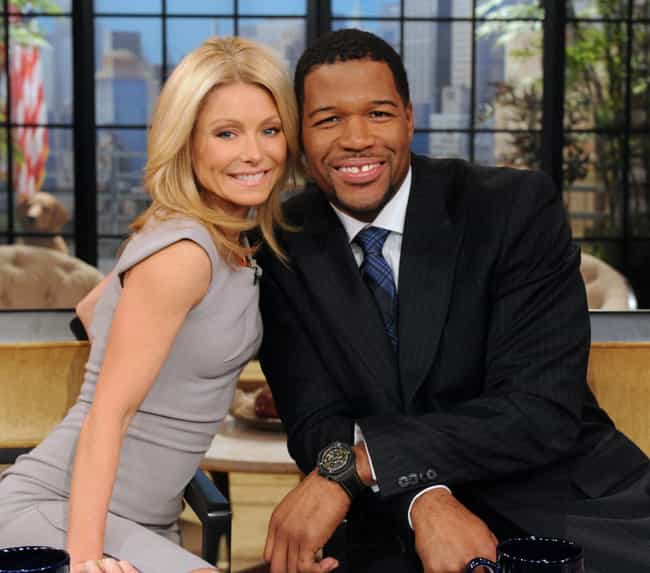 Good friends Michael Strahan and Kelly Ripa look like they are having the best time hosting
Live with Kelly and Michael
.
Michael Anthony Strahan (; born November 21, 1971) is an American former football defensive end who spent his entire 15-year career with the New York Giants of the National Football League (NFL). Strahan set a record for the most sacks in a season in 2001, and helped the Giants win Super Bowl XLII over the New England Patriots in his final season in 2007. After retiring from the NFL, Strahan became a media personality. Strahan was elected to the Pro Football Hall of Fame in 2014. He is currently a football analyst on Fox NFL Sunday, and co-host of ABC's Strahan and Sara. He was previously on the syndicated daytime talk show Live! with Kelly and Michael with co-host Kelly Ripa from 2012 to ...more on Wikipedia
Age: 44
Birthplace: Houston, Texas, USA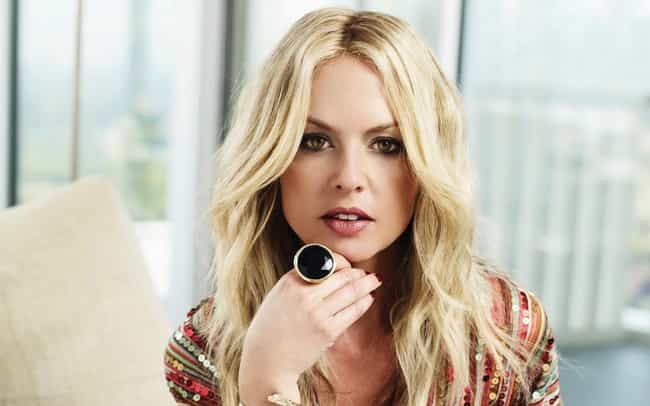 In 2010, Kelly Ripa poked fun at her buddy Rachel Zoe by dressing up as the fashion icon for Halloween.
Rachel Zoe Rosenzweig (born September 1, 1971) is an American fashion designer, businesswoman, and writer. She has been involved in the fashion industry for nearly two decades. In 2008, the first season of her Bravo reality television series The Rachel Zoe Project debuted. ...more on Wikipedia
Age: 47
Birthplace: New York City, New York, United States of America