Celebrities
Famous Friends Of Kourtney Kardashian

Kourtney Kardashian has enjoyed lucrative careers in numerous fields ever since she first appeared on Keeping Up With the Kardashians back in 2007. The success of that show led to several spin-offs starring Kourtney, including Kourtney and Kim Take New York and Kourtney and Khloé Take Miami.
She's gone on to be a model, author, and media personality, which she couldn't have accomplished without having some very big supporters in her corner. These are the best celebrity friendships Kourtney Kardashian has. For the purposes of this list, we won't run through her famous family members, though clearly they are her closest celebrity best friends. We'll be branching out into some of the more unlikely celebrity friendships she has formed over the years.
One of the more surprising celebrity friends of Kourtney Kardashian is model Sofia Richie, who is currently dating her ex, Scott Disick. The pair are close despite the huge potential for awkwardness, which Kourtney calls the, "thing I'm most proud of."
Harry Hudson is another Kourtney Kardashian best friend. The singer is a close friend of the Kardashian-Jenner family. Stephanie Shepherd, Kim Kardashian's former assistant, is a Kourtney Kardashian bff. The two are often seen vacationing together. Another Kourtney Kardashian friend that was introduced by sister Kim is Paris Hilton. Kim used to be the heiress's assistant.
Her celeb best friends come from all kinds of industries. Even if you think you know the reality star pretty well, some of the friends of Kourtney Kardashian may surprise you.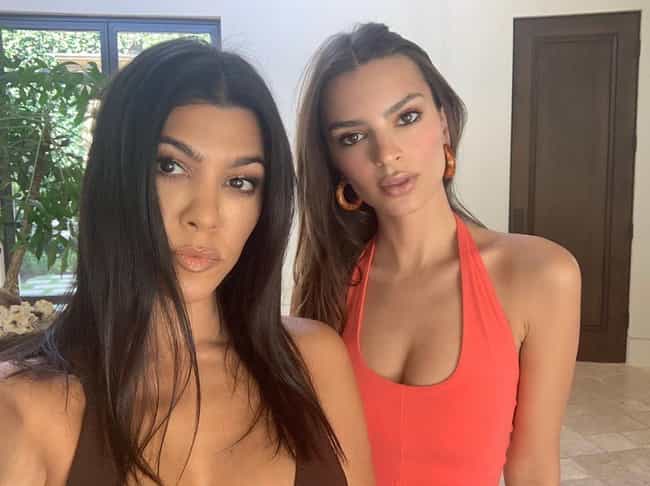 Kourtney Kardashian and Emily Ratajkowski have been friends for a while. The model is friendly with other members of the Kardashian clan, too.
The pair often support each other, like when Kourtney repped Ratajkowski's swimsuit line, Inamorata. Ratajkowski also did a video interview for Kourtney's health and lifestyle website, Poosh. They discussed everything from lingerie to discovering one's inner confidence.
Age: 27
Birthplace: Westminster, London, United Kingdom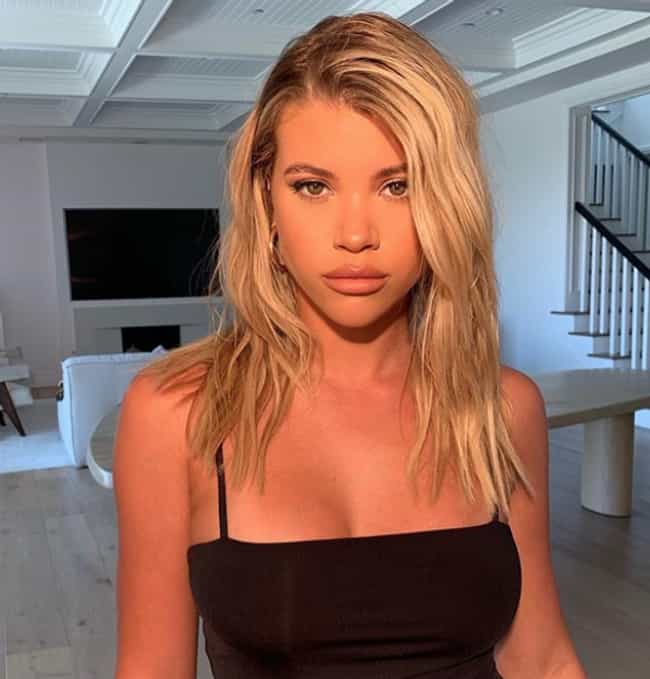 Sofia Richie is dating Kourtney Kardashian's ex (and the father of her three children), Scott Disick following their split.
However, Kourt doesn't have any bad blood toward her. In fact, the three have gone on vacations together, and it's not awkward in the slightest. When discussing the friendship to Poosh, Kourtney said, "It's probably the thing I'm most proud of."
Age: 20
Birthplace: Los Angeles, California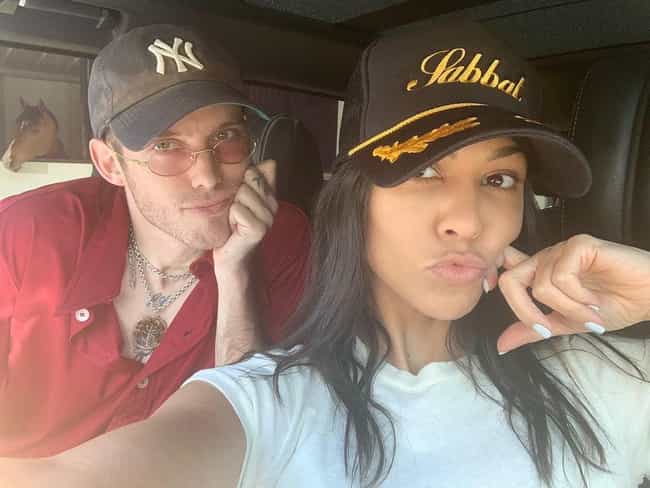 Harry Hudson is a new friend of Kourtney's although if you believe the tabloids, he is also her boyfriend. He's been a friend of Kylie and Kendall Jenner for years now.
But lately he's reportedly been spending more time with Kourtney and her children. The pair have also been attending Sunday services together.
Age: 26
Birthplace: Englewood, New Jersey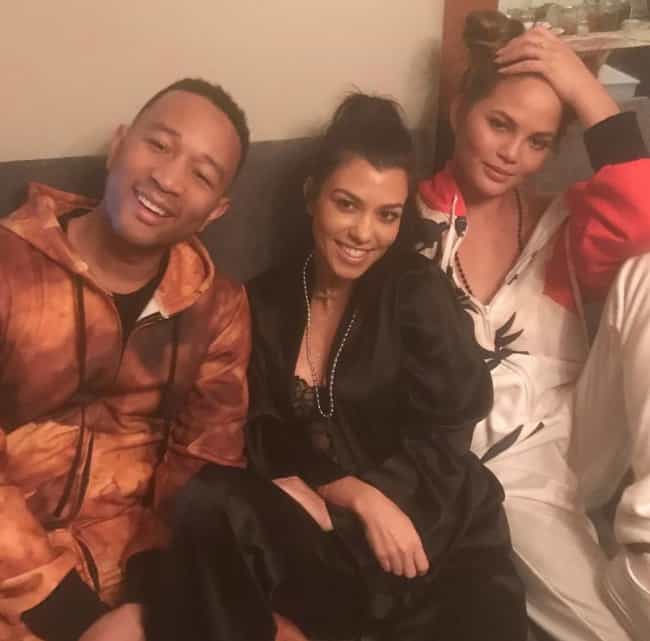 The Legend/Teigen family has been friends with the whole Kardashian family ever since Keeping Up With the Kardashians started. Kim Kardashian even paid a visit to Chrissy Teigen's house in one episode.
The friendship got so intense, that Khloé Kardashian joked that Legend and Teigen might need a restraining order against Kris Jenner.
Age: 33
Birthplace: Delta, Utah