Celebrities
The Many Celebrity BFFs Of Shawn Mendes

As a talented musician whose star is on the rise, it should come as no surprise that Shawn Mendes has some celebrity best friends. A few of his celeb best friends are also pop stars, while others are rappers and rock and rollers. The famous friends of Shawn Mendes are often Grammy Award winners and Billboard chart-toppers.
Who are some of the Shawn Mendes celeb friends? Taylor Swift has to be at the top of the list. This Shawn Mendes friend came up in his 2019 interview with Time Magazine. "Taylor makes anyone older feel young again and anyone young feel they can do anything. It's so rare and so special. If there is one thing I want to achieve in my career and life, it's that," said Mendes.
Khalid is a Shawn Mendes bff, and he is close with rumored girlfriend Camila Cabello. Other famous friends of Shawn Mendes include John Mayer, Miley Cyrus, and Charlie Puth. One of the more unlikely celebrity friendships of the young pop star is Drake. The two have been seen hanging out at sporting events. Who is the Shawn Mendes best friend? Perhaps Hailee Steinfeld or Niall Horan, who the singer has gushed about in interviews.
Did you know Shawn Mendes had so many celebrity friends? Take a look at this list to learn more about his best celebrity friendships.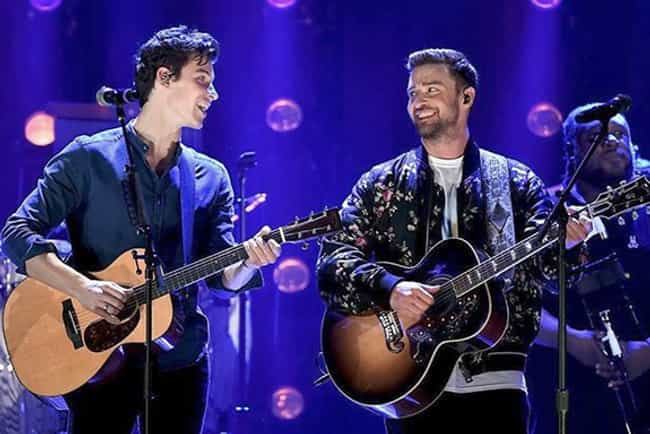 "We're actually pretty good friends now," said Shawn Mendes to Jimmy Fallon in 2018, referring to Justin Timberlake. He playfully argued with Fallon about who is better friends with the "Mirrors" singer.
Age: 38
Birthplace: Memphis, Tennessee, United States of America
see more on Justin Timberlake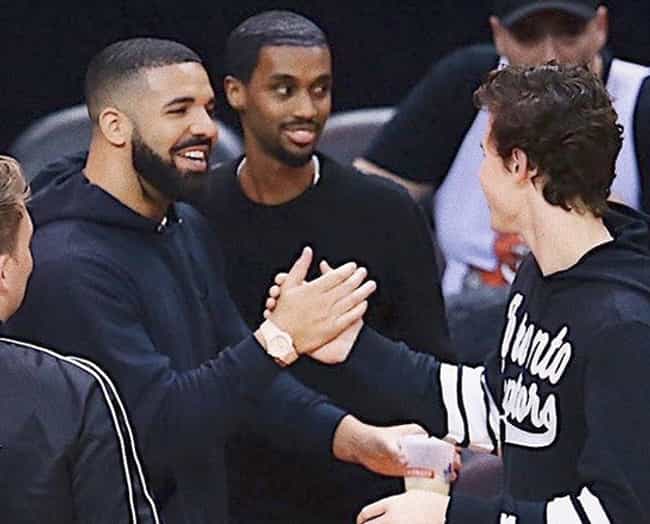 In 2019, Drake and Shawn Mendes were spotted hanging out at a Toronto Raptors game.
Age: 32
Birthplace: Toronto, Canada
see more on Drake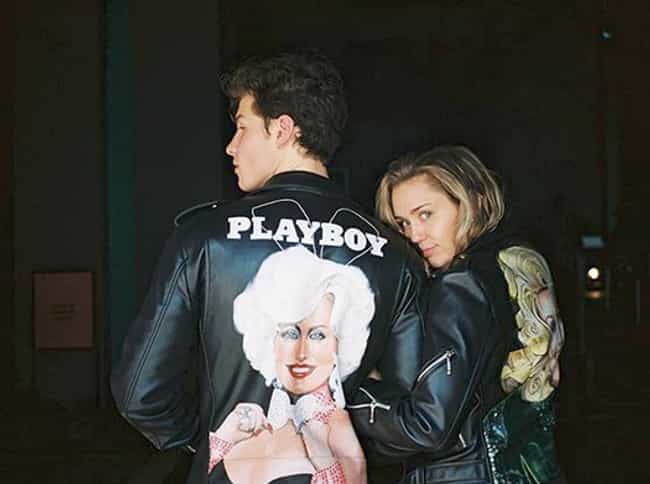 Shawn Mendes and Miley Cyrus struck up a friendship before performing a duet at the 2019 Grammy Awards.
"I actually sent him a DM and said I don't know what you're trying to do next because I've actually been in his position in his career too," said Cyrus. She went on to invite him to perform with her for a Dolly Parton tribute.
Age: 26
Birthplace: Nashville, Tennessee, United States of America
see more on Miley Cyrus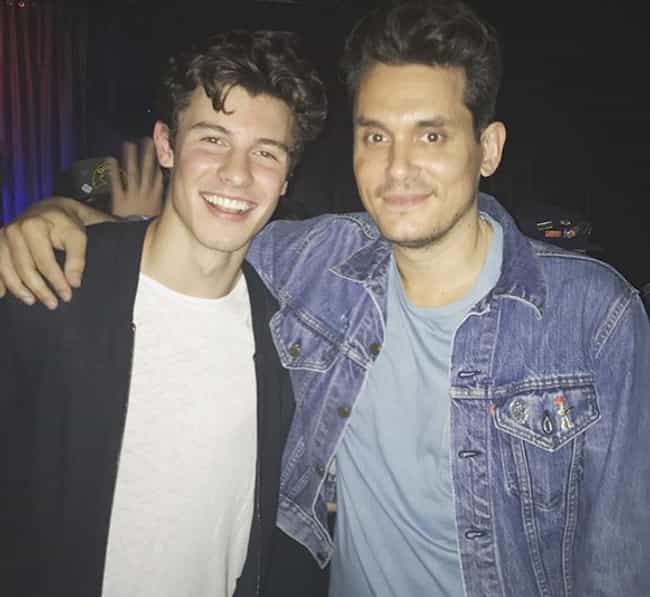 Despite a big age difference, Shawn Mendes and John Mayer have struck up a friendship.
"It's impossible to have a conversation with [Mayer] without some profound piece of advice coming out of his mouth," Mendes told Time in 2018.
Age: 41
Birthplace: Bridgeport, Connecticut, United States of America
see more on John Mayer