READ
Famous Friends of Sienna Miller

Updated June 8, 2017
3.8k views
10 items
List of famous people who are friends with Sienna Miller, listed alphabetically with photos when available. Every person on this list has either been seen in public with Sienna Miller, or is known to be acquaintances or best friends with Sienna Miller. From the people who have had a falling out with Sienna Miller to Sienna Miller's current best friends, these are the people that Sienna Miller has or had a relationship with at some point. If you notice that any of Sienna Miller's celebrity friends are missing from the list, you can add them below and make this list of Sienna Miller's friends that much better.
The list you're viewing is made up of different celebrities like Anne Hathaway and Keira Knightley.
This list answers the questions, "Who are Sienna Miller's friends?" and "Which celebrities is Sienna Miller friends with?"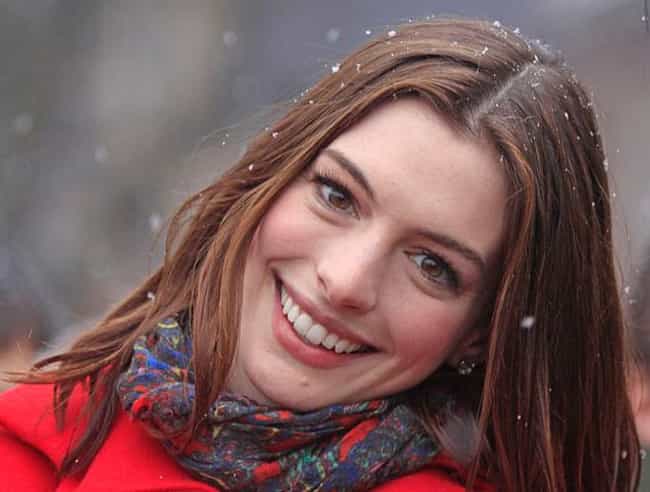 Anne Jacqueline Hathaway (born November 12, 1982) is an American actress. One of the highest-paid actresses in the world in 2015, she has received multiple awards, including an Academy Award, a Primetime Emmy Award, and a Golden Globe. Her films have earned $6.4 billion worldwide, and she appeared in the Forbes Celebrity 100 list in 2009. Hathaway graduated from Millburn High School in New Jersey, where she acted in several plays. As a teenager, she was cast in the television series Get Real (1999–2000) and made her breakthrough as the protagonist in her debut film, the Disney comedy The Princess Diaries (2001). Hathaway made a transition to adult roles with the 2005 dramas Havoc and ...more on Wikipedia
Age: 36
Birthplace: New York City, New York, United States of America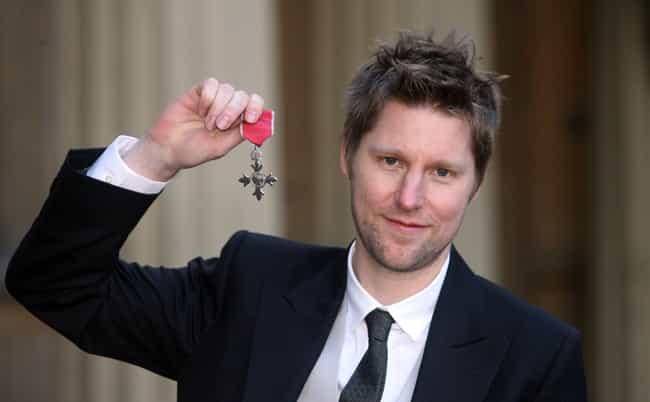 Christopher Paul Bailey CBE (born 11 May 1971) is the president, and former chief creative officer of Burberry. In May 2014, he took up the role of chief creative and president, following the departure of former CEO Angela Ahrendts. In February 2018, he was succeeded as chief creative officer by Riccardo Tisci. ...more on Wikipedia
Age: 48
Birthplace: Yorkshire, United Kingdom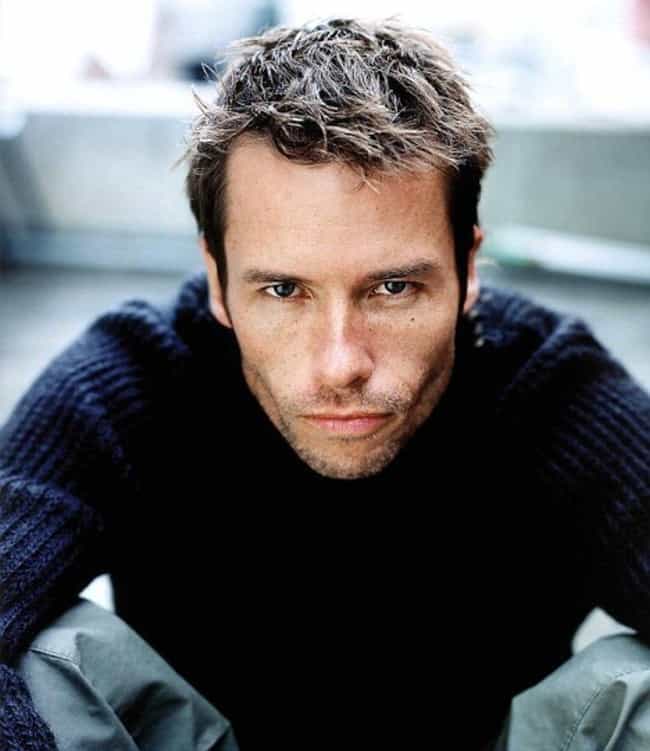 Guy Edward Pearce (born 5 October 1967) is an Australian actor. He is known for having starred in the role of Mike Young in the Australian television series Neighbours and in films such as The Adventures of Priscilla, Queen of the Desert (1994), L.A. Confidential (1997), Ravenous (1999), Memento (2000), The Count of Monte Cristo (2002), The Road (2009), The King's Speech (2010), Prometheus (2012), and Iron Man 3 (2013). In Australian cinema, he has appeared in The Proposition (2005), Animal Kingdom (2010), The Rover (2014), Holding the Man (2015) and The Wizards of Aus (2016). He has won a Primetime Emmy Award and received nominations for Golden Globe Awards, Screen Actors Guild Awards, and ...more on Wikipedia
Age: 51
Birthplace: Ely, Cambridgeshire, United Kingdom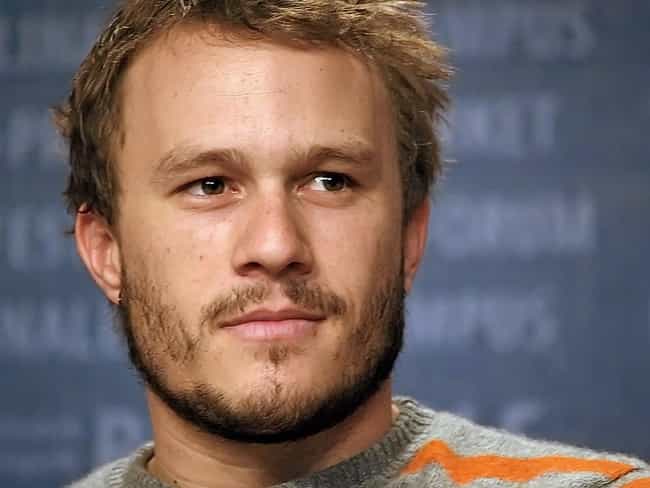 Heath Andrew Ledger (4 April 1979 – 22 January 2008) was an Australian actor and music video director. After performing roles in several Australian television and film productions during the 1990s, Ledger left for the United States in 1998 to further develop his film career. His work comprised nineteen films, including 10 Things I Hate About You (1999), The Patriot (2000), A Knight's Tale (2001), Monster's Ball (2001), Lords of Dogtown (2005), Brokeback Mountain (2005), The Brothers Grimm (2005), Casanova (2005), The Dark Knight (2008), and The Imaginarium of Doctor Parnassus (2009), the latter two being posthumous releases. He also produced and directed music videos and aspired to be a film ...more on Wikipedia
Age: Died at 29 (1979-2008)
Birthplace: Perth, Australia