Celebrities
All Of Zendaya's Famous BFFs

Updated December 10, 2019
3.6k views
20 items
In just a few short years, Zendaya went from a Disney Channel actor to a bona fide superstar. She first got attention in the Disney Channel show Shake It Up, and then became a contestant on Dancing With the Stars. It wasn't long until she was starring in hit films like The Greatest Showman and Spider-Man: Homecoming. With all of that acclaim, it's no wonder everyone wants to be friends of Zendaya. She's certainly accumulated plenty of celebrity best friends, and many of them look like they will be friends for quite some time.
What can you expect as a Zendaya BFF? For starters, you can most likely expect some backstage passes to one of her shows. In addition to being an actor, she's also an outstanding singer, and she's had such hit songs as "Watch Me" and "Swag It Out." A lot of people would kill to have those tickets, but if you're in her inner circle, then it probably shouldn't be an issue. Zendaya and friends often support each other by attending each other's concerts, or events like when Zendaya competed on Dancing with the Stars. Her old pal Roshon Fegan was one of many who showed Zendaya support during the competition.
Some of Zendaya's best celebrity friendships include with fellow (former) Shake It Up Bella Thorne, celebrity stylist Law Roach, and even Zac Efron. The most well-known curren Zendaya best friend is probably Tom Holland. She and her Spider-Man co-star are often seen together promoting the comic book films or even just hanging out.
This list runs down all of the celebrity best friends of Zendaya. You can get a sense of who Zendaya likes to surround herself with, and perhaps, one day, you could be one of her best friends, too! Just don't think you'll take the place of Bella Thorne. Those two seem tight.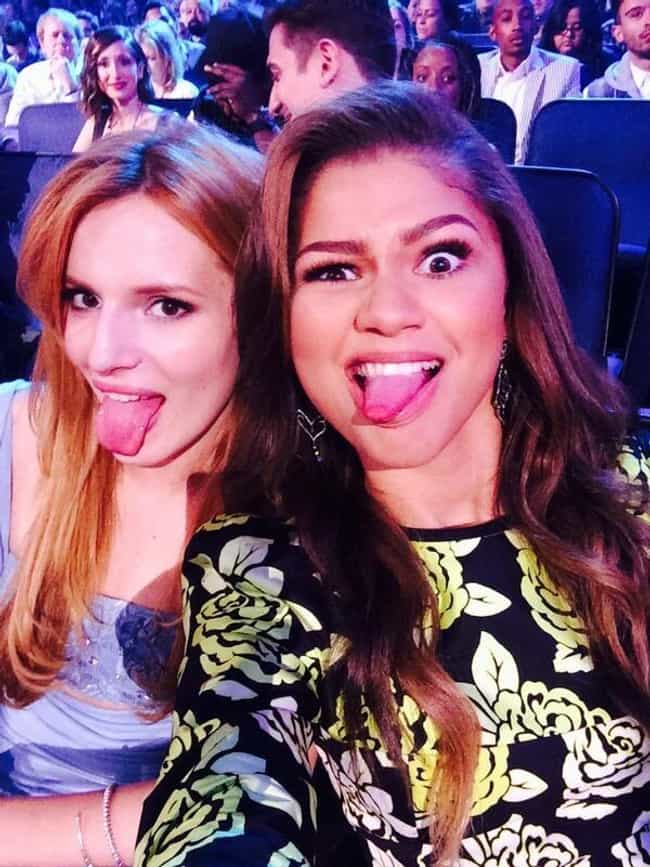 Zendaya and Bella Thorne have been friends since childhood. They actually met at an audition when they were little kids. Zendaya and Thorne starred together on Disney Channel zeries, Shake It Up from 2010 to 2013. They got out of touch for a little bit, but now, they're reunited. Their friendship is stronger than ever, and they've been found traveling all over the world together.
Age: 21
Birthplace: Pembroke Pines, Florida, United States of America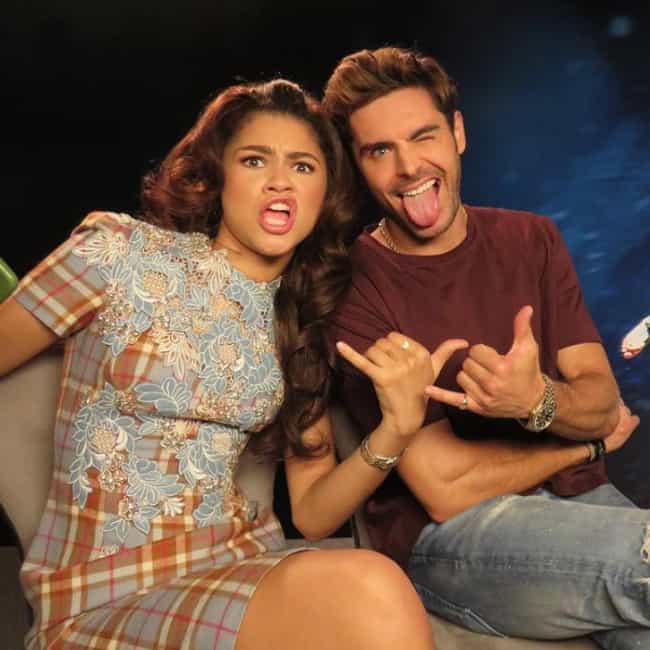 Zendaya and Zac Efron starred as love interests in The Greatest Showman, but in real life they're great friends. Efron even gushed to Vogue about how impressive Zendaya was in doing her own stunts for the movie. "While I was wincing in pain and covering myself in Tiger Balm and KT tape, Zendaya would move to her next scene completely unfazed," Efron said. He shared a photo of the pair while promoting The Greatest Showman, dubbing them "Z squared."
Age: 31
Birthplace: San Luis Obispo, California, United States of America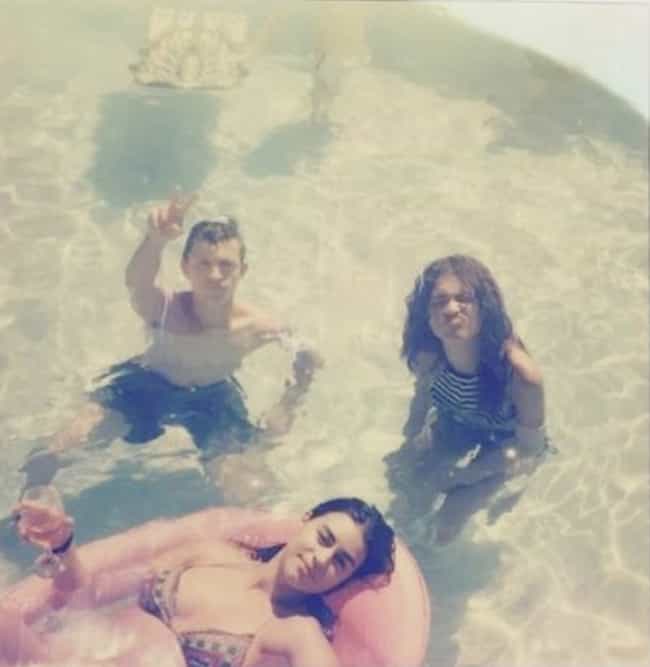 It should really go without saying that the stars of the new Spider-Man franchise are friends. Zendaya said that Tom is literally one of her best friends. And if you follow them on Instagram, you can tell they spend an awful lot of time together.
However, Zendays was worried she wouldn't land the role of MJ in Spider-Man: Homecoming. She thought the fact she was taller than Tom would work to her disadvantage, but she still landed the part.
Age: 19
Birthplace: Kingston upon Thames, England, London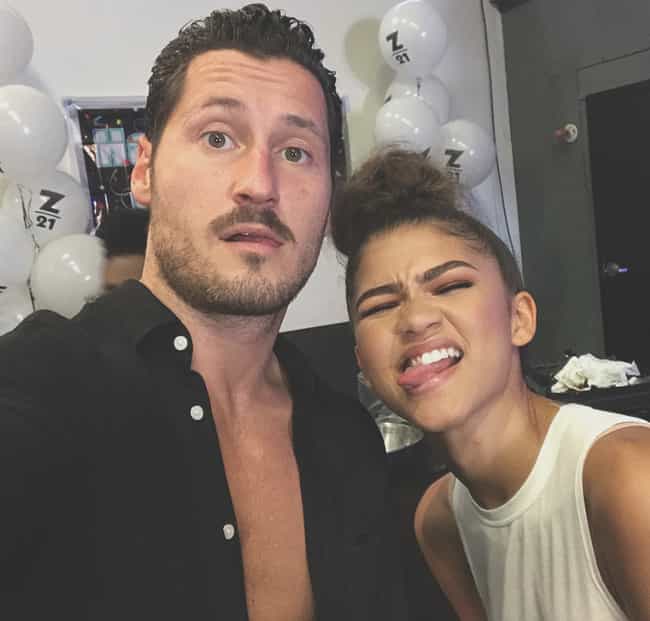 Zendaya and Valentin met on Dancing with the Stars. Although they lost in their season, they're still good friends to this day. Valentin took to Instagram on the star's birthday in 2019 to wish her a happy 21st.
And it seems that Valentin is still not over their loss on Dancing with the Stars.
Age: 32