Lesbian

Famous Gay, Lesbian and Bisexual People Born in Boston

The famous gay, lesbian, and bisexual people from Boston are homosexual and bisexual identifying people who were born or raised in Boston, Massachusetts.
Famous gay men
and lesbian women born in Boston include poet Ralph Waldo Emerson and former NBA center John Amaechi. You can build your own list using these properties from the Bpston born gay and lesbian list by clicking the Build A List link to the right.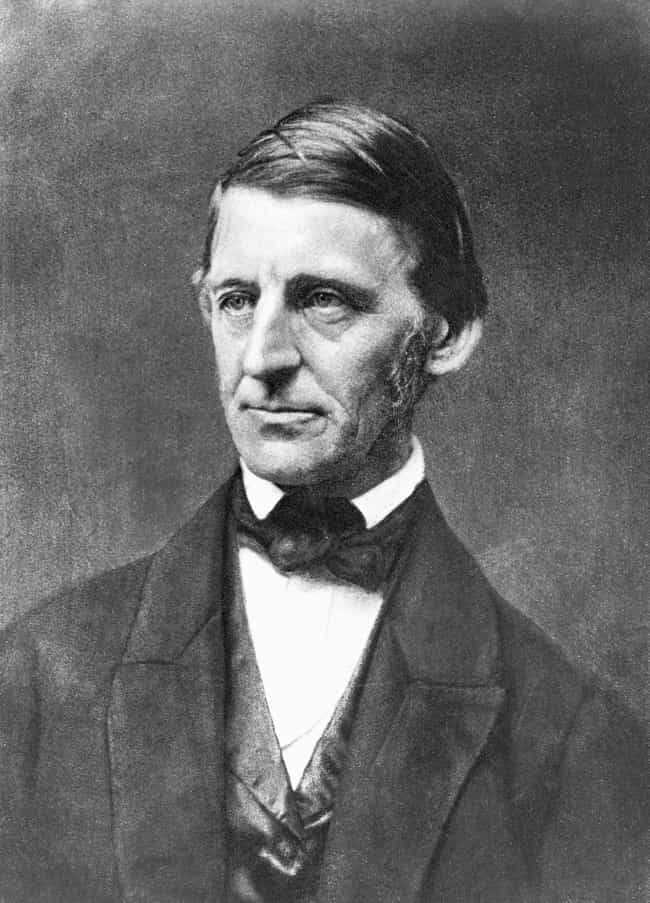 Ralph Waldo Emerson was an American essayist, lecturer, and poet, who led the Transcendentalist movement of the mid-19th century. He was seen as a champion of individualism and a prescient critic of the countervailing pressures of society, and he disseminated his thoughts through dozens of published essays and more than 1,500 public lectures across the United States. Emerson gradually moved away from the religious and social beliefs of his contemporaries, formulating and expressing the philosophy of Transcendentalism in his 1836 essay, Nature. Following this ground-breaking work, he gave a speech entitled "The American Scholar" in 1837, which Oliver Wendell Holmes, Sr. considered to be ...more on Wikipedia
Age: Dec. at 79 (1803-1882)
Birthplace: Boston, Massachusetts, United States of America
Also Ranked
#30 on The Greatest American Writers of All Time
#13 on The Best American Poets
#73 on The Most Important Leaders in U.S. History
#53 on The Greatest Poets of All Time
see more on Ralph Waldo Emerson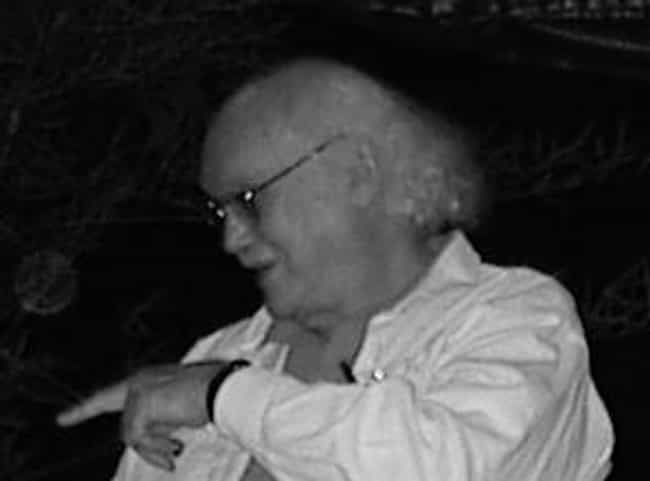 Ram Dass is an American spiritual teacher and the author of the seminal 1971 book Be Here Now. He is known for his personal and professional associations with Timothy Leary at Harvard University in the early 1960s, for his travels to India and his relationship with the Hindu guru Neem Karoli Baba, and for founding the charitable organizations Seva Foundation and Hanuman Foundation. He continues to teach via his website. ...more on Wikipedia
Age: 87
Birthplace: Boston, Massachusetts, USA
see more on Ram Dass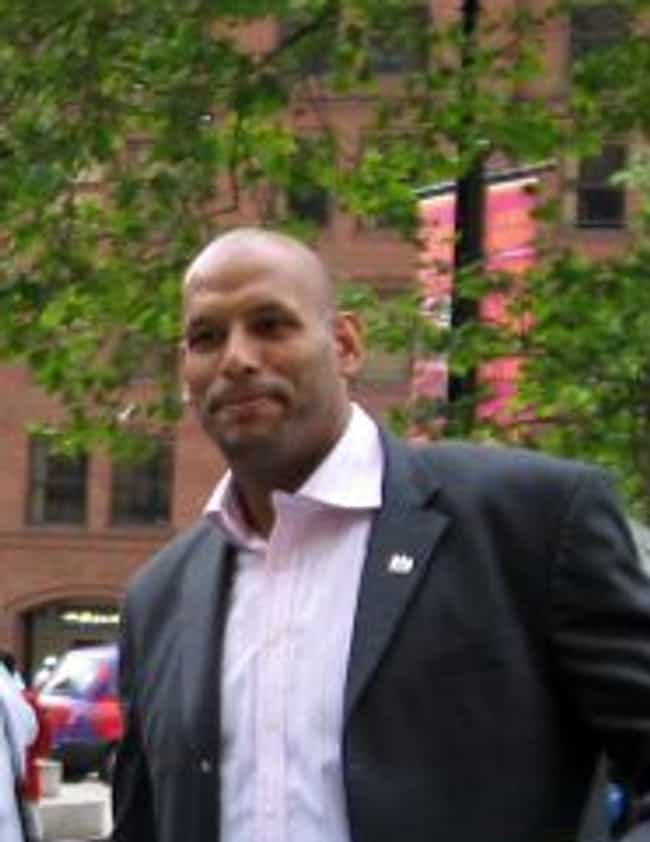 John Uzoma Ekwugha Amaechi, OBE is an English retired basketball player who currently works as an educator and broadcaster in Europe and the United States. In February 2007, after his retirement from the NBA, Amaechi became the first former NBA player to come out publicly after doing so in his memoir Man in the Middle. Since then he has been regarded as "one of the world's most high-profile gay athletes". ...more on Wikipedia
Age: 48
Birthplace: Boston, Massachusetts, United States of America
see more on John Amaechi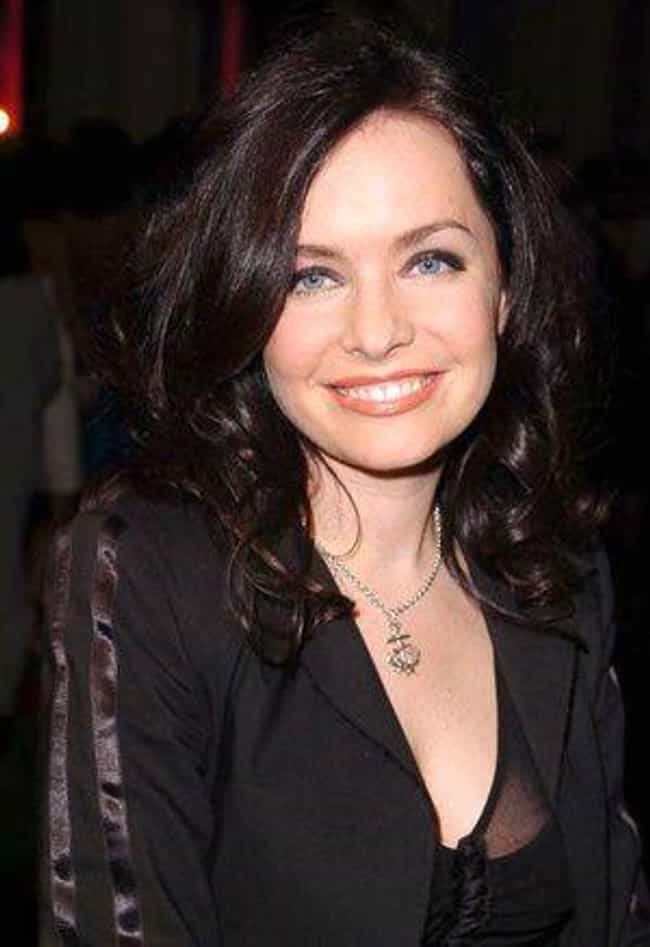 Guinevere Jane Turner is an American actress and screenwriter. She was born in Boston, Massachusetts. She is best known as the screenwriter of such films as American Psycho and The Notorious Bettie Page and for playing the lead role of the dominatrix Tanya Cheex in Preaching to the Perverted. ...more on Wikipedia
Age: 50
Birthplace: Boston, Massachusetts, USA
see more on Guinevere Turner