Lesbian

Famous Gay, Lesbian and Bisexual People Born in London

The famous gay, lesbian, and bisexual people from London are homosexual and bisexual identifying people who were born or raised in London.
Famous gay men
and lesbian women born in London include singer George Michael and author Virginia Woolf. You can build your own list using these properties from the London born gay and lesbian list by clicking the Build A List link to the right.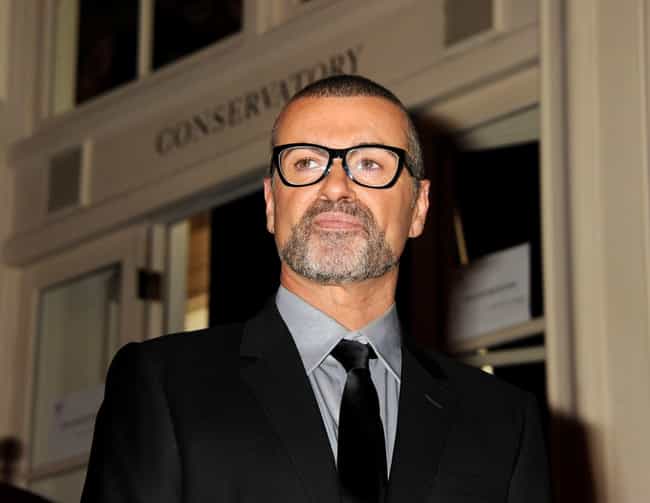 Georgios Kyriacos Panayiotou, widely known by his stage name George Michael, is an English singer, songwriter, multi-instrumentalist and record producer. Michael rose to superstardom during the 1980s and 1990s with his style of post-disco dance-pop. He has also been characterised as a blue-eyed soul singer, although his material draws more from middle-of-the-road pop than soul music. As one of the world's best-selling music artists, Michael has sold more than 100 million records worldwide as of 2010. His 1987 debut solo album, Faith, has sold more than 20 million copies worldwide and made several records and achievements in the United States. Michael has garnered seven number one singles in ...more on Wikipedia
Also Ranked
#25 on The Best Singers of All Time
#63 on The Best Rock Vocalists
#8 on The Greatest Musical Artists of the '80s
#50 on Dead Musicians You Most Want to See Perform as Holograms
see more on George Michael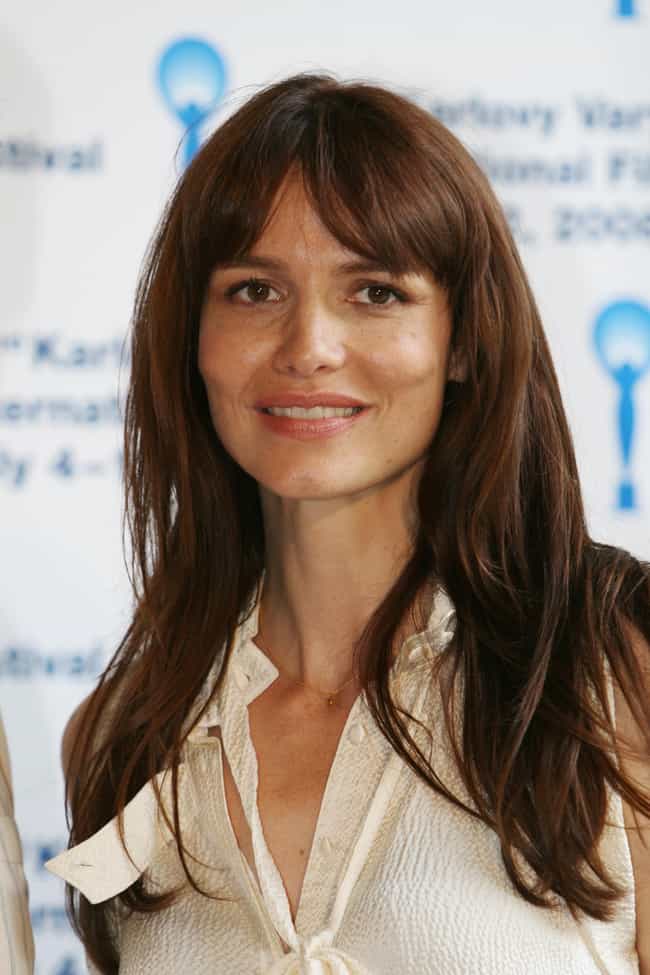 Saffron Domini Burrows is an English actress who has appeared in such films as In the Name of the Father, Circle of Friends, Wing Commander, Deep Blue Sea, Enigma, Troy, Reign Over Me and The Bank Job, as well as starring as Lorraine Weller on Boston Legal, Dr. Norah Skinner on My Own Worst Enemy. ...more on Wikipedia
Also Ranked
#72 on The Best Living English Actresses
see more on Saffron Burrows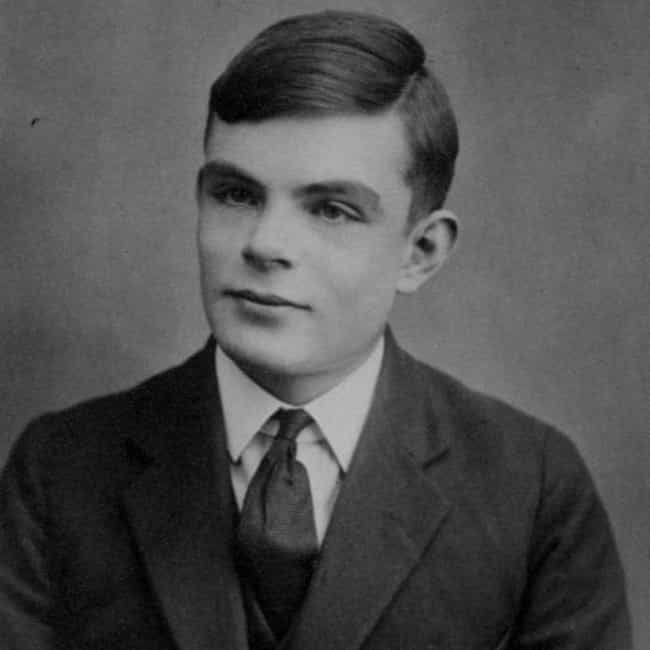 Alan Mathison Turing, OBE, FRS was a British pioneering computer scientist, mathematician, logician, cryptanalyst, philosopher, mathematical biologist, and marathon and ultra distance runner. He was highly influential in the development of computer science, providing a formalisation of the concepts of "algorithm" and "computation" with the Turing machine, which can be considered a model of a general purpose computer. Turing is widely considered to be the father of theoretical computer science and artificial intelligence. Turing worked for the Government Code and Cypher School at Bletchley Park, Britain's codebreaking centre. ...more on Wikipedia
Also Ranked
#32 on The Greatest Minds of All Time
#55 on The Most Influential People of All Time
#24 on Historical Figures You Most Want to Bring Back from the Dead
see more on Alan Turing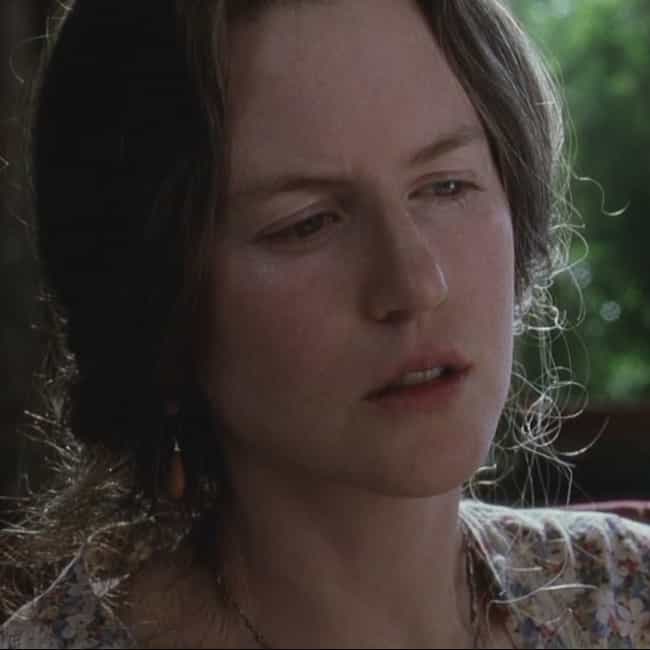 Adeline Virginia Woolf was an English writer and one of the foremost modernists of the twentieth century. During the interwar period, Woolf was a significant figure in London literary society and a central figure in the influential Bloomsbury Group of intellectuals. Her most famous works include the novels Mrs Dalloway, To the Lighthouse and Orlando, and the book-length essay A Room of One's Own, with its famous dictum, "A woman must have money and a room of her own if she is to write fiction." ...more on Wikipedia
Also Ranked
#51 on The Best Writers of All Time
#37 on The Most Inspiring (Non-Hollywood) Female Role Models
#4 on The Best Gay Authors
#20 on The Best Novelists of All Time
see more on Virginia Woolf