Lesbian

Famous Gay, Lesbian and Bisexual People Born in the 1400s

Here is a list of bisexuals born in the 1400s. The people on this list have identified themselves as being bisexual and were born in the 15th century. Feel free to use this list as the foundation for your own list of famous bisexuals.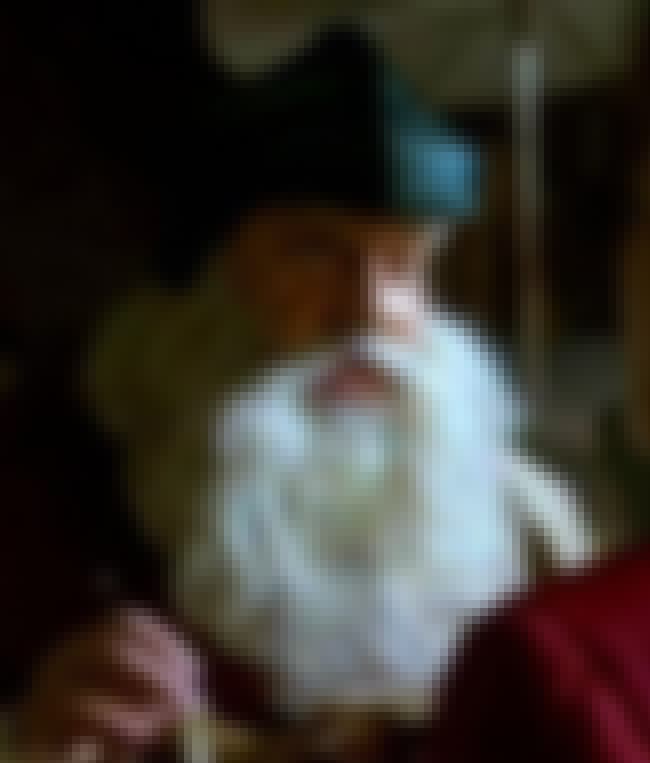 Leonardo di ser Piero da Vinci was an Italian polymath, painter, sculptor, architect, musician, mathematician, engineer, inventor, anatomist, geologist, cartographer, botanist, and writer. He is widely considered to be one of the greatest painters of all time and perhaps the most diversely talented person ever to have lived. His genius, perhaps more than that of any other figure, epitomized the Renaissance humanist ideal. Leonardo has often been described as the archetype of the Renaissance Man, a man of "unquenchable curiosity" and "feverishly inventive imagination". According to art historian Helen Gardner, the scope and depth of his interests were without precedent and "his mind and ...more on Wikipedia
Age: Died at 67 (1452-1519)
Birthplace: Europe, Vinci, Eurasia, Italy, Southern Europe, + more
Also Ranked
#81 on The Best Writers of All Time
#2 on People We Wish Were Still Alive
#1 on Historical Figures You Most Want to Bring Back from the Dead
#1 on We Asked, You Answered: If You Could Be Any Dead Historical Figure For 24 Hours, Who Would It Be?
see more on Leonardo da Vinci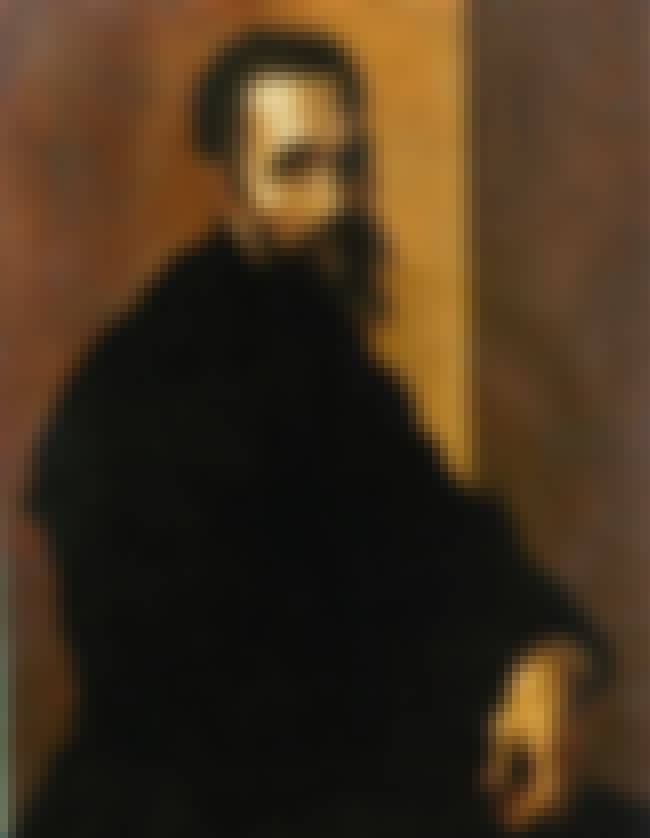 Michelangelo di Lodovico Buonarroti Simoni, commonly known as Michelangelo, was an Italian sculptor, painter, architect, poet, and engineer of the High Renaissance who exerted an unparalleled influence on the development of Western art. Considered the greatest living artist in his lifetime, he has since been held as one of the greatest artists of all time. Despite making few forays beyond the arts, his versatility in the disciplines he took up was of such a high order that he is often considered a contender for the title of the archetypal Renaissance man, along with his fellow Italian Leonardo da Vinci. A number of his works in painting, sculpture, and architecture rank among the most famous ...more on Wikipedia
Age: Died at 89 (1475-1564)
Birthplace: Caprese Michelangelo, Italy
Also Ranked
#37 on People We Wish Were Still Alive
#11 on The Greatest Minds of All Time
#34 on The Most Influential People of All Time
#61 on The Best Gay Authors
see more on Michelangelo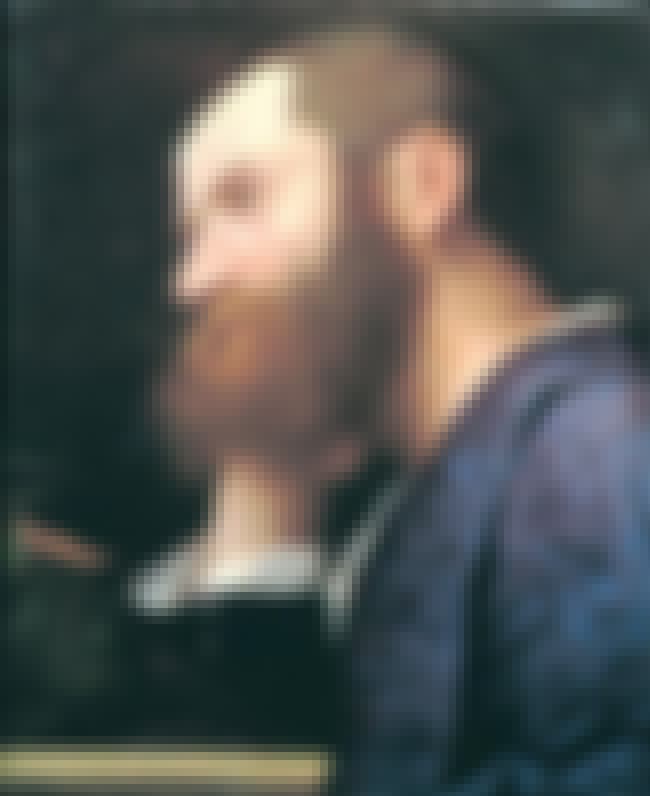 Pietro Aretino was an Italian author, playwright, poet, satirist, and blackmailer, who wielded immense influence on contemporary art and politics and invented modern literate pornography. ...more on Wikipedia
Age: Died at 64 (1492-1556)
Birthplace: Arezzo, Italy
see more on Pietro Aretino