Entertainment
26 Famous Gay People Who Fight for Human Rights

Several gay celebrities fight for causes that benefit human rights all over the world. Some famous gay people support causes like The Trevor Project, or It Gets Better, while others focus their energies on various AIDS research organizations. Most LGBT celebrities on this list of famous gay people who fight for human rights support multiple charities.
Who is the most famous gay person who fights for human rights? Ellen Degeneres tops this list. She supports several charities the Elton John AIDS Foundation, as do many others on this list including Neil Patrick Harris.
Many other popular human rights charities supported by gay celebrities include the Human Rights Campaign and the NOH8 Campaign. Some famous gay musicians play at benefit concerts for human rights and comedian Wanda Sykes has performed at human rights events as well.
What are your favorite ways to support human rights? Share your thoughts in the comments section.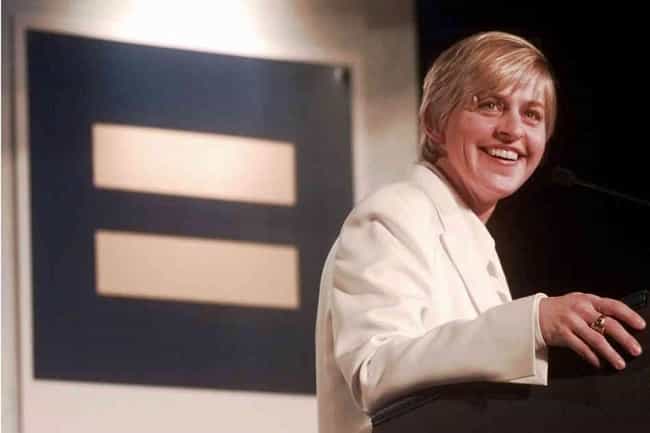 Ellen DeGeneres famously came out as gay on Oprah Winfrey's talk show in 1997. DeGeneres supports several human rights charities including the Elton John AIDS Foundation, the It Gets Better Project, the Human Rights Campaign and many more.
Age: 61
Birthplace: Metairie, Louisiana, United States of America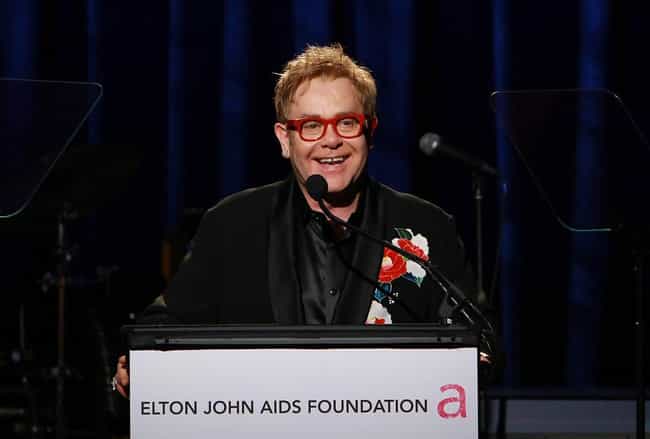 Elton John first came out as a bisexual in a 1976 interview with
Rolling Stone
and in 1988 he announced he was comfortable being gay. John supports a variety of charities including his own Elton John AIDS Foundation, among others.
Age: 71
Birthplace: Pinner, London, United Kingdom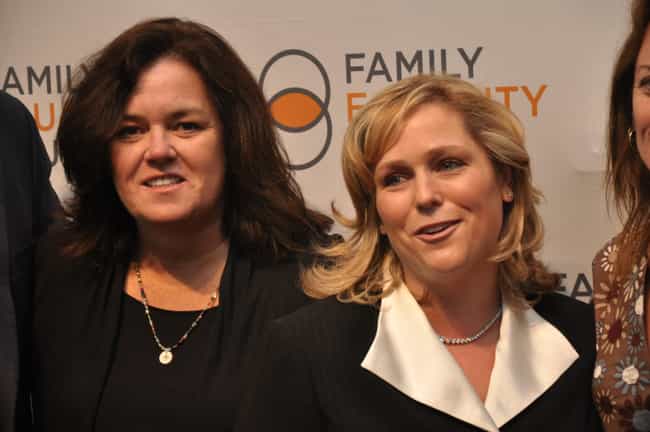 Rosie O'Donnell publicly came out in 2002. She has since been a fierce advocate for gay rights, same-sex marriage, and gay adoption rights. O'Donnell supports charities such as the Human Rights Campaign, Rosie's For All Kids Foundation, Voices Against Violence, the Family Equality Council, and many more.
Age: 56
Birthplace: Commack, New York, United States of America
Gossip blogger Perez Hilton supports several charities including the Gay Lesbian & Straight Education Network, the NOH8 Campgain, and others.
Age: 40
Birthplace: USA, Florida, Miami