Culture
31 Famous Rappers Who Are Geminis

This list features famous Gemini rappers ranked by fame and popularity. Outgoing, impulsive, and intelligent, Geminis have several personality traits that make them great rappers. This list of Gemini rappers – born between May 21 and June 21 – features everyone from old-school legends to buzz-worthy up-and-comers.
Who will you find on this list of famous Gemini artists? Kanye West, who was born June 8, 1977, is near the top. "The ultimate Gemini has survived / I wasn't supposed to make it past 25," the Chicago rapper says on the track "Saint Pablo."
Other famous Gemini musicians include Lauryn Hill, Kendrick Lamar, and Macklemore. André 3000 and Waka Flocka Flame are two other popular rappers that are Gemini. For other rappers and their zodiac signs, check out our list on rappers who are Virgos.
Did you know so many talented rappers were Geminis? Take a look at this list to learn lyrics and more about rappers who are Geminis.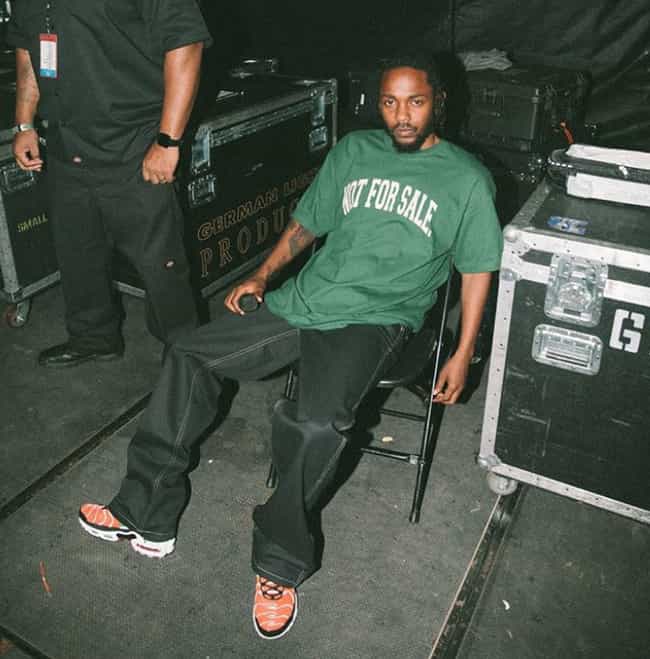 Birthday: June 17, 1987

Gemini lyrics: "Your horoscope is a gemini, two sides / So you better cop everything two times." - "Wesley's Theory"
Kendrick Lamar Duckworth (born June 17, 1987) is an American rapper, songwriter, and record producer. He is regarded as one of the most skillful and successful hip hop artists of his generation.Raised in Compton, California, Lamar embarked on his musical career as a teenager under the stage name K-Dot, releasing a mixtape that garnered local attention and led to his signing with indie record label Top Dawg Entertainment (TDE). He began to gain recognition in 2010, after his first retail release, Overly Dedicated. The following year, he independently released his first studio album, Section.80, which included his debut single, "HiiiPoWeR". By that time, he had amassed a large online following ...more on Wikipedia
Age: 31
Birthplace: Compton, California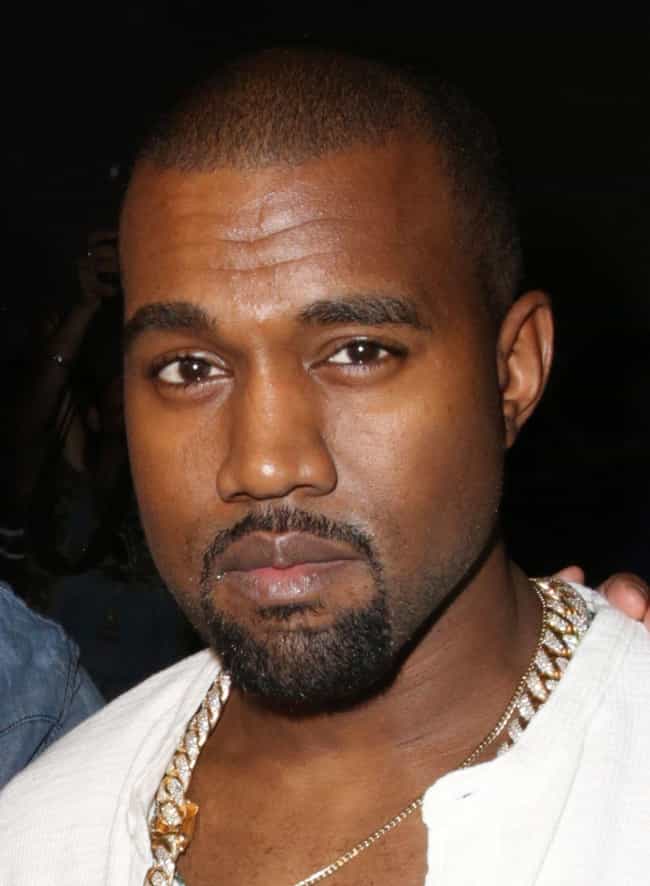 Birthday: June 8, 1977

Gemini lyrics: "The ultimate Gemini has survived / I wasn't supposed to make it past 25." - "Saint Pablo"
Kanye Omari West (; born June 8, 1977) is an American rapper, singer, songwriter, record producer, entrepreneur, and fashion designer. His musical career has been marked by dramatic changes in styles, incorporating an eclectic range of influences including soul, baroque pop, electro, indie rock, synth-pop, industrial, and gospel. Over the course of his career, West has been responsible for cultural movements and progressions within mainstream hip hop and popular music at large. Born in Atlanta and raised in Chicago, West first became known as a producer for Roc-A-Fella Records in the early 2000s, producing singles for recording artists such as Jay-Z, Ludacris and Alicia Keys. Intent on ...more on Wikipedia
Age: 41
Birthplace: Atlanta, Georgia, United States of America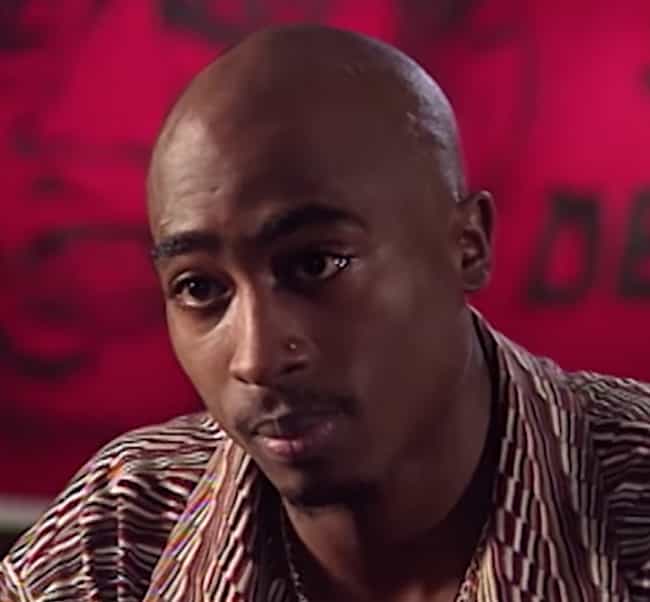 Birthday: June 16, 1971

Gemini lyrics: "Look in my eyes and you'll find peace / A gemini, so you really blow my mind freak, c'mon." - "Let Em Have It"
Tupac Amaru Shakur ( TOO-pahk shə-KOOR; born Lesane Parish Crooks, June 16, 1971 – September 13, 1996), also known by his stage names 2Pac and Makaveli, was an American rapper and actor. He is considered by many to be one of the greatest rappers of all time. Much of Shakur's work has been noted for addressing contemporary social issues that plagued inner cities, and he is considered a symbol of resistance and activism against inequality.Shakur was born in the Harlem neighborhood of New York City but relocated to the San Francisco Bay Area in 1988. He later moved to Los Angeles in 1993 to further pursue his music career. By the time he released his debut album 2Pacalypse Now in 1991, he had ...more on Wikipedia
Age: Dec. at 25 (1971-1996)
Birthplace: East Harlem, New York City, New York, United States of America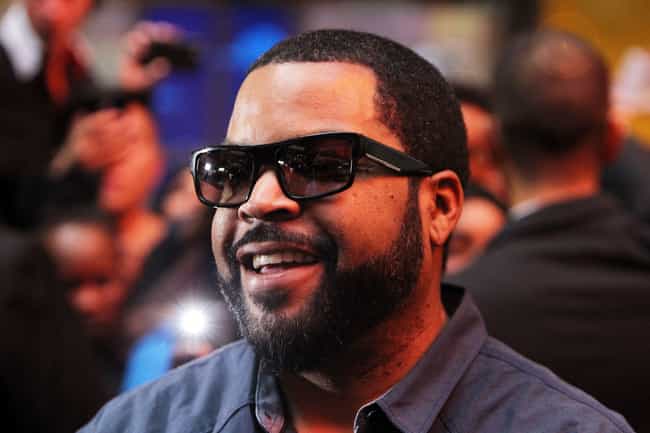 Birthday: June 15, 1969
O'Shea Jackson (born June 15, 1969), known professionally as Ice Cube, is an American rapper, actor, producer, director and writer. Ice Cube initially gained recognition in 1984 as a member of the hip hop group C.I.A., which gained limited commercial success prior to disbanding three years later. Ice Cube, alongside Dr. Dre and Eazy E, then formed the group N.W.A, where he gained extreme notoriety as the group's primary songwriter and performer, noted for becoming one of the founding artists of gangsta rap, and pushing the boundaries of lyrical content in mainstream popular music, as well as visual imagery in music videos.After leaving N.W.A in December 1989, Ice Cube embarked on a ...more on Wikipedia
Age: 46
Birthplace: Los Angeles, USA, California, Baldwin Hills