Culture
Famous YouTubers Who Are Gemini

185 votes
39 voters
20 items
List Rules Vote up the YouTubers who most embody the traits of a Gemini.
On this list you'll see Gemini YouTubers, ranked by popularity. This list of famous Gemini YouTubers - born between May 21 and June 21 - features beauty vloggers, comedians, and gamers. YouTube zodiac signs can give you an idea of the stars's personalities. Gemini are loyal and faithful. They are also versatile, inquisitive, and stimulating.
However, they are not the best at prioritizing, and if they have many tasks to do, will often start them all at once. The dual nature of Gemini can be difficult, as they are not sure which twin will show up at times. This can cause them to be moody or act on impulse. James Charles is an example of a well-known Gemini YouTube star.
If you've ever wondered about YouTubers zodiac signs, look no further. This list features your favorite YouTubers who happen to be Gemini.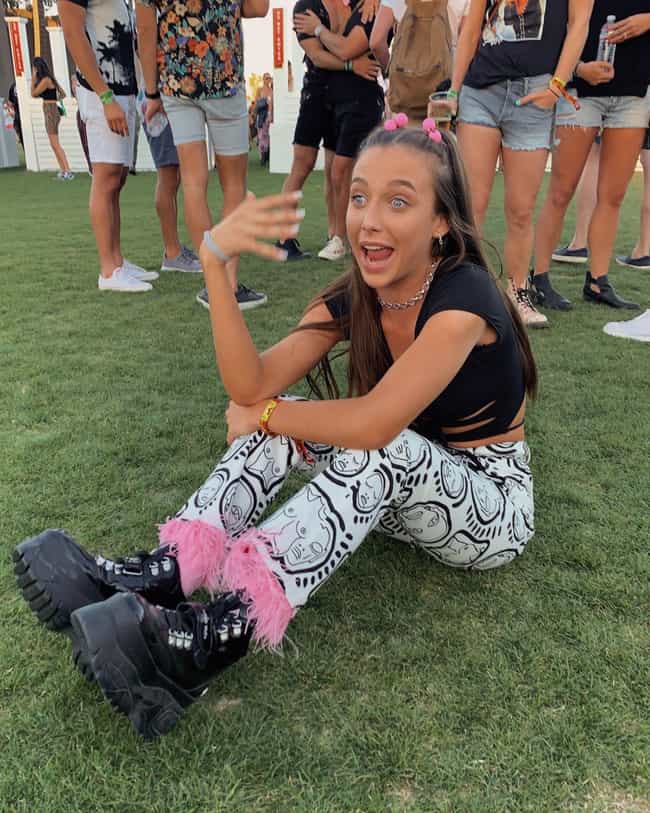 Emma Chamberlain (born May 22, 2001) is a lifestyle vlogger whose self-titled YouTube channel has accumulated more than 3.1 million subscribers through vlogs, lookbooks, DIYs, hauls, and more. Though her YouTube channel was created in June 2016, she didn't post her first video, "City Inspired Summer Lookbook 2017," until a year later. One of her more popular YouTube videos is "we all owe the dollar store an apology," which was posted in July 2017. ...more on Wikipedia
Age: 18
Birthplace: California, US
Born: 2001-05-22

Do they embody Gemini?
see more on Emma Chamberlain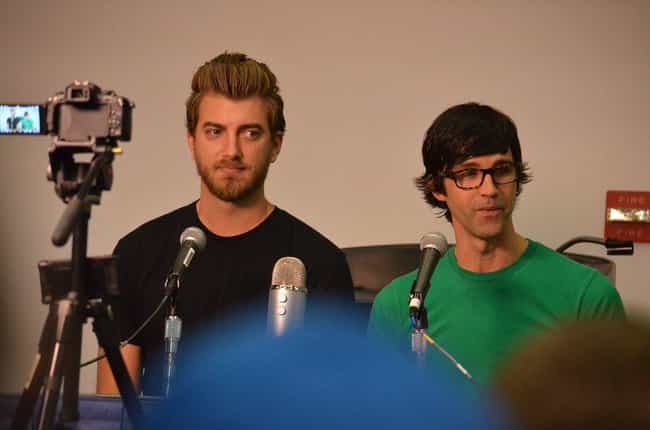 Rhett & Link are an American Internet comedy duo consisting of the two YouTube users Rhett James McLaughlin (born October 11, 1977) and Charles Lincoln "Link" Neal, III (born June 1, 1978). Self-styled as "Internetainers" (a portmanteau of the words "Internet" and "entertainers"), they are known for their online viral videos, comedy songs, ten-episode TV series Rhett & Link: Commercial Kings for the Independent Film Channel, their daily morning talk-show titled Good Mythical Morning (GMM), their YouTube Red series Buddy System, and more recently, their YouTube channel "This Is Mythical." ...more on Wikipedia
Age: 41
Birthplace: Buies Creek, NC
Born: 1978-06-01

Do they embody Gemini?
see more on Rhett and Link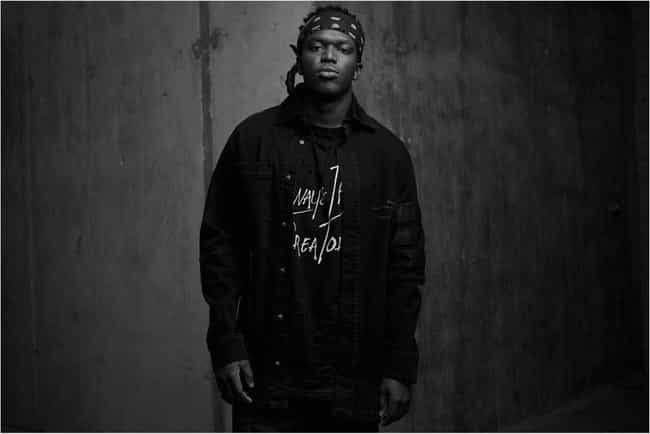 Olajide "JJ" Olatunji, better known by his YouTube username Ksiolajidebt, is an English video game commentator, comedian and rapper. He is also referred to as simply KSI. He is best known for his YouTube channel, which has, as of April 2015, over 9 million subscribers. He is of Nigerian descent and can sometimes be seen wearing traditional Nigerian dresses in his videos. His stage name comes from a gaming community he was in, his real name Olajide, and BT British Telecom, according to his website. His videos mostly consist of FIFA gameplay/commentary, whilst playing other games on various platforms with the occasional vlog. He has also appeared on a few of different shows such as BT Sport ...more on Wikipedia
Age: 25
Birthplace: Watford, UK
Born: 1993-06-19

Do they embody Gemini?
James Charles Dickinson (born May 23, 1999), also known as James Charles, is an American internet personality, makeup artist, and model known for being the first male CoverGirl spokesperson. Charles launched his YouTube channel, focusing on makeup, on December 1, 2015 and has over 2,798,000 million subscribers and 169.3 million views (as of February 2018). His Instagram currently has over 3.2 million followers (as of February 2018). ...more on Wikipedia
Age: 20
Birthplace: New York, US
Born: 1999-05-23

Do they embody Gemini?