READ

Famous Geologists from Austria

List of notable or famous geologists from Austria, with bios and photos, including the top geologists born in Austria and even some popular geologists who immigrated to Austria. If you're trying to find out the names of famous Austrian geologists then this list is the perfect resource for you. These geologists are among the most prominent in their field, and information about each well-known geologist from Austria is included when available.
The list you're viewing is made up of many different people, including Ami Boué and Wilhelm Karl Ritter von Haidinger.
This historic geologists from Austria list can help answer the questions "Who are some Austrian geologists of note?" and "Who are the most famous geologists from Austria?" These prominent geologists of Austria may or may not be currently alive, but what they all have in common is that they're all respected Austrian geologists.
Use this list of renowned Austrian geologists to discover some new geologists that you aren't familiar with. Don't forget to share this list by clicking one of the
social media
icons at the top or bottom of the page. (13 items)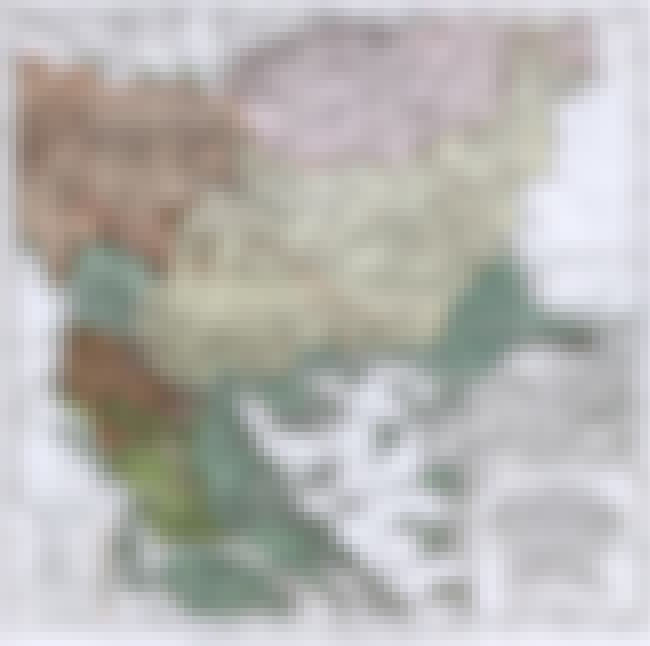 Ami Boué, Austrian geologist, was born at Hamburg, and received his early education there and in Geneva and Paris. Proceeding to Edinburgh to study medicine at the university, he came under the influence of Robert Jameson, whose teachings in geology and mineralogy inspired his future career. Boué was thus led to make geological expeditions to various parts of Scotland and the Hebrides, and after taking his degree of M.D. in 1817 he settled for some years in Paris. In 1820 he issued his Essai géologique sur l'Écosse, in which the eruptive rocks in particular were carefully described. He travelled much in Germany, Austria and southern Europe, studying various geological formations, and ...more on Wikipedia
Age: Dec. at 87 (1794-1881)
Birthplace: Hamburg, Germany
see more on Ami Boué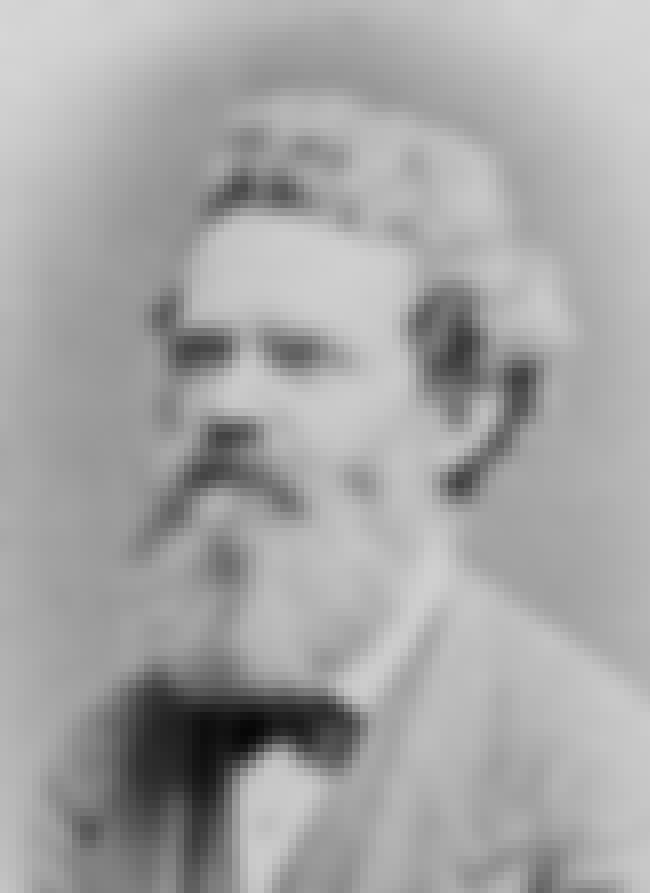 Constantin Freiherr von Ettingshausen was an Austrian geologist and botanist. Ettingshausen was born in Vienna. He graduated as a doctor of medicine in Vienna, and became in 1854 professor of botany and natural history at the medical and surgical military academy in that city. In 1871 he was chosen professor of botany at Graz, a position which he occupied until the close of his life. He was distinguished for his researches on the Tertiary floras of various parts of Europe, and on the fossil floras of Australia and New Zealand. He died at Graz. ...more on Wikipedia
Age: Dec. at 71 (1826-1897)
Birthplace: Vienna, Austria
see more on Constantin von Ettingshausen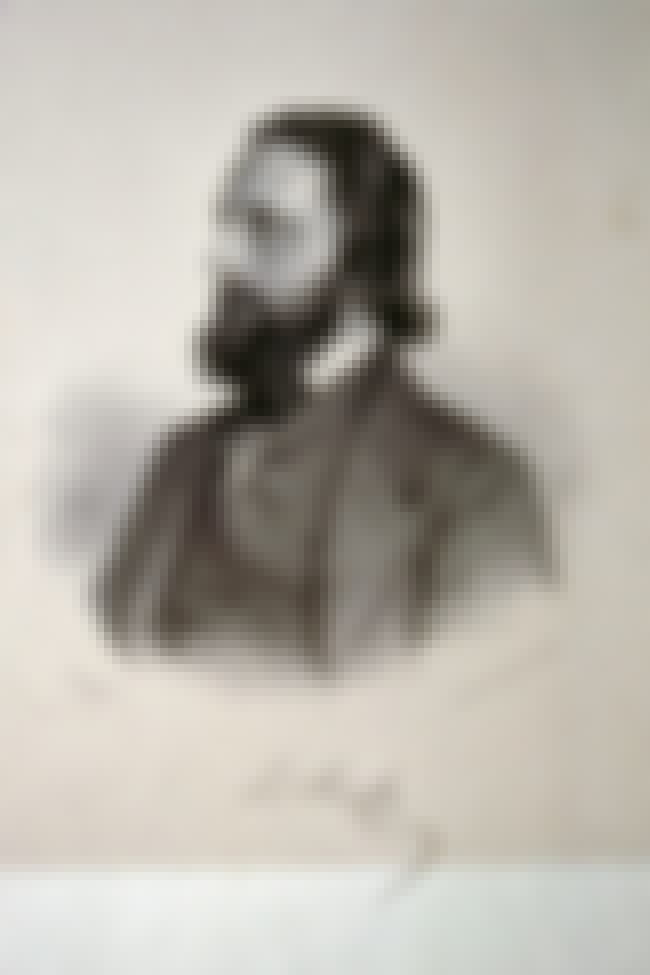 Eduard Suess was an Austrian geologist who was an expert on the geography of the Alps. He is responsible for hypothesising two major former geographical features, the supercontinent Gondwana and the Tethys Ocean. ...more on Wikipedia
Age: Dec. at 83 (1831-1914)
Birthplace: Europe, Eurasia, United Kingdom, London, England, + more
see more on Eduard Suess
Felix Karrer was an Austrian geologist. He was born in Venice, educated in Vienna, and served for a time in the war department, but he retired from the public service at the age of thirty-two, and devoted himself to science. He made especial studies of the Tertiary formations and fossils of the Vienna Basin, and investigated the geological relations of the thermal and other springs in that region. He became an authority on the foraminifera, on which subject he published numerous papers. He wrote also a little book entitled Der Eoden der Hauptstadte Europas. He died in Vienna. ...more on Wikipedia
Age: Dec. at 78 (1825-1903)
Birthplace: Venice, Scorzè, Italy