READ

Famous Geologists from France

1.6k views
31 items
Follow
List of notable or famous geologists from France, with bios and photos, including the top geologists born in France and even some popular geologists who immigrated to France. If you're trying to find out the names of famous French geologists then this list is the perfect resource for you. These geologists are among the most prominent in their field, and information about each well-known geologist from France is included when available.
The list you're viewing is made up of people like Katia and Maurice Krafft and Alexandre-Emile Béguyer de Chancourtois.
This historic geologists from France list can help answer the questions "Who are some French geologists of note?" and "Who are the most famous geologists from France?" These prominent geologists of France may or may not be currently alive, but what they all have in common is that they're all respected French geologists.
Use this list of renowned French geologists to discover some new geologists that you aren't familiar with. Don't forget to share this list by clicking one of the social media icons at the top or bottom of the page. (31 items)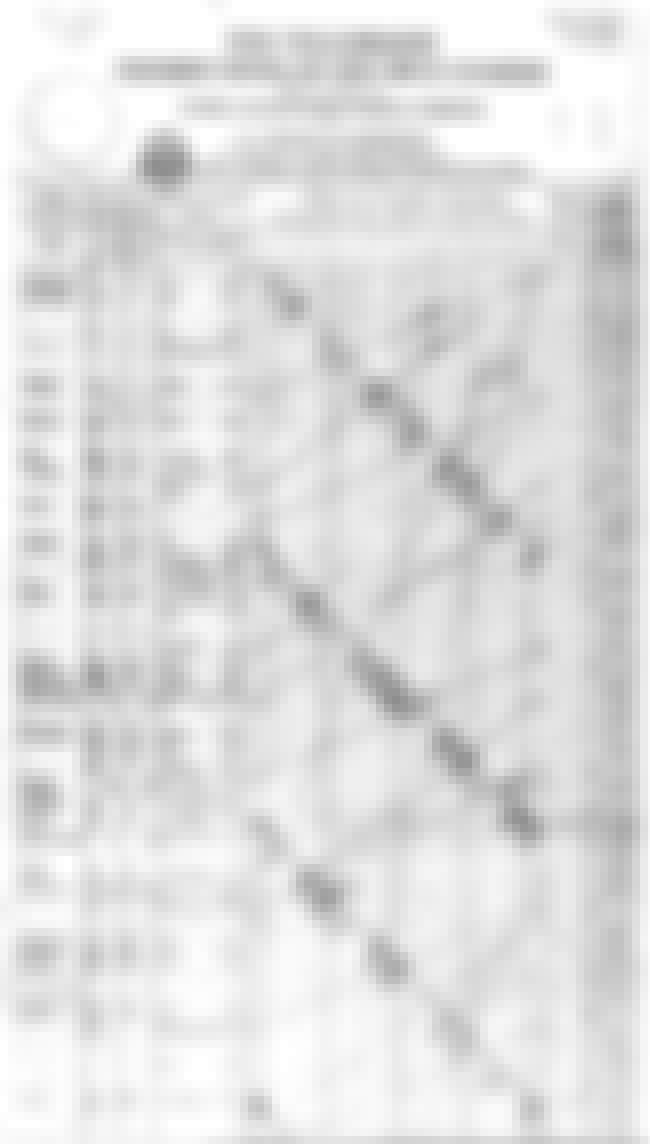 Alexandre-Émile Béguyer de Chancourtois was a French geologist and mineralogist who was the first to arrange the chemical elements in order of atomic weights, doing so in 1862. De Chancourtois only published his paper, but did not publish his actual graph with the proposed arrangement. Although his publication was significant, it was ignored by chemists as it was written in terms of geology. It was Dmitri Mendeleev's table published in 1869 that became most recognized. De Chancourtois was also a professor of mine surveying, and later geology at the École Nationale Supérieure des Mines de Paris. He also was the Inspector of Mines in Paris, and was widely responsible for implementing many mine ...more
Age: Died at 66 (1820-1886)
Birthplace: Paris, France
see more on Alexandre-Émile Béguyer de Chancourtois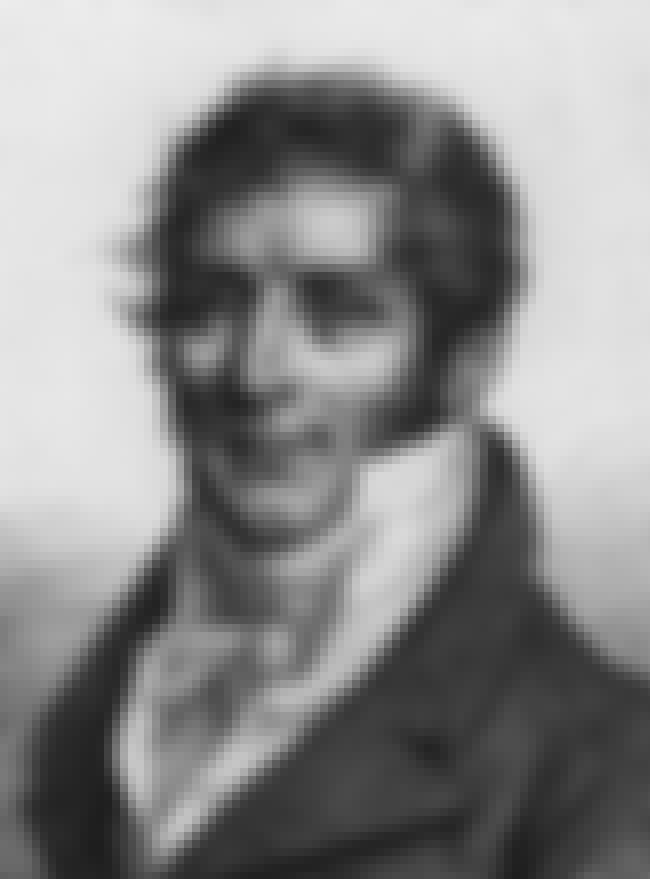 2
André-Jean-François-Marie Brochant de Villiers
André-Jean-François-Marie Brochant de Villiers was a French mineralogist and geologist. He was born at the Château de Villiers, near Mantes-la-Ville. After studying at the École Polytechnique, Paris, he was in 1794 the first pupil admitted to the École des Mines. In 1804 he was appointed professor of geology and mineralogy in the École des Mines, which had been temporarily transferred to Pezay in Savoy, and he returned with the school to Paris in 1815. Later on he became inspector general of mines and a member of the Academy of Sciences. He investigated the transition strata of the Tarantaise, wrote on the position of the granite rocks of Mont Blanc, and on the lead minerals of Derbyshire ...more
Age: Died at 68 (1772-1840)
Antoine François Passy was a French politician, geologist, and botanist. He was sub-secretary of state for the Interior in the Cabinet of François-Pierre Guizot. ...more
Age: Died at 81 (1792-1873)
see more on Antoine François Passy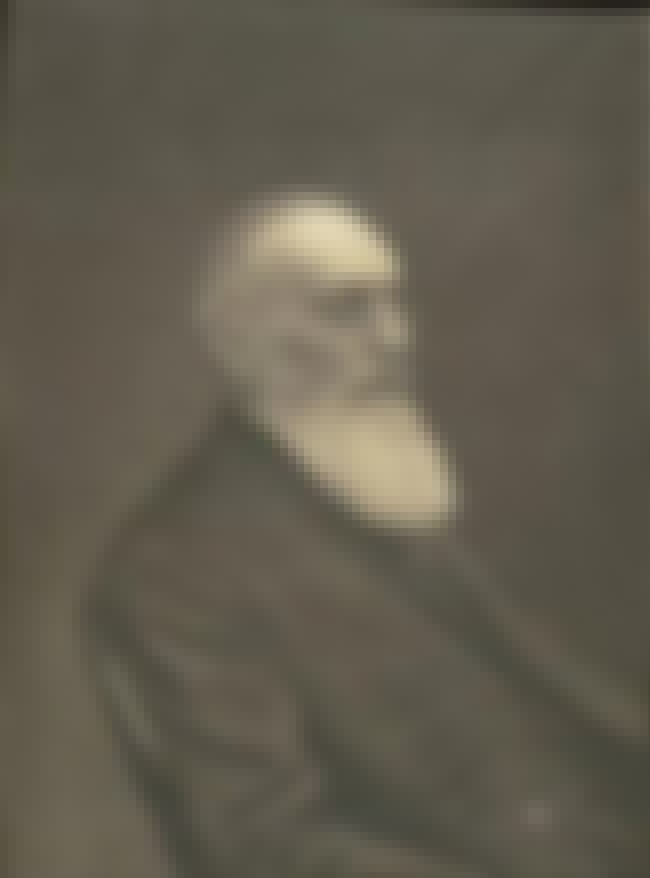 Antoine François Alfred Lacroix ForMemRS was a French mineralogist and geologist. He was born at Mâcon, Saône-et-Loire. ...more
Age: Died at 85 (1863-1948)
Birthplace: Mâcon, France
see more on Antoine Lacroix