READ

Famous Geologists from Germany

2.4k views
52 items
Follow
List of notable or famous geologists from Germany, with bios and photos, including the top geologists born in Germany and even some popular geologists who immigrated to Germany. If you're trying to find out the names of famous German geologists then this list is the perfect resource for you. These geologists are among the most prominent in their field, and information about each well-known geologist from Germany is included when available.
The list you're viewing contains people like Carl Reichenbach and Rodolfo Hauthal.
This historic geologists from Germany list can help answer the questions "Who are some German geologists of note?" and "Who are the most famous geologists from Germany?" These prominent geologists of Germany may or may not be currently alive, but what they all have in common is that they're all respected German geologists.
Use this list of renowned German geologists to discover some new geologists that you aren't familiar with. Don't forget to share this list by clicking one of the social media icons at the top or bottom of the page. (52 items)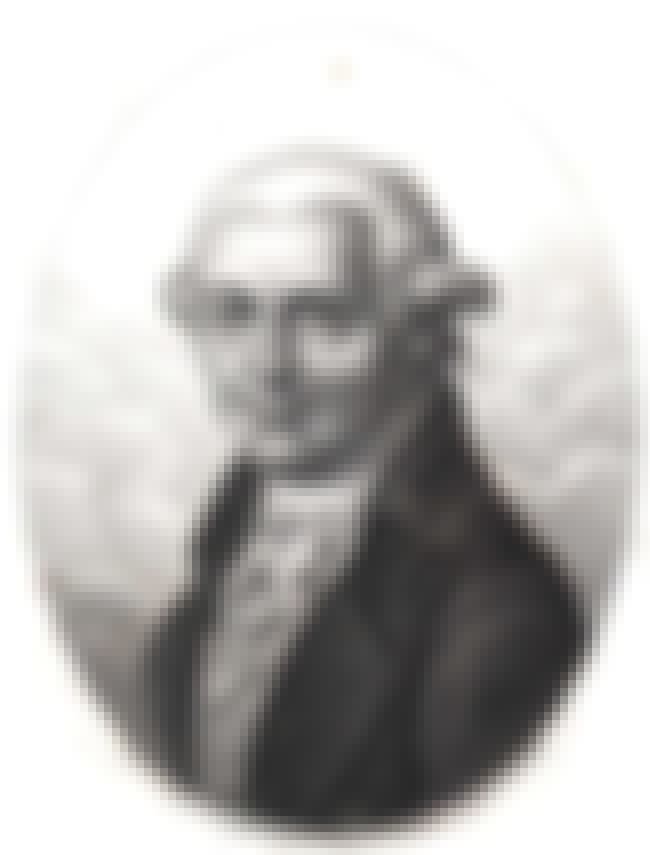 Abraham Gottlob Werner was a German geologist who set out an early theory about the stratification of the Earth's crust and propounded a history of the Earth that came to be known as Neptunism. While most tenets of Neptunism were eventually set aside, Werner is remembered for his demonstration of chronological succession in rocks; for the zeal with which he infused his pupils; and for the impulse he thereby gave to the study of geology. To this end, he has been called the "father of German geology". ...more
Age: Died at 68 (1749-1817)
Birthplace: Osiecznica, Lower Silesian Voivodeship, Poland
see more on Abraham Gottlob Werner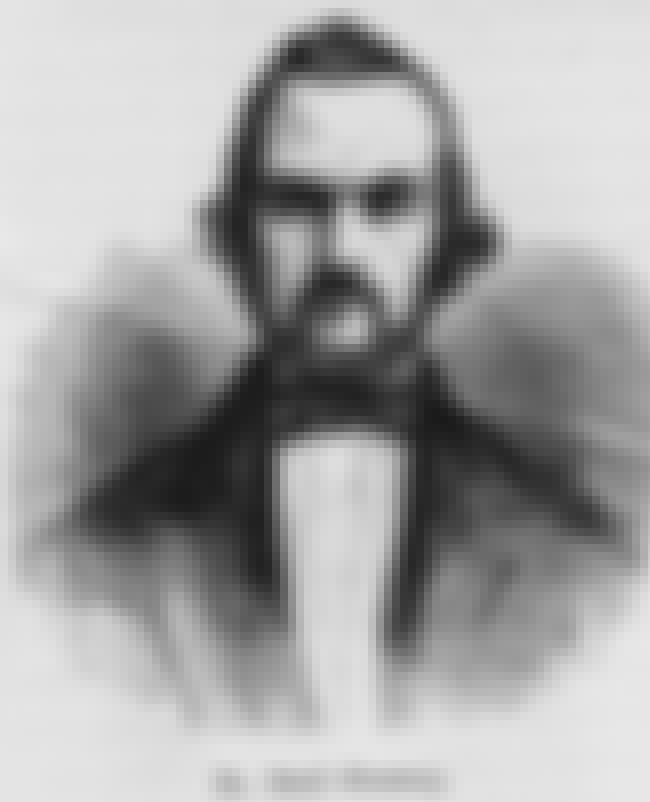 Adolf Overweg was a German geologist, astronomer, and traveler from Hamburg. As a member of a mission to fix trade routes in Central Africa he became the first person of European origin to circumnavigate Lake Chad by boat. In 1849, he joined a 3-man expedition under the command of James Richardson and Heinrich Barth. They set to leave Tripoli in the Spring of 1850 in order to help the British government forge relations with central African kingdoms and explore unknown territory there. They crossed the Sahara carrying a boat on the backs of camels, splitting up in 1851 with Overweg trekking by route of Zinder to Kukawa, rejoining expedition scientist Heinrich Barth. After 18 months of ...more
Age: Died at 30 (1822-1852)
Birthplace: Hamburg, Germany
see more on Adolf Overweg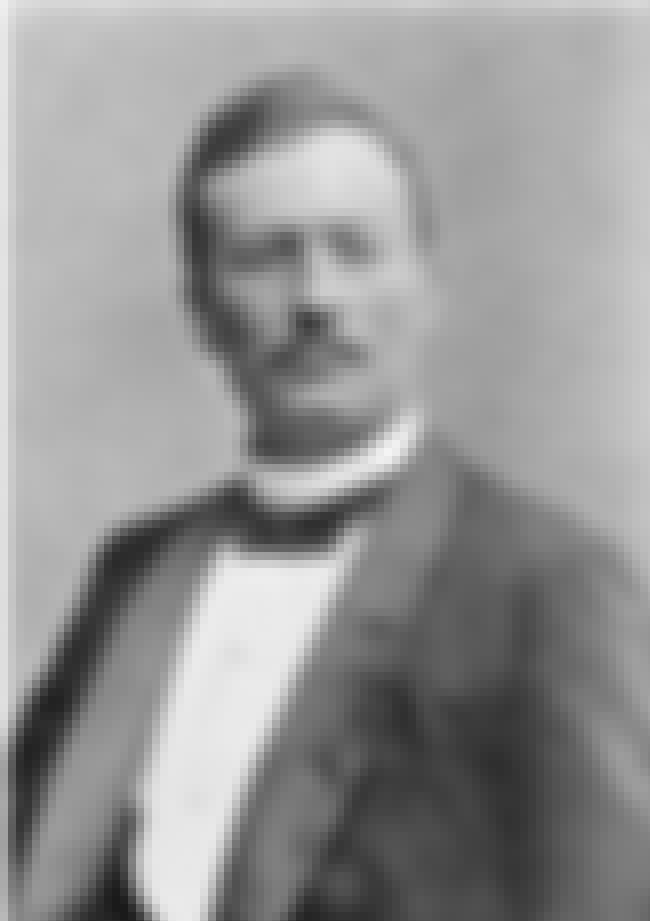 Alfred Philippson was a German geologist and geographer. He was born at Bonn, son of Ludwig Philippson. He received his education at the gymnasium and university of his native town and at the University of Leipzig. In 1892 he became Privatdozent at Bonn, was appointed assistant professor seven years later, and in 1904 he was called to Bern as professor of geography. Having made voyages through Italy, Greece, Turkey, and Asia Minor, he published: Studien über Wasserscheiden, Berlin, 1886; Der Peloponnes, ib. 1892; Europa, Leipzig, 1894; Thessalien und Epirus, Berlin, 1897; Beiträge zur Kenntnis der Griechischen Inselwelt, Gotha, 1901; Das Mittelmeergebiet, Leipzig, 1904. He also published ...more
Age: Died at 89 (1864-1953)
Birthplace: Bonn, Germany
see more on Alfred Philippson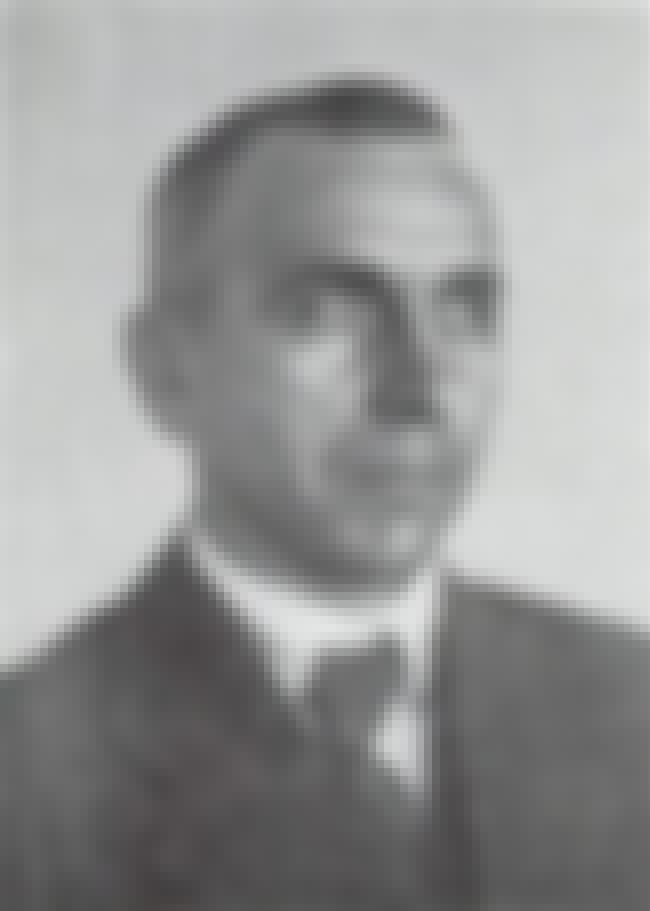 Alfred Lothar Wegener was a German polar researcher, geophysicist and meteorologist. During his lifetime he was primarily known for his achievements in meteorology and as a pioneer of polar research, but today he is most remembered as the originator of the theory of continental drift by hypothesizing in 1912 that the continents are slowly drifting around the Earth. His hypothesis was controversial and not widely accepted until the 1950s, when numerous discoveries such as palaeomagnetism provided strong support for continental drift, and thereby a substantial basis for today's model of plate tectonics. Wegener was involved in several expeditions to Greenland to study polar air circulation ...more
Age: Died at 50 (1880-1930)
Birthplace: Berlin, Germany
see more on Alfred Wegener