READ

Famous Geologists from Sweden

List of notable or famous geologists from Sweden, with bios and photos, including the top geologists born in Sweden and even some popular geologists who immigrated to Sweden. If you're trying to find out the names of famous Swedish geologists then this list is the perfect resource for you. These geologists are among the most prominent in their field, and information about each well-known geologist from Sweden is included when available.
Johan Gadolin and Lennart von Post are a great starting point for your to rank your favorites on this list
This historic geologists from Sweden list can help answer the questions "Who are some Swedish geologists of note?" and "Who are the most famous geologists from Sweden?" These prominent geologists of Sweden may or may not be currently alive, but what they all have in common is that they're all respected Swedish geologists.
Use this list of renowned Swedish geologists to discover some new geologists that you aren't familiar with. Don't forget to share this list by clicking one of the
social media
icons at the top or bottom of the page. (8 items)
Alfred Elis Törnebohm was a Swedish geologist, best known today for his study of the overthrust of the Caledonian range. After studies at the Royal Institute of Technology 1855-1858, he worked at the Geological Survey of Sweden 1859-1873, from 1870 as its head. 1873-1874 he studied petrographic microscopy at University of Leipzig under Ferdinand Zirkel. In 1874 he quit SGU for private activity as a geologist, and for a number of years he conducted geological surveys for various Swedish companies. He taught geology and mineralogy at KTH from 1878 and held a position as lecturer 1885-1897. He returned to SGU as head in 1897, succeeding Otto Torell, and was named professor. He remained on the ...more on Wikipedia
Age: Died at 73 (1838-1911)
Birthplace: Sweden
Baron Gerard Jacob De Geer ForMemRS was a Swedish geologist who made significant contributions to Quaternary geology, particularly geomorphology and geochronology. De Geer is best known for his discovery of varves. ...more on Wikipedia
Age: Died at 85 (1858-1943)
Birthplace: Stockholm, Sweden
see more on Gerard De Geer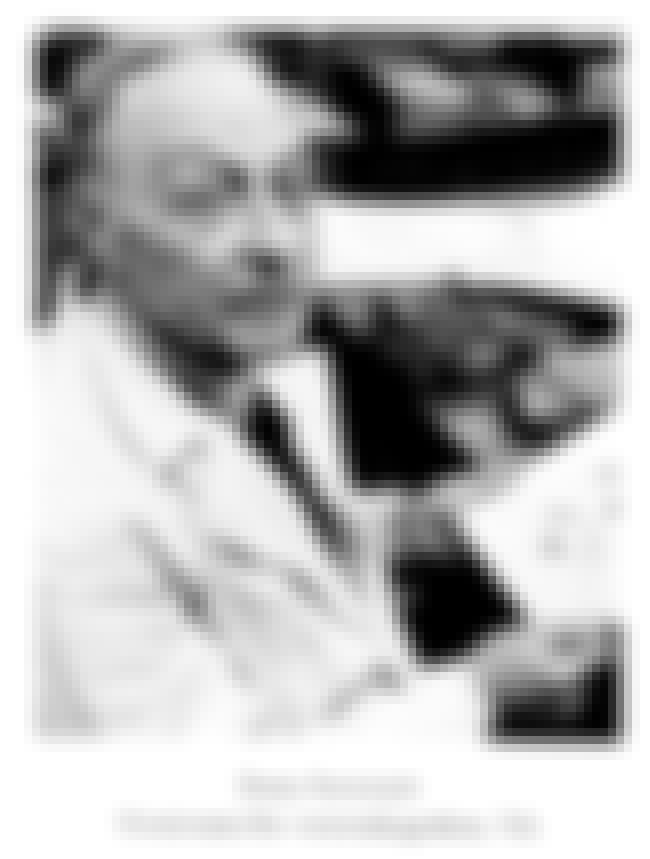 Gunnar Säve-Söderbergh was a Swedish palaeontologist and geologist. Säve-Söderbergh was born at Falun, the son of the neurologist Gotthard Söderbergh and Inga Säve. He passed his G.C.E. at Gothenburg in 1928 and took bachelor's and licentiate's degrees at Uppsala University in 1931 and 1933, respectively. He was appointed professor of geology, historical geology in particular, at Uppsala in 1937. Säve-Söderbergh participated in Lauge Koch's Three-year Expedition to East Greenland in 1931-1934 and 1936. He brought back fossils of Ichthyostega, by then the earliest known tetrapod, and published an extensive preliminary report on it in 1932. He also collected fossils on Cyprus, in England and ...more on Wikipedia
Age: Died at 38 (1910-1948)
see more on Gunnar Säve-Söderbergh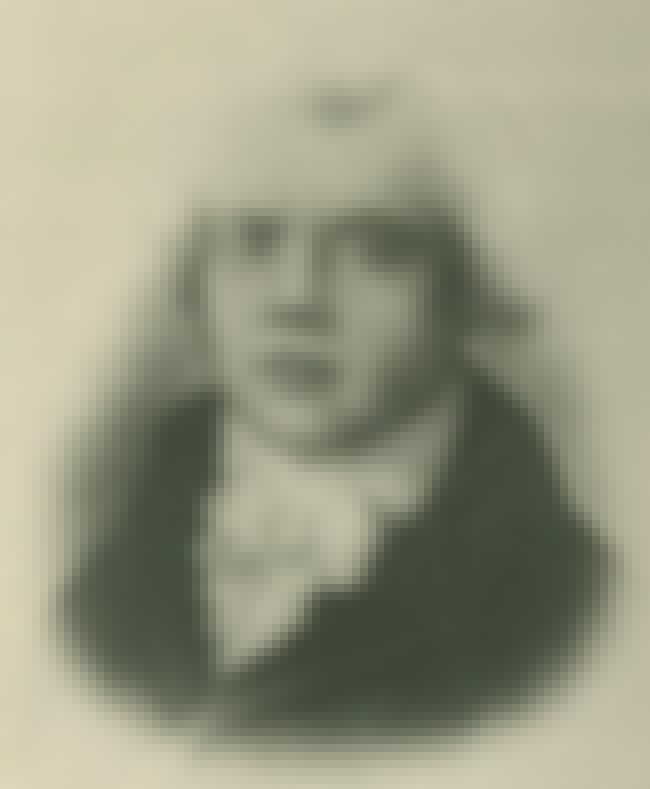 Johan Gadolin was a Finnish chemist, physicist and mineralogist. Gadolin discovered a "new earth" containing the first rare earth compound yttrium, which was later determined to be a chemical element. He is also considered the founder of Finnish chemistry research, as the second holder of the Chair of Chemistry at the Royal Academy of Turku. Gadolin was knighted three times. ...more on Wikipedia
Age: Died at 92 (1760-1852)
Birthplace: Turku, Finland
see more on Johan Gadolin