Culture

Famous Geometric Abstract Art Artists

List of famous geometric abstract art artists, with images, bios, and information about their notable works. All the greatest artists associated with the geometric abstract art movement are included here, along with clickable names for more details on that particular painter or sculptor. You might also be interested in cool shadow art and famous abstract art installations. These notable geometric abstract art period artists are organized alphabetically, but you may sort this information by clicking any column. Every well-known or influential figure in this movement is listed below.
You can use this list to create a new list, re-rank it to fit your opinion, then share it with your Twitter followers, Facebook friends or with any other social networks you use on a regular basis. Artists here include everyone from Frank Stella to Ronald Davis.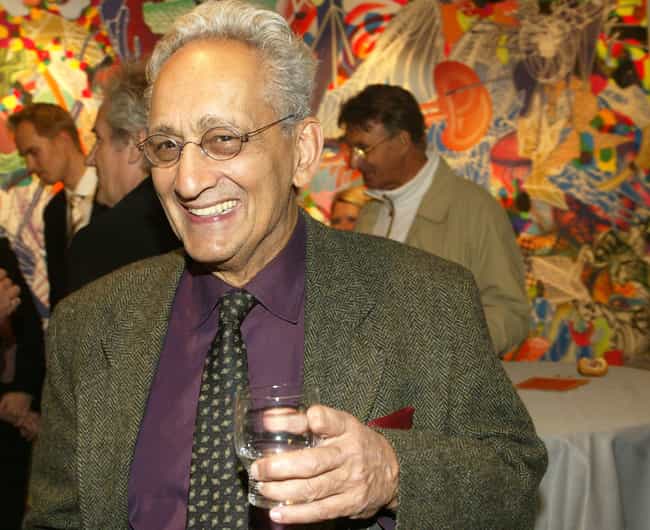 Frank Stella is an American painter and printmaker, noted for his work in the areas of minimalism and post-painterly abstraction. Stella continues to live and work in New York. ...more on Wikipedia
Artworks: Giufà, la luna, i ladri e le guardie, 4X, Firuzabad, + more
Birthplace: Malden, Massachusetts, United States of America
Associated periods or movements: Hard-edge painting, Geometric abstraction, Contemporary art, Color Field, Monochrome painting, + more
Nationality: United States of America
Art Forms: Sculpture, Painting, Printmaking
see more on Frank Stella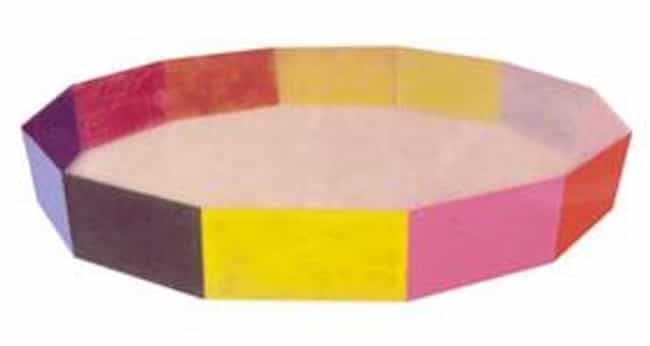 Ronald Davis, a.k.a. Ron Davis, is an American painter whose work is associated with Geometric abstraction, Abstract Illusionism, Lyrical Abstraction, Hard-edge painting, Shaped canvas painting, Color field painting, and 3D Computer Graphics. He is a veteran of nearly seventy solo exhibitions and hundreds of group exhibitions. ...more on Wikipedia
Artworks: Red Four Box, Arch Duo and Vented Star, Silver Top, Ring, U Shapes
Birthplace: Santa Monica, California, United States of America
Associated periods or movements: Hard-edge painting, Geometric abstraction, Contemporary art, Color Field, Abstract expressionism, + more
Nationality: United States of America
Art Forms: Painting
see more on Ronald Davis
Ilya Bolotowsky was a leading early 20th-century painter in abstract styles in New York City. His work, a search for philosophical order through visual expression, embraced cubism and geometric abstraction and was much influenced by Dutch painter Piet Mondrian. ...more on Wikipedia
Artworks: Vertical Yellow Plane, Grey Diamond
Birthplace: Saint Petersburg, Russia
Associated periods or movements: Geometric abstraction, De Stijl, Neoclassicism, Cubism, Abstract art
Nationality: United States of America
Art Forms: Mural, Painting
see more on Ilya Bolotowsky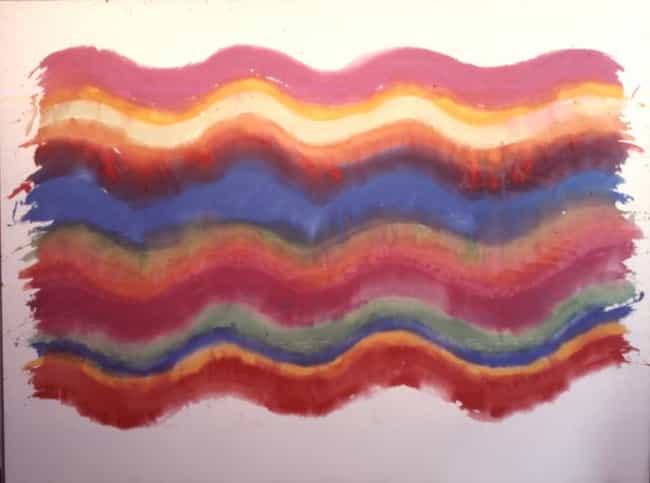 Pat Lipsky is an American painter associated with Lyrical Abstraction, Color Field Painting, and Geometric abstraction. ...more on Wikipedia
Artworks: Orange Top
Birthplace: New York City, New York, United States of America
Associated periods or movements: Hard-edge painting, Geometric abstraction, Color Field, Lyrical abstraction
Nationality: United States of America
Art Forms: Painting, Printmaking
see more on Pat Lipsky