Art Genres

Famous Georgia O'Keeffe Paintings

List of famous Georgia O'Keeffe paintings, listed alphabetically with pictures of the art when available. A celebrated artist around the world, Georgia O'Keeffe has created some of the most historic paintings of all time. These popular Georgia O'Keeffe paintings fetch insane amounts of money at art auctions, so if you want to buy one then start saving your money now. Going to museums can be expensive and time consuming, so scroll through this list to see paintings that Georgia O'Keeffe created from the comfort of your own home. You can find additional information for these renowned Georgia O'Keeffe paintings by clicking the names of the pieces.
This list includes Guernica, Mona Lisa and more.
This list answers the questions, "What are the most famous Georgia O'Keeffe paintings?" and "What are examples of Georgia O'Keeffe paintings?"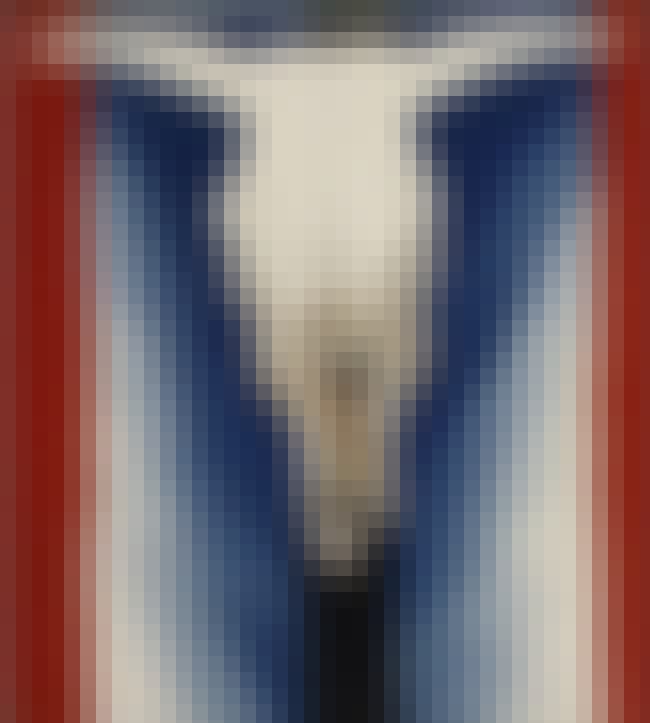 4
Cow's Skull: Red, White, and Blue
Cow's Skull: Red, White, and Blue is the name of a painting by American artist Georgia O'Keeffe. The painting depicts a cow skull centered in front of what appears to be a cloth background. In the center of the background is a vertical black stripe. On either side of that are two vertical sripes of white laced with blue. At the outside of the painting are two vertical red stripes. O'Keeffe created the painting in 1931. It is done in oil on canvas and measures 39 7/8 x 35 7/8 inches.. It is part of the Alfred Stieglitz Collection of the Metropolitan Museum of Art. Around the time of the painting's creation, American artists, musicians, and writers were interested in identifying a uniquely ...more on Wikipedia
Artist: Georgia O'Keeffe
Art Form: Painting