Unspeakable Crimes

Famous German Serial Killers

German serial killers list - a comprehensive list of known serial killers. All convicted German serial killers are listed here. These murderers are all German and have killed countless people in their life. This list of German serial killers is alphabetical by first name; you can sort by any column. This is the list of the most horrifying, or infamous, depending on your point of view, German serial killers of all time.
These ferocious killers are some of the notorious figures in German history. They've been put in jail or in some cases, they've been in jail. Who are famous German criminals? Take a look from these criminals.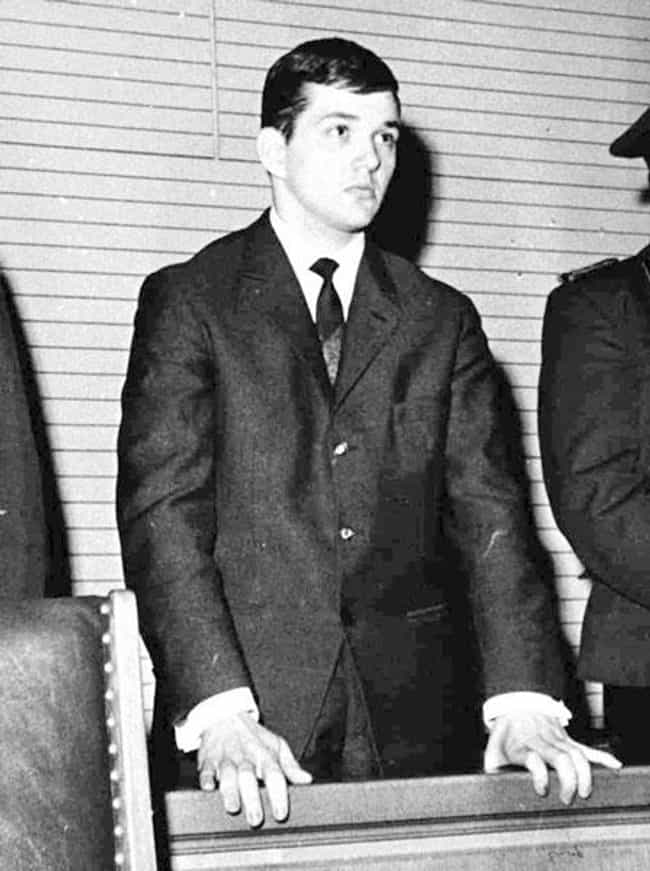 Jürgen Bartsch was a German serial killer who murdered four boys ages 8–13 and attempted to kill another. The case of the sexual offender Bartsch in German jurisdiction history was the first to include psycho-social factors of the defendant, who came from a violent early surrounding, to set down the degree of penalty. ...more on Wikipedia
Age: Dec. at 30 (1946-1976)
Birthplace: Essen, Germany
see more on Jürgen Bartsch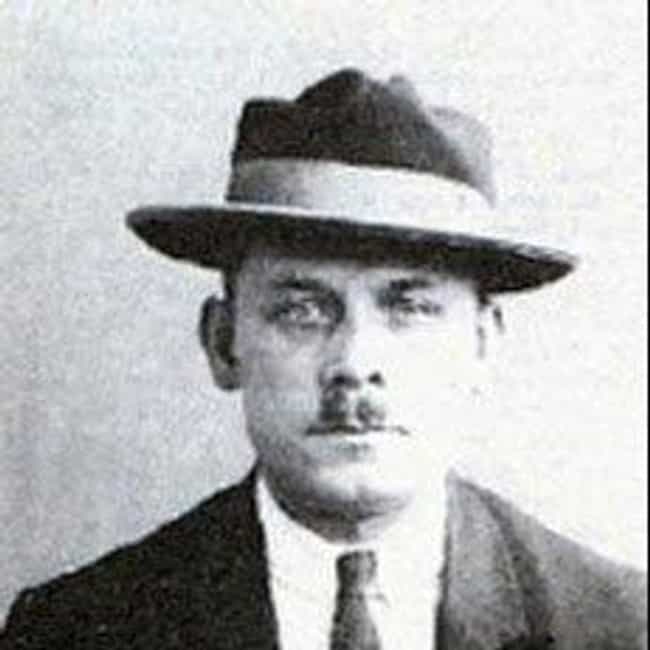 Karl Denke was a serial killer from Germany. Denke was born in Münsterberg, Silesia in the Kingdom of Prussia. At the age of 12 he ran away from home; little else is known about his early life. However, in adulthood he worked as an organ player at the local church and was well-liked in his community. Denke quit church membership in 1906. On December 20, 1924, Denke was arrested after attacking a man at his house with an axe. Police searched Denke's home and found human flesh in huge jars of curing salts. A ledger contained the details of at least 42 people whom Denke had murdered and cannibalized between 1914 and 1918. It is thought he even sold the flesh of his victims at the Breslau market ...more on Wikipedia
Age: Dec. at 64 (1860-1924)
Birthplace: Ziębice, Poland
see more on Karl Denke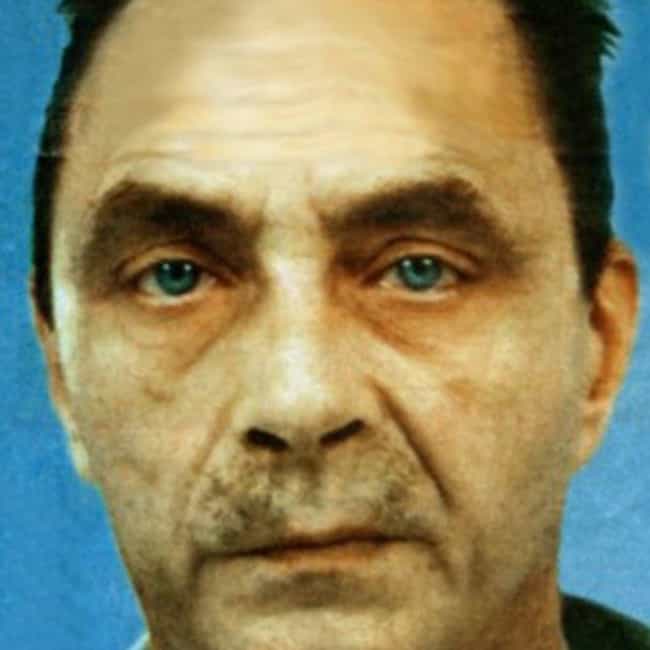 Volker Eckert was a German truck driver and serial killer who confessed to the murders of six women, five of whom were prostitutes. He was accused of committing 19 murders in France, Spain and Germany between 1974 and 2006. On 17 November 2006, Eckert was arrested in Cologne, Germany. The police found tufts of hair and pictures of his victims subjected to various tortures in Eckert's truck and in his house. On 2 July 2007, Eckert was found dead in his cell in Germany, after committing suicide. After his death, the police found evidence that Eckert had killed nine women across Germany, France, Spain and Italy. Furthermore, there are strong indications that he killed another four women. In ...more on Wikipedia
Age: Dec. at 48 (1959-2007)
Birthplace: Plauen, Germany
see more on Volker Eckert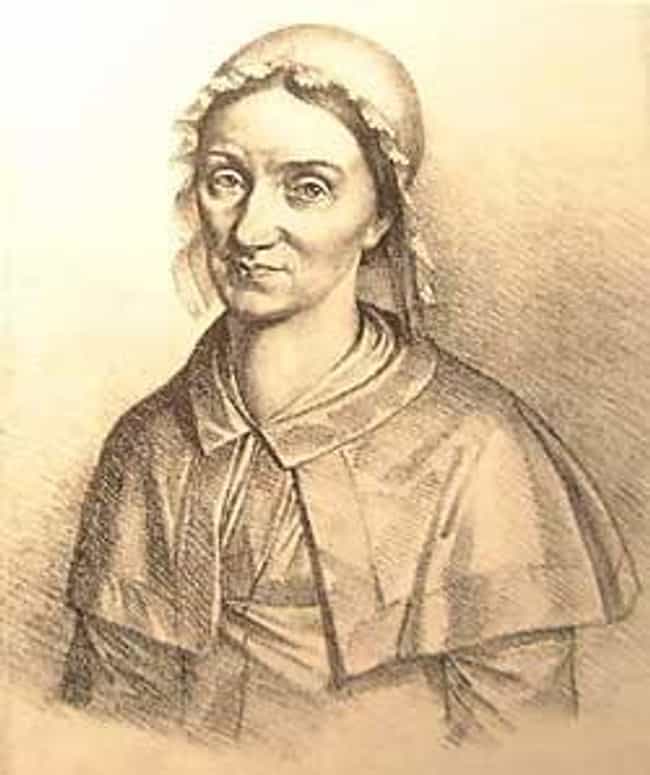 Gesche Margarethe Gottfried, born Gesche Margarethe Timm, was a serial killer who murdered 15 people by arsenic poisoning in Bremen and Hanover, Germany, between 1813 and 1827. She was the last person to be publicly executed in the city of Bremen. ...more on Wikipedia
Age: Dec. at 46 (1785-1831)
see more on Gesche Gottfried